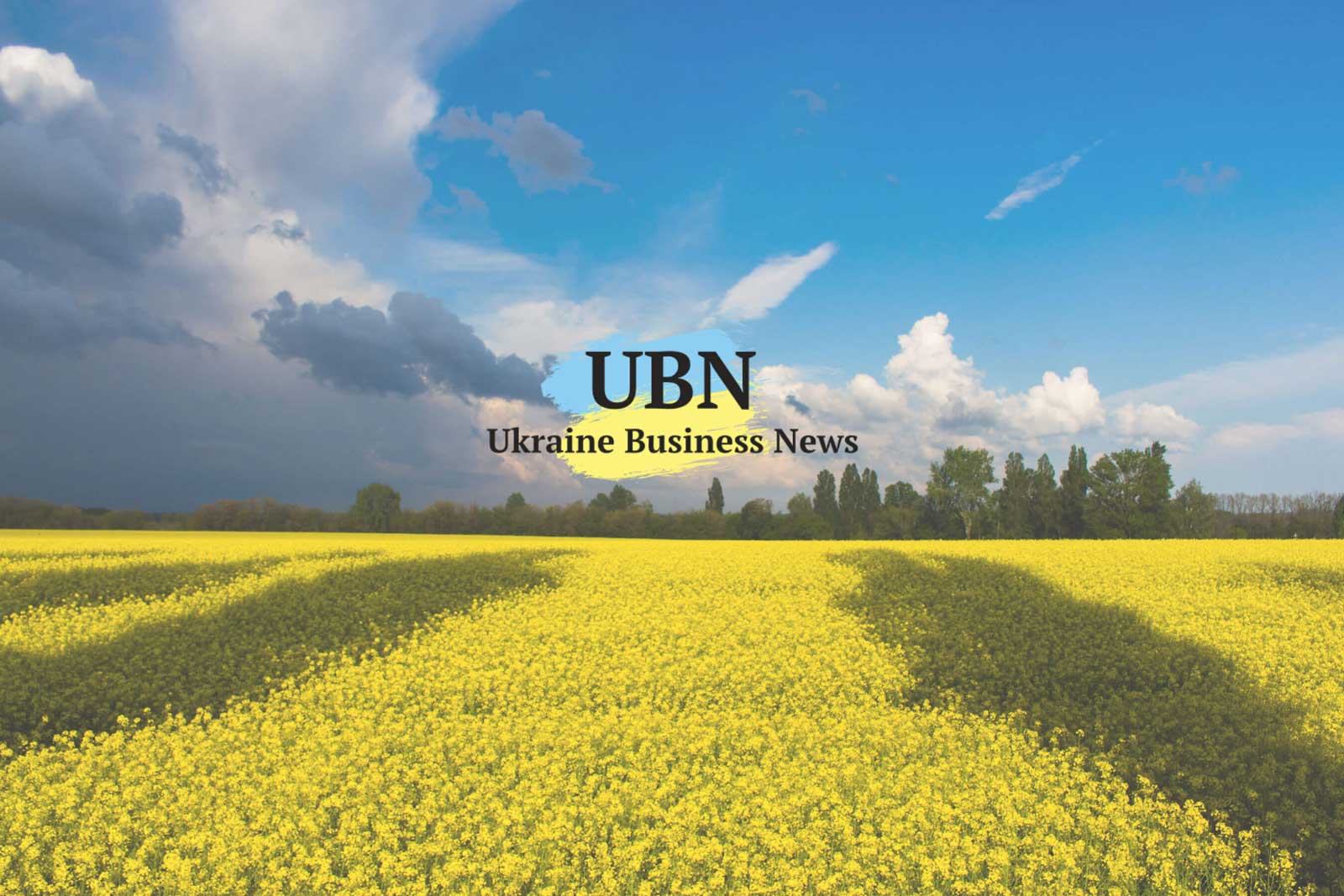 China-Ukraine trade is up by 21% through August, to $5.8 billion, tweets the Economic Development and Trade ministry. At this rate, bilateral trade this year will be near $8.7 billion. If growth rates continue, trade will hit $10 billion next year and in 2020 China could displace Russia as Ukraine's largest single nation trading partner. "China is a strategically important partner for Ukraine, our trade volume is constantly growing," Stepan Kubiv, Ukraine's Trade minister wrote on Facebook from Shanghai, where he leads Ukraine's delegation to China's first International Import Fair.
In Shanghai, Ukrainian executives are to meet with executives of Huawei, ZTE telecom, Pacific Construction Group, Bohai Commodity Exchange. In Beijing, there will be meetings with the China Council for the Promotion of International Trade, China Railway Corporation, China National Electric Engineering Co., and China Road and Bridge Corporation.
Final hurdles in the Turkey-Ukraine free trade agreement will be decided by the two countries' ministers of economy and trade, Hennadiy Zubko, deputy prime minister, told Ukrinform in Istanbul. Referring to the two presidents vow this weekend he said: "A clear task was set for signing this agreement by the end of the year."
Naftogaz meets this week with investors in London and New York in a roadshow designed to place up to $1 billion of 5-year Eurobonds. In advance, Fitch Ratings gave the bonds a preliminary rating of B-. This rating is based on several assumptions, including: the hryvnia exchange rate in 2019 will devalue to UAH 30.7/ $1, and in 2020 to UAH 32.3 UAH / $1; Naftogaz will not recover funds from Gazprom from February's Stockholm arbitration decision; and that unbundling of pipelines and production will take place after 2020.
Fitch has upgraded its rating of Ukrzaliznytsya to B-, with a stable outlook. The upgrade from CCC to Ukraine's level was due to the removal of Donetsk Railway debt from a cross default due to the government's moratorium on servicing this debt. Noting that the state railroad has to pay off $300 million in Eurobonds next year, Concorde Capital's Alexander Paraschiy writes: "The company will have to work hard to attract financing in early 2019."
British and American investors bought most of Ukraine's recent $2 billion Eurobond issue. British investors bought 41% of the 5-year bonds and 46% of the 10-year bonds, reports Ukraine's Finance Ministry. Americans bought 46% of the 5-year bonds and 37% of the 10-year bonds. Europeans bought 12% of the 5-year bonds and 16% of the 10-year bonds.
Ukraine's foreign reserves decreased by 11% — $2 billion – through Nov. 1, reports the Nati onal Bank of Ukraine. A turnaround came last week, with receipt of the $2 billion from the Eurobond placement. As of Monday, reserves are back up to $18.1 billion, enough to cover three months of imports, the report said. Last year, reserves grew by 21%, hitting $18.8 billion.
Valeria Gontareva, governor of the National Bank of Ukraine from June 2014 to May 2017, is now a fellow at the Institute of Global Affairs of the London School of Economics. Based in London, she consults with the top management of central banks, starting with Tunisia. She tells Novoe Vremya news site: "When I came to the National Bank of Ukraine, the current account deficit was 10% of GDP. Tunisia will have a negative current account of 11% this year."
About one third of major rail freight customers are ready to buy locomotives and run their own trains, according to a survey by the Ukrainian Logistics Alliance. In the survey, two thirds said poor freight service by the state railroad forced them this year to use alternatives, generally trucks. Looking to next year, 83% of companies surveyed said they are setting up back up plans if train service fails them. The government is preparing a new bill to submit to the Rada next year to allow for private freight trains.
In a first step toward building 200 MW of solar plants in southern Ukraine by 2020, Vasily Khmelnitsky's UDP Renewables has commissioned an 18.3 MW plant in Henichesk, Kherson. Located near the Sea of Azov, about 25 km north of Crimea, the $18 million plant used 65,340 Jinko Solar panels imported from China. Khmelnitsky said of his ambitious plan: "We continue to develop in the "green" energy sector, as this is one of the most interesting areas of business in Ukraine today."
Black Sea gas could make Romania one of Europe's largest gas producers in the 2020s, says the nation's Energy Minister, Anton Anton, according to Ukrinform. A decade ago, Romania and Ukraine agreed on delimitation of their Black Sea border. Ukraine's Black Sea gas development suffered a major setback in 2014 when Russian soldiers seized the platforms and pipelines of Chornomornaftagaz. Now, Romania seeks investment in developing its offshore reserves. Minister Anton said: "Of course, we can not compete with Russia, but we can become a factor in energy stability in the region, creating a gas hub in Romania."
ViOil more than doubled its production of canola oil, to 33,000 tons this season, reports the Vinnytsia-based farm group. More than half of the production was sent to China, Bogdan Koroviy, ViOil head of sales, says on the company website. He adds: "The rest was contracted by our partners from the European Union. This product is used there for the production of biodiesel."
Saudi Arabia's SALIC has completed its purchase of Mriya group`s Ukrainian farming assets. The sales price was not made public. After completion of the harvest, Mriya and SALIC's Continental Farmers Group will integrate the two companies, with Mriya's Simon Cherniavsky as CEO and CFG's Mark Laird as Executive Chairman. In the spring, the companies plan to submit a joint business strategy for working their combined land bank, which totals 210 thousand hectares.
In a leading indicator of business activity, sales of new commercial vehicles are up 13% through October, compared to the same 10 months last year, reports Ukravtoprom, the vehicle industry association. Sales hit 10,500 units – utility vehicles and small trucks. By contrast, sales of new cars were down 6% in October. This is largely because imports of high quality used cars are growing, outstripping new cars.
For comments and story tips, Brooke is reachable at: jbrooke@ubn.news