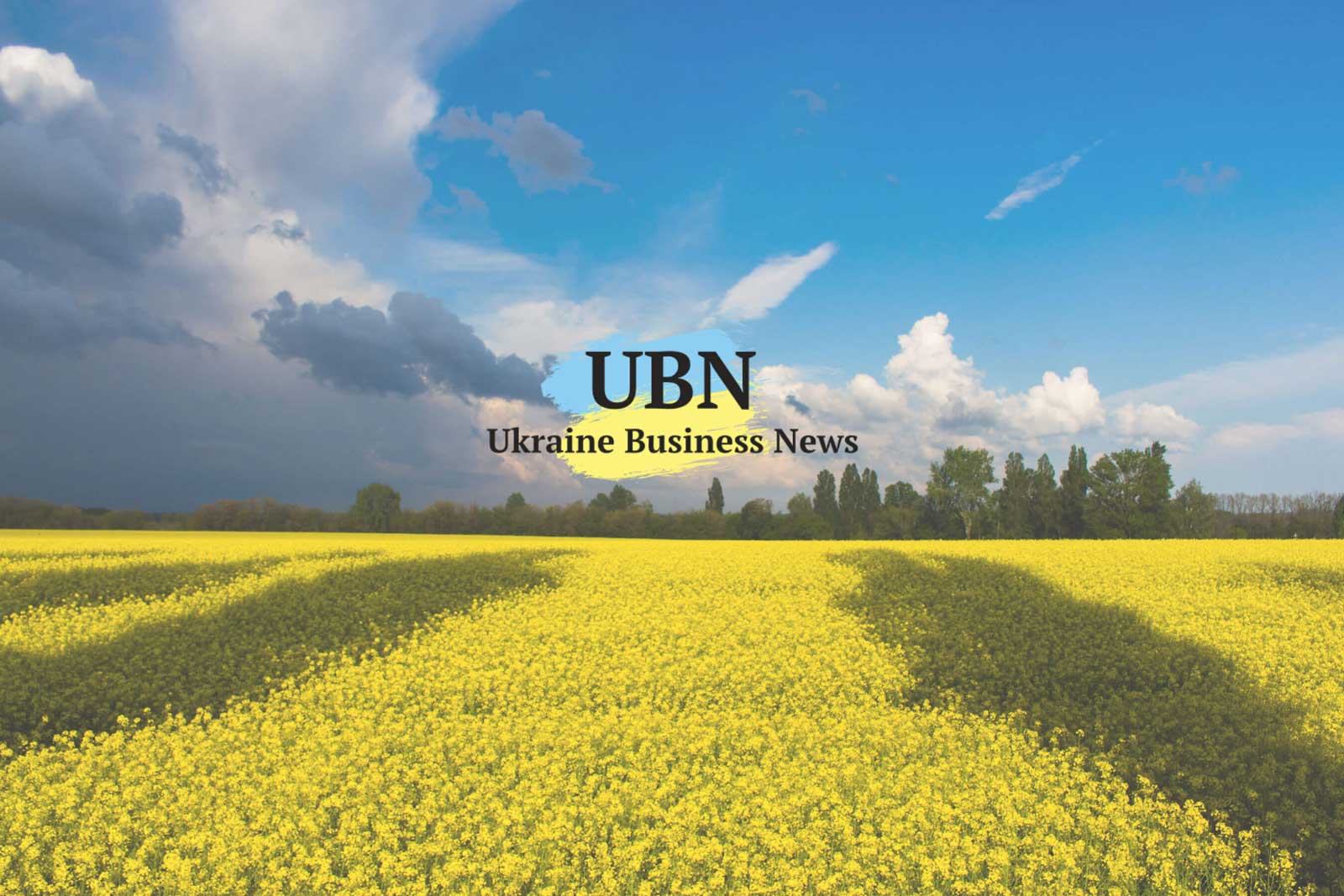 Imposition of martial law will not affect Ukraine's 14 month, $3.9 billion IMF standby program which is up for approval by the Fund's Board in December, Gosta Ljungman, the Fund's representative in Kyiv, said Monday. "The IMF has no legal constraints on continuing to cooperate with Ukraine in this situation," he said after the Rada voted to approve 30 days of martial law for Ukraine's coastal and Russia border regions.
Martial law will have little impact on the economy was the consensus view of experts interviewed Monday by UNIAN, Ukrinform and Interfax-Ukraine. Yakiv Smolii, governor of the National Bank of Ukraine, met with banking representatives and asked them to make sure their ATMs are stocked with cash. Concorde Capital's Zenon Zawada writes: "We expect that martial law would not interfere with the expected IMF tranche. Nor will it change dramatically overall conditions in Ukraine."
Russia reopened the Kerch Strait to civilian shipping on Monday, Ukraine's Sea Ports Administration reported. As of Monday morning, 30 freighters were waiting to pass through the strait – half going to Ukraine's two major Sea of Azov ports – Mariupol and Berdyansk – and half coming from the ports. By treaty, the strait is a binational channel. But after the opening of the bridge over strait last May, Russia has asserted de facto control, detaining freighters for 'inspections' and, on Sunday, attacking and seizing three Ukrainian Navy boats.
The US, the EU and Germany made stiff demands Monday on Russia to restore freedom of navigation to the Sea of Azov. At an emergency session of the UN Security Council, Nikki Haley, the US representative, said: "Russia must immediately cease its unlawful conduct and respect the navigational rights and freedoms of all states." A EU spokesman denounced "the militarization of the Azov Sea" and said: "The European Union expects Russia to stop the inspections."  Germany's Deputy Foreign Minister Michael Roth called on Russia to ensure Ukraine's access to ports in the Sea of Azov "in accordance with international law."

Steelmaker Metinvest, the main shipper through the Kerch Strait, started earlier this year to send exports out of Mariupol via rail. As of September the rail:sea ratio was about 50:50, Oleksandr Lyubarev, Metinvest director of corporate finance, told the Morning News. Through August, Metinvest had exported 3 million tons of steel and pig through Mariupol port.
Underlining the economic importance of freedom of shipping for Ukraine's Sea of Azov ports, Ukraine's exports of pig iron were up 58%, to $794 million for 2.3 million tons, through September. During the same period, steel exports surged by 46% to $2.3 billion for 4.9 million tons of steel semi-finished products.
Westinghouse is ready to provide 100% of nuclear fuel needed for Ukrainian nuclear power plants, Energy and Mines Minister Igor Nasalyk said Monday after meeting in Kyiv with representatives of the US company. Alluding to Russia's capture of Ukrainian Navy boats on Sunday, he said: "Given the current threats to the national security of Ukraine, in the event of termination of nuclear fuel supply from the Russian Federation, we are ready to use Westinghouse fuel to run the power units of Ukrainian nuclear power plants."
With this year's grain and oilseed production expected to hit a record 92 million tons, the industry goal of 100 million tons can be reached by 2022, if not before, Mykola Gorbachev, president of the Ukrainian Grain Association, tells Interfax-Ukraine. At this level, exports will be 70 million tons.
Grain exports have doubled in the last five years, hitting 44 million tons this year, Maxim Striletsky, spokesman for the Maritime Administration, tells Ukrinform. This year, new grain terminals have been completed at Berdyansk, Olbia and Yuzhne. With $1 billion in deals signed with private companies for port expansion, the ratio of public money to private money is 1:5, says Maksym Shirokov head of the Yuzhne office of Maritime Administration.
Ukrainian farmers have harvested a record 68 million tons of grain so far this year. This harvest is boosted by corn yields hitting 7.8 tons per hectare, closing the gap with US yields of 11 tons per hectare, Gorbachev tells Interfax-Ukraine. Earlier this decade a good harvest was 6 tons per hectare. The overall grain harvest is boosted by yields growing by 11.2% this year, to 4.6 tons per hectare, the Agriculture Ministry reports.
Oil seed yields are up by even more. Sunflower yield rose 13.4% yoy to 2.3 tons per hectare. Soybean yield rose 34% yoy to 2.6 tons per hectare.
Through October, Ukraine's farm production is up 9% yoy. In October, ag production was up 28.5% yoy. Crop production, the main driver, was up 12.2% yoy through October. In contrast, animal farming levels are virtually unchanged from last year. While egg and poultry production were up, the nation's cow herd fell by 4% yoy and the pig population fell 3.4% yoy.
Ukraine-Moldova trade is up 40% and on track to hit $1 billion this year in one of Ukraine's fastest growing trade relationships, Prime Minister Groysman said after meeting visiting Moldovan Prime Minister Pavel Filip in Kyiv on Saturday. Groysman cited preparations for two more joint border control crossings, plans to build new Dnister bridge joining northern Moldova and Vinnytsia region, and work to merge the two nation's electricity systems with Europe's ENTSO-E system.
Ukrainian travel to Egypt surged by 44% during the first half of this year, making it the Egypt's second largest source of inbound tourists, after Germans. Egypt now rivals Turkey, with each country drawing about 500,000 Ukrainian tourists in the first half of this year.
A Russian-free vacation may be attractive for some Ukrainians. There have been no direct flights between Russia and Egypt's Sinai resorts since the Oct. 2015 bombing of a Russia-bound charter plane. Ukrainians often say they feel uncomfortable vacationing around Russian men who cannot control their drinking.
Last July in Turkey, a Russian man beat to death Andrey Sova, a Ukrainian who was cheering for Croatia in the World Cup Croatia-Russia match. Police allowed the Russia to fly home after paying a $800 fine, presumably enough to cover repatriating Sova's body to his native Zaporizhia.
For comments and story tips, Brooke is reachable at: jbrooke@ubn.news