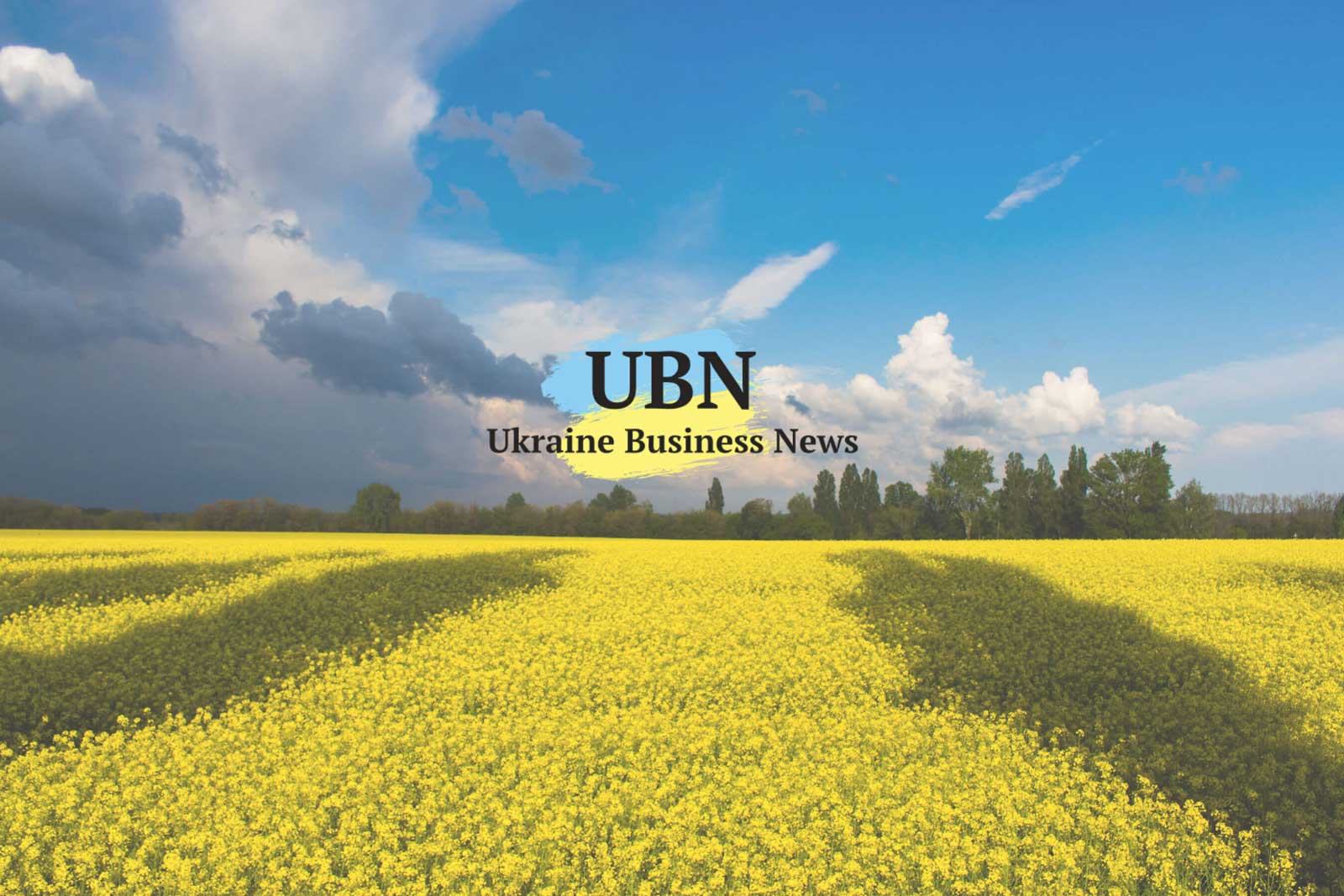 Locomotive engineers returned to work Monday at ArcelorMittal Kryvyi Rih, the nation's largest steelmaking plant. A four-day strike ended due a combination of ArceloMittal raising salaries and the government threatening to send in its own engineers and locomotives, Interfax-Ukraine reports. A company press release said: "The enterprise is preparing for the gradual restoration of the full metallurgical cycle and operation of all units." The company also appealed to workers to resist future strike calls made "in the interests of individual politicians."
Among developing nations, Ukraine is the most at risk from the continuing appreciation of the US dollar, Fitch rating agency reports in a world wide survey. Next in line are: Argentina, Turkey and Brazil. Ukraine is vulnerable because sovereign debt obligations come due next year and the IMF program compliance is stalled. At same time, commercial banks are weak because non-performing loans account for 57% of portfolios.
The White House plans Nord Stream 2 sanctions against Germany, Peter Beyer, Germany's coordinator for transatlantic relations, tells Bloomberg Television. Sanctions would come as German public opinion is divided over how to deal with Russia. According to a poll by ZDF German TV, 14% of Germans support strengthened EU sanctions against the Kremlin, 45% support current EU sanctions, and 36% say they should be relaxed. Concorde Capital's Zenon Zawada writes: "Possible sanctions against Germany…signify that the Trump administration has taken the lead in enforcing sanctions against Russia."
Facing criticism over Ukraine's stagnant oil and gas production, the State Geology Service now advocates open auctions for licensing exploration and production permits, ending often opaque alternative approval channels. Oleg Kirilyuk, acting head of the department, Gosgeonadra, made the recommendation to the Ministry of Natural Resources. Recently, Kirilyuk announced that over 40 auctions will take place in the second half of this year.
Chinese petroleum service company Zhongman Petroleum and Natural Gas Group registered a Ukraine subsidiary last week. Last fall, another Chinese company, Xinjiang Beiken Energy Engineering, also registered a local company here. Both Chinese companies are carrying drilling contracts this summer for UkrGazVydobuvannya, the state gas production company.
Texas-based AirTronic USA will supply 40mm anti-tank RSRL-1 grenade launchers                                       to Ukraine this year. Payment is expected to come from U.S. military aid approved by Congress.
Swiss-based, Russian-owned EuroChem Group sold its Ukraine subsidiary to local management on May 15, two months after the Cabinet of Ministers banned imports of fertilizer from Russia. The ban and sale comes as Ukrainian farmers struggle with some of Europe's highest fertilizer prices. Defenders of EuroChem say this price gouging happens because Ostchem, a group of companies belonging to Dmytro Firtash, controls 80% of the market for several key mineral fertilizers.
Canada is providing US$1 million for the construction of a cooperative milk processing plant in Lviv region, part of a seven-year, US$22 million Canadian project to help small and medium-sized milk producers create new dairy cooperatives and strengthen existing ones. As the national cow herd shrinks, Ukraine risks becoming a net importer of milk.
The number of cows in Ukraine dropped by 4.4% year over year, to 3.94 million on May 1, the State Statistics Service reports. Over the same period, the number of pigs decreased by 6.3%, to 6.18 million, and the number of sheep and goats fell by 3.9%, to 1.62 million. The number of chickens grew by 1.2%, to 201 million.
During the first four months of this year, Ukraine's milk production fell by 1.1% year over year, to 2.8 million tons. Meat production fell by 1.3%, to 1.1 million tons. Egg production grew by 2.1%, to nearly 5 billion eggs.
In an about face, the Czech Republic now actively recruits Ukrainian workers, aiming to cut in half – to 90 days — work visa approval times, Radio Praha reports. Long resistant to Ukrainian workers, Czech now grapples with the EU's lowest unemployment rate – 3.2% — and 25,000 more vacancies than job seekers. With Czech companies losing business, Minister of Labor and Social Affairs Jaroslava Němcová and Czech Chamber of Commerce vice president Irena Bartoňová Pálková spent three days in Kyiv last week, working to streamline visa approvals, especially for nurses. On her return, Pálková told the state-owned radio: "We have primarily turned towards Ukraine because the country is culturally and traditionally close to us. It is a country which has something to offer and the workers there really want to work."
To knit closer ties between Romania and Ukraine, the two nation's railroads will launch faster, daily passenger and freight trains between Suceava and Chernivtsi. A 100 km north-south rail line connects the two cities. But the train ride currently takes six hours due to the need to change car carriages to align with track gauges. Starting Jan. 1, passengers will change trains at the Ukrainian border town of Vadul-Siret, shortening the trip to 3 hours. For freight, the two railroads will also offer piggyback transportation – truck trailers carried on flat rail cars. Transport officials of both countries agreed last week to issue more permits for Ukrainian buses and trucks to travel into Romania.
Days before Saturday's UEFA Champions League Final match, Aloft Kiev has opened 310 rooms a 10-minute walk from Olimpiskiy stadium. Looking beyond this weekend's football fans, Levent Cengiz, the hotel's general manager, sees Aloft as drawing many business visitors. The Aloft tower stands between the city's two Class A office high rises, Parus and Gulliver. Reflecting the hotel's importance, the opening was attended by Reiner Sachau, chief operational officer of Marriott International, the US-based parent company of the Aloft brand.
By Dec. 1, dedicated trains will start running between Kyiv's Central Rail Station and Boryspil's Terminal D, Yevgeny Kravtsov, board chair of Ukrzaliznytsya, promises Prime Minister Groysman. Shuttling back and forth on the 35-minute route will be 11 refurbished, Polish-made PESA 620m trains with 91 seats and two PESA 630m with 192 seats. With Boryspil now handling 1 million passengers a month, regular train service will reduce some traveler stress that comes from road and bridge traffic jams between Kyiv and its Left Bank airport.
Ukraine's new discount airline, SkyUp, flew its first flights Monday, charters to the  Egyptian resort towns of Sharm El Sheikh and Hurghada. Next month, the airline plans to start domestic flights: Kyiv – Odesa and Kharkiv – Odesa. With two Boeing 737s based at Kyiv's Sikorsky (Zhuliany) airport, SkyUp plans to start international scheduled flights this summer to Barcelona, ​Dubai, and Larnaca.