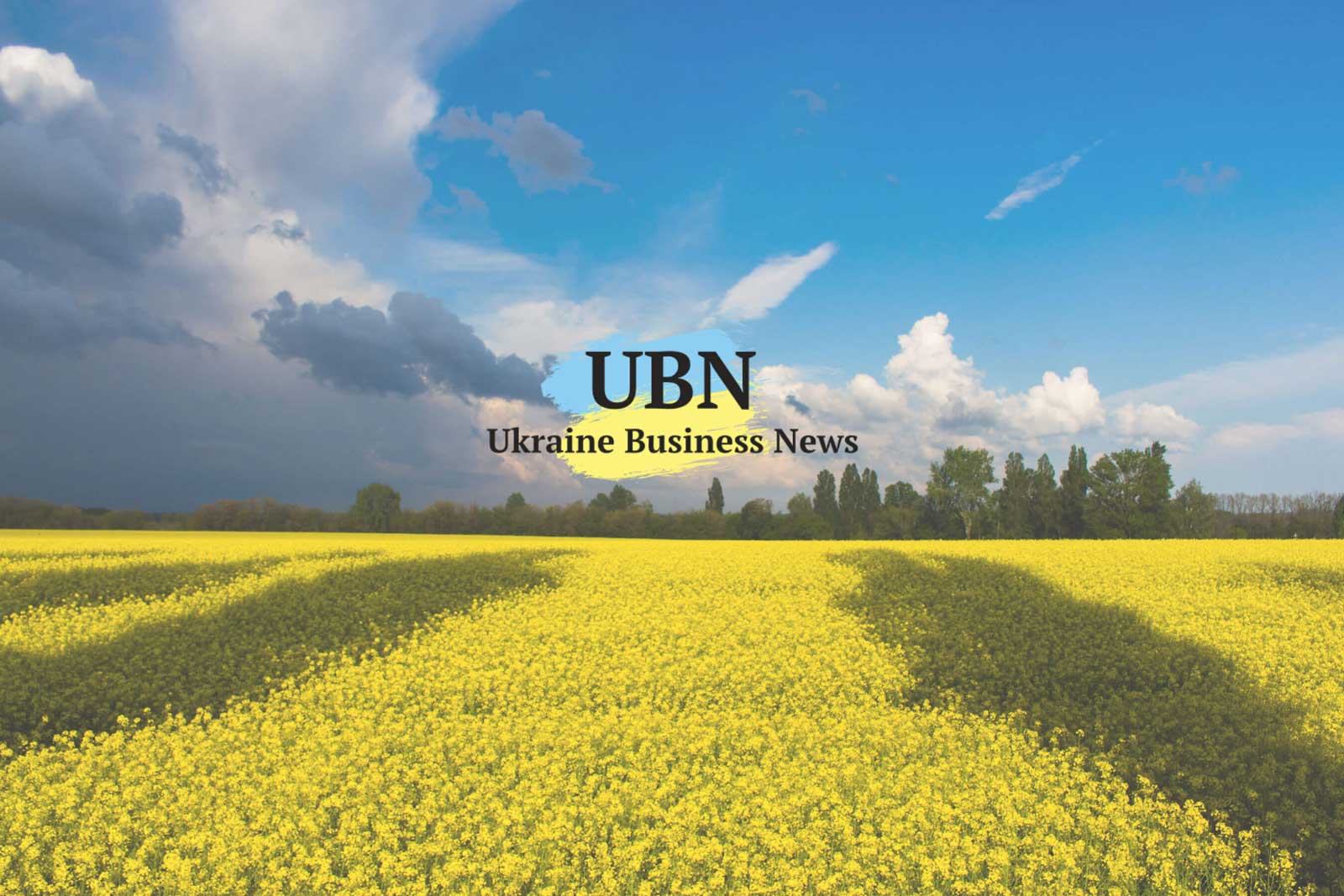 Houston-based SigmaBleyzer private equity firm wants to invest $100 million in exploring and producing oil and gas in Ukraine, the State Geology Service reports after a meeting Monday in Kyiv between Oleg Kirilyuk, head of the agency, and Michael Bleyzer, president and founding partner of the firm. With $1 billion reportedly invested in Ukraine over the last 24 years, Bleyzer said his company's strategy in energy will be to explore large green field sites and to produce under production sharing agreements. Kirilyuk listed the pro-producer rule changes that adopted in the last year and promised: "Today, we can offer you up to 50 promising oil and gas fields on the shelf and land." Sigma Bleyzer also is mulling setting up an energy investment fund for Ukraine.
French construction company Bouygues Travaux Publics will prepare a feasability study for the concession, construction and operation of the Kyiv-Bila Tserkva highway and the first phase a beltway highway around Kyiv. The memorandum of understanding was signed Monday in Paris with Ukravtodor, Ukraine's State Highway agency. The French company will study the first arc of the ring, a southeast/northwest road connecting the M-06 and the M-05. One of five ring roads to be built by 2030 around Ukraine's five largest cities, the Kyiv ring road is to be 200 km.
Austria's construction giant, Strabag, plans to enter Ukraine soon, Minister Omelyan told the European Business Association. Strabag is drawn by Ukraine's growing road construction business — $2 billion this year, Omelyan said, summarizing recent talks he had with the construction company, one of the largest in Europe.
Confident that the concession law will be passed this summer, Infrastructure Minister Volodymyr Omelyan says his ministry is preparing concession tenders for two high-speed highways. One is the 70 km Ukrainian stretch of the 326 km road between between Lviv and Krakov, Poland. The second is for the first section of a new Kyiv-Odesa highway. This 75 km highway segment south to Bila Tserkva is expected to cost about $300 million.
ProZorro is holding a tender for bids on removing unstable sections of Chernobyl's Soviet-made sarcophagus from the nuclear reactor that caught fire in 1986. The project is expected to cost around $165 million and take a decade.  The challenge will be to remove collapsing parts of the 1986 sarcophagus which is now under the EUR 1.5 million New Safe Confinement shell. The shell was built over 10 years by two French companies working in a 50-50 partnership, Vinci Construction and Bouygues Travaux Publics. For the new project, bids are due by July 23 and a winner will be announced Aug. 28.
On the new foreign currency law, Dragon Capital writes: The law was drafted by the National Bank of Ukraine in consultation with international organizations…Its enactment would carry several positive implications for local businesses and banks: cancelation of controls over small transactions (up to UAH 150,000 or $5,666 equiv.), withdrawal of a 180-day limit on settlement of export/import contracts, and cancelation of the requirement to register loan contracts from non-residents. Also, private individuals and legal entities would be allowed to invest abroad within specified limits without having to obtain a license, which would potentially deepen the local F/X market." The law goes into effect next January.
Over the last decade, Ukraine has injected $15.5 billion into newly nationalized banks without improving the quality of corporate supervision, Francis Malige, EBRD Managing Director for Eastern Europe and Caucasus, warns on Facebook. Adequate controls are not in place to prevent more lending to related persons – the core of Ukraine's banking crisis. About half of bank loans in Ukraine are non performing. Most of these are with the nationalized banks, which were run unprofessionally by private owners.
Crypto currencies can be mined in Ukraine without a license, according to the State Service of Special Communication and Information Protection, the regulator that oversees activities requiring licensing, Bitcoin.com reports. And no regulations are on the horizon, the newssite adds. As the price of Bitcoin wavers just above $6,100, electricity prices dictate mining locations. With each coin requiring 45 MW to produce, production in Germany costs  $8,000 and in Italy $7,800. In Ukraine, production costs are about $3,400. The website writes: "Ukraine is offering miners decent conditions, including low electricity rates going down to ~$0.04 per kWh, depending on the category of users and no restrictive regulations." Police in Ukraine have raided mining operations, largely for stealing large amounts of electricity at industrial rates.
The government's "Stop Mask Show" is not curbing predatory activity by law enforcement officials, according to an Interfax-Ukraine survey of lawyers. "The number of number of complaints of citizens and businesses to the unlawful actions of some representatives of the law enforcement system is growing like a snowball," Vladislav Grischenko, of Ario Law Firm, tells Interfax. Elena Roik, of Asters, cites a member survey by the Union of Ukrainian Entrepreneurs, where law enforcement officers took almost 300,000 actions which could be seen as pressure on business. Some of the upsurge in complaints may be due to publicity over the problem and to business people feeling empowered to push back.
Organic farming, still in its infancy, has a big future in Ukraine, says Ukrsadprom, the national association of fruit and vegetable. At present, Ukraine's 300 certified organic farms only use 5% of the 7.4 million hectares deemed suitable for organic farming. Today, organic produce adds up to only $20 million. But growing demand in Europe is expect to reach Ukraine, pushing more farmers to move to organic.
In a small step forward for a farm land market, by August, the government will start auctioning leases on state-owned land through ProZorro.Sale, the online line government procurement platform.  "This is the first step to show that land market in Ukraine can be transparent, efficient, of high quality and that these assets can work for the people of Ukraine," Maxim Nefyodov, first deputy minister of Economic Development and Trade, told reporters Monday. With a free market setting land lease prices, land owners will get a better idea of rent prices.
With Ukraine's exports to the UK up only 15.5% this year, compared to 26.6% for Ukraine exports to the EU, Chief Trade Negotiator Natalya Mikolska is in the UK this week seeking to boost trade. After meeting with UK trade officials in London, she plans to lead a delegation of Ukrainian women entrepreneurs and exports to SheTrades Global international business fair, a three-day event in Liverpool.