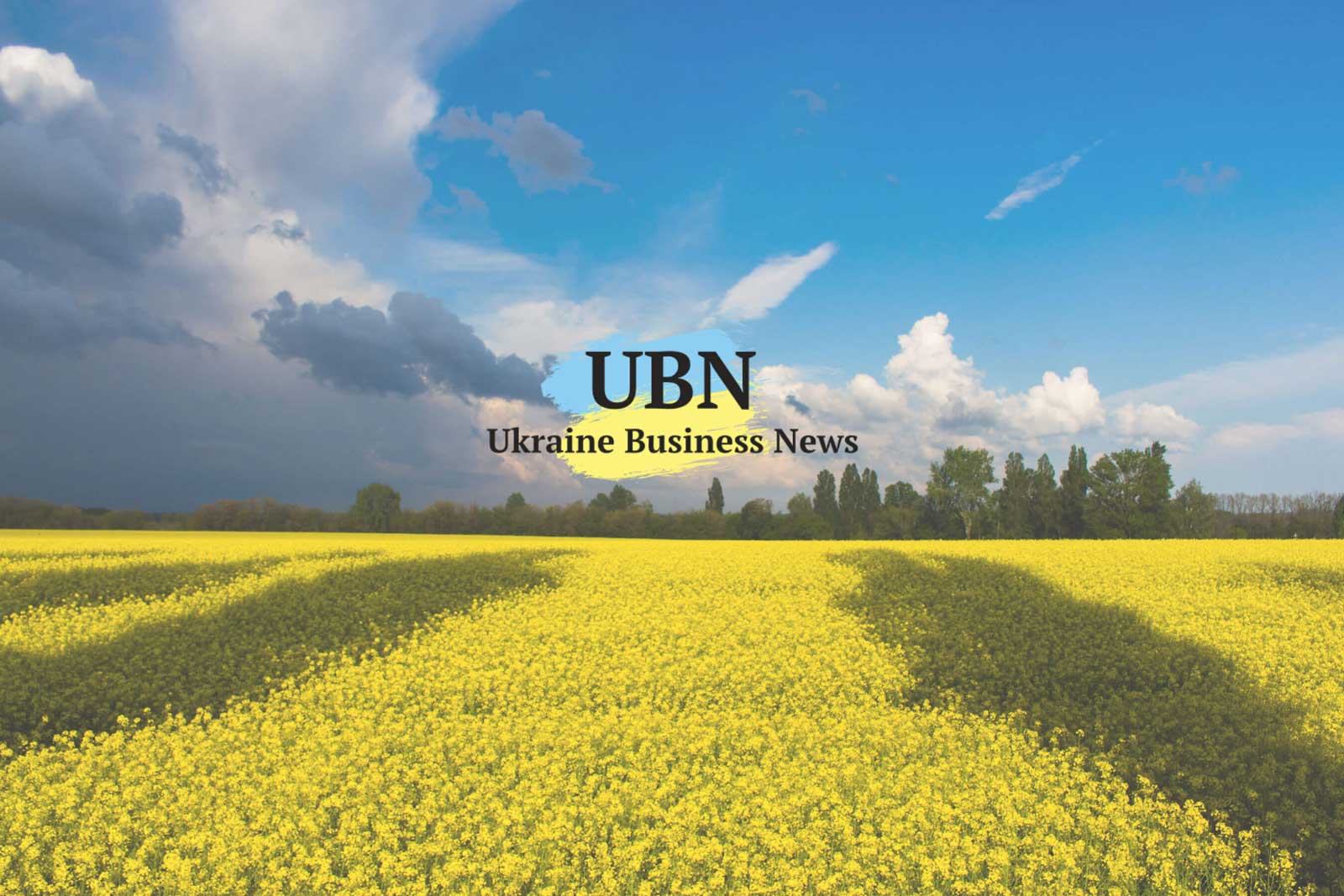 Ukraine is talking to Germany, Europe's largest gas consumer, about joining an international management consortium to run Ukraine's Gas Transportation System, President Poroshenko says on his YouTube channel. By involving Germany in managing Ukraine's massive east-west pipeline, Ukraine hopes to have a powerful advocate to maintain gas flows from Russia. Poroshenko says Ukraine earns $3 billion in gas transmission fees, the equivalent of the entire defense budget. Concorde Capital's Alexander Paraschiy writes: "The construction of Nord Steam-2 indeed adds risks that Ukraine's gas transit system connecting Russia and EU countries will become virtually obsolete by the early 2020s. The risk is also aggravated by the fact that the current gas transit contract between the Ukrainian and Russian gas monopolies concludes in late 2019." 
Auctions will be held in the next six months for 44 exploration and production sites with total "projected reserves" of more than 1 trillion cubic meters of gas, the head of the State Geology and Mining Service promised Rada members Monday. Oleg Kirilyuk told a Rada meeting that auctions will be held for 14 sites on the Black Sea shelf and 30 on land, in eight regions. The regions and licenses are: Chernihiv – 1; Kharkiv – 4; Sumy – 4; Ivano-Frankivsk – 4; Dnipropetrovsk – 4; Odesa – 1; and Zakarpattya – 1. With Ukraine's gas production stagnant in recent years, the Service has been criticized for auctioning only 43 licenses in four years.
Naftogaz appealed on Monday the June 13 decision by Sweden's Court of Appeal to suspend Stockholm Arbitration Court's February ruling that Gazprom pay Ukraine's state energy company $2.6 billion.
The European Council on Monday extended for one year sanctions over Russia's annexation of Crimea. The restrictions ban Europeans from importing products from Crimea, from investing in Crimea and from exporting goods and services the in transport, telecommunications and energy sectors. European cruise ships are also barred from stopping in Crimean ports. 
Ukrposhta has launched express delivery of goods from China's e-commerce platform JD.com. The new JD-UKRPOSHTA service will slash delivery time from 45 days to 14 days, the state postal service says on its website. One of China's leading e-commerce platforms, JD.com has 302 million active users.
Ukrainian Railways will close about half of its 177 grain loading stations in an effort to optimize costs, Yevhen Kravtsov, acting chairman of the railroad, tells the European Business Association. Of the closures, 27 will be permanent and 65 will be temporary, during the July–December peak harvesting and grain transportation season.  Dragon capital writes: "Closing its inactive grain loading stations and optimizing its grain transport business otherwise is important for [Ukrzaliznytsia], as recent growth in grain exports from Ukraine revealed the company's weaknesses in providing quality service and meeting demand from farmers in a timely fashion."
Drought affects one quarter of Ukraine, largely in the southeastern regions of Zaporizhie, Kherson and Kharkiv, Tatiana Adamenko, head of the weather department of Ukraine's Hydrometeorological Center, tells Interfax-Ukraine. The weather center will update its crop forecast in two weeks. The All-Ukrainian Agrarian Union says the drought could cause some harvests in southeast Ukraine to fall this year by as much as 50%.
Ukraine can double farm crop volumes, Prime Minister Groysman tells farmers in Ternopil. In addition to increasing productivity, he said farmers should focus on higher value crops and on adding value through food processing. He said a plan to plant 3,000 new hectares of new fruit and vegetables gardens resulted in 4,500 new hectares of plantings.
Four massive grain silos, with a combined capacity of 26,000 tons, have been completed at Olvia, a specialized seaport, 25 km south of  Mykolaiv. The silos are the first phase of a project by BT Invest Ltd. that should nearly double the cargo capacity of the Black Sea port, which opened in 1992 as Oktyabrsk. The BT Invest terminal will have a capacity of handling 4 million tons of cargo a year, and the daily unloading of 300 grain trucks and 200 rail cars per day.
The World Bank is giving technical aid this month to a new Ukrainian Sea Ports Authority project to attract more private investment to the nation's 13 seaports. The project is reviewing port sector laws, assessing the conditions of ports, reviewing governance structures, and drawing up "a roadmap to help move the sector to a full landlord model." Raivis Veckagans, CEO of the Sea Ports Authority, says his agency "has set ambitious goals: to significantly increase current handling of 130 million tons of cargo per year, to achieve European standards of service, and to promote Ukraine as an important player on existing and emerging global trade routes." 
The EU and the World Bank are starting this summer a five-year program to support transparent land management in Ukraine. Offering technical, legal and educational assistance to farmers, the program starts in two pilot regions: Kyiv and Mykolaiv. Economists believe that current land rents are well below levels that would emerge under a free market. Satu Kahkonen, World Bank director for Ukraine, told Ukrinform: "These are politically and technologically very complicated processes. It is important that the reform takes place correctly."
Locally generated taxes now account for 30 percent of city budgets, up from virtually zero in 2014, President Poroshenko told a congress of mayors and city managers in Kyiv on Monday.  With this revenue decentralization, cities have real incentives to attract more investment. Foreign business associations say Ukrainian cities increasingly compete with each other for new factories and offices.
False bomb threats have been telephoned to business centers, cinemas, and supermarkets in Ukraine, Serhiy Knyazev, National Chief of Police, tells Interfax-Ukraine. In the last two weeks, 20 bomb threats were telephoned to business centers in Kharkiv, he said. Others have been made to businesses in Kyiv and Lviv. Knyazev said: "We understand where these messages come from. They are coming from Russia. Our cyber police have established the origin."
Four people believed to be running at least six fake online crypto currency exchanges have been arrested by Ukraine's National Police cybercrime unit, Crypto Geek website reports. The six websites were: moneycraft.info, swapex.net, wowex.online, myexchnager.iv, iconvex.net, and likechange.biz, according to Financial Club. Police believe there are more fake websites operating and ask people to be careful when making crypto exchange on new platforms. Suspicious crypto exchanges platforms can be reported by email to: rv@cybercrime.gov.ua.