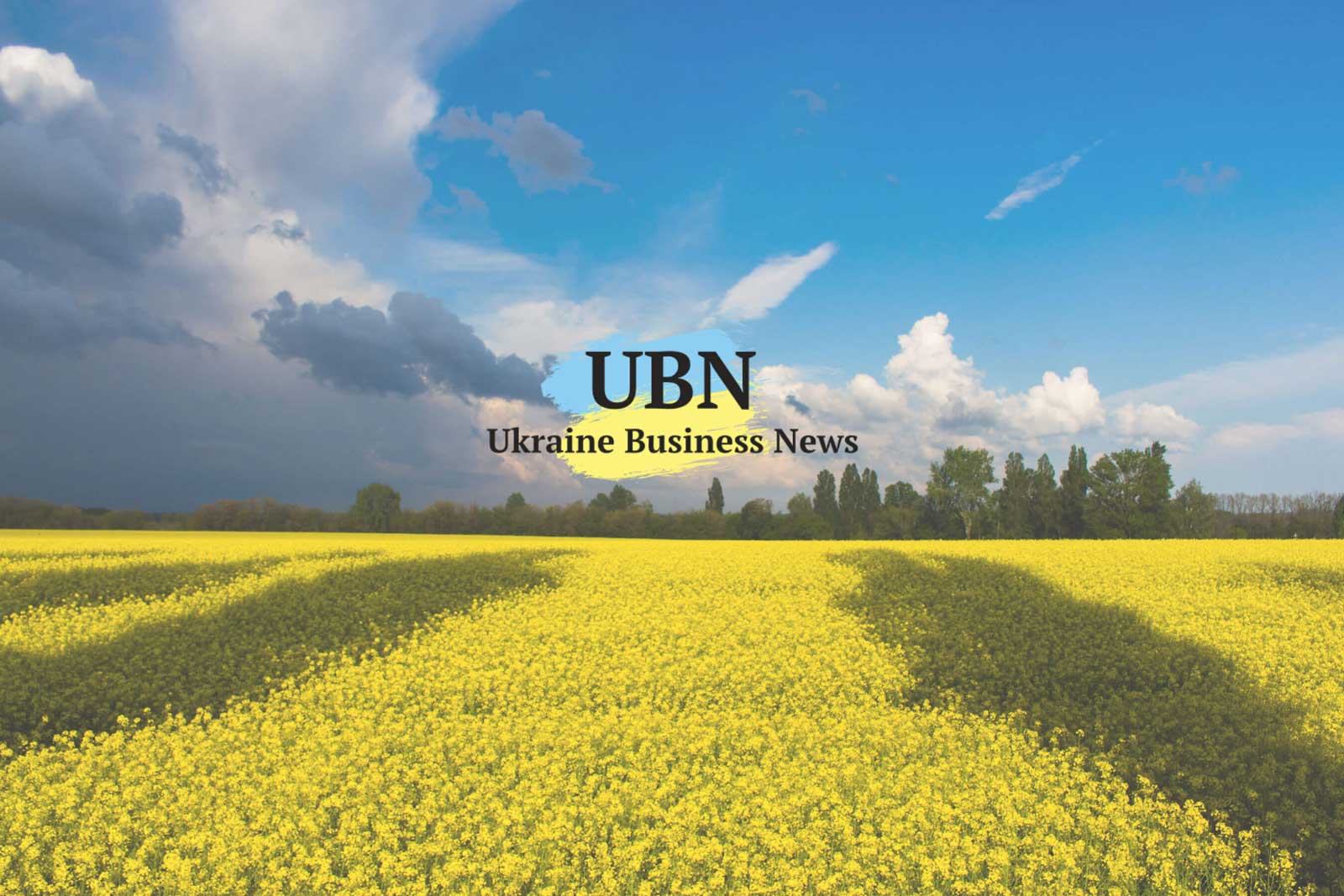 Overloaded grain trucks grinding up soft summer asphalt could be a thing of the past, if Infrastructure Minister Volodymyr Omelyan gets his way. He wants to install modern 'weight-in-motion' sensors on the nation's highways. The short term goal is to catch every truck leaving or entering Kyiv next year with weights over 40 tons. By 2020, he tells reporters, a nationwide network would enforce the national truck weight limit of 40 tons.
The World Bank is conducting an international tender for 10 weight-in-motion systems, expected to cost around $5 million, Minister Omelyan said. In October, the first 10 sensors are to start operating on highways leading to Kyiv. Constructed over highways, these automated systems take out the human element and work around the clock. Fines are mailed or emailed to trucking companies. The goal is 100 sensors installed on key highways. After Kyiv, the priority will be to monitor highways leading to the main Black Sea ports — Odesa, Mykolaiv and Kherson.
Aiming to attract to Ukraine a Tesla electric vehicle factory for Europe, Minister Omelyan is pushing the Rada to adopt a bill with a 15-year strategy for developing the industry. He briefs reporters that this bill covers lithium mining, manufacture of lithium ion batteries, and construction of electric vehicle manufacturing plants in Ukraine.
Since 2014, 2.4 million cars have been imported from the EU, often under schemes that skirt the law, Ukrainska Pravda reports. In the last six months of 2017, the major sources were: Poland — 111,000; Lithuania — 52,000; Germany — 20,000; and Bulgaria — 14,000. With elections coming up, the Rada is to vote this fall on legislation to lower import duties and to legalize cars already in the country.
Off road vehicles by Great Wall Motors, China's largest SUV and pickup truck manufacturer, will be showcased in six new showrooms mounted across Ukraine this year.  Bogdan Industry, official importer of Great Wall's HAVAL off road vehicles, aims to make the brand one of the 10 most popular in Ukraine. Prices start at $18,000.
In August, mobile operator lifecell will test an 'Internet of Things' network across Kyiv. By constructing and activating 40 towers, lifecell is to be able to connect 200,000 devices at a time. If this IoT network proves popular, lifecell will introduce the service next year in other major cities. The network consists of physical devices, vehicles, home appliances, and other objects embedded with electronics, sensors and software, allowing these objects to connect and exchange information. Increasingly popular, the number of IoT devices increased 31% last year, to 8.4 billion. By 2020, there are expected to be 30 billion devices, generating a global IoT market value of $7.1 trillion.
CallPage, a Ukrainian start-up, has attracted $4.5 million in investment from three Polish venture capital funds: Innovation Nest, Market One Capital and TDJ Pitango Ventures. CallPage is a widget installed on sites that allows quick voice call connections between customer and merchant. The company was founded in 2015 by three Ukrainians: Rostyslav Knap, Andriy Tkachov and Serhiy Butko. CallPage now is used by more than 3,000 companies worldwide, including UPC, Medicover, Virgin and Coral Travel.
Sweden is providing $1.7 million to enable Beetroot Academy to double its IT schools across to Ukraine to 20. By expanding into smaller cities, Beetroot hopes spread economic development. Co-founder Andreas Flodström says that 70% of graduates of the Academy's three month courses land jobs with IT companies. By 2020, the Academy plans to train 2,000 people a year.
Ukraine's $8.6 billion in food exports for the first half of 2018 is virtually unchanged from last year, but there are hot spots. As measured in tons, exports of malt, or germinated grain, grew by 39%, exports of eggs by 54%, and exports of walnuts by 58%. As measured in dollars, exports of poultry meat grew 47%, to $241 million, and exports of cooking oil grew 64%, to $74 million.
With organic food sales growing by double digits in Europe, President Poroshenko has signed a law harmonizing Ukrainian rules with EU rules for production, packaging and labeling of organic products.
ATB, a leading discount store chain, reports that its UAH revenue increased by one third during the first half of this year. This growth, to UAH 48 billion is not adjusted for Ukraine's inflation, currently about 10% a year. Borys Markov, ATB Director General, tells Interfax-Ukraine that over the last year the chain has opened 48 new stores in Ukraine. Of these, 21 are in western Ukraine, and 12 southern Ukraine.
GrainCorp, Australia's grain giant, has opened a trading office in Ukraine in time for 2018 crop. "Ukraine is at the center of a globally important grain production region," Carsten Højland, the company's European trading director, is quoted in a press release. "It has large and growing production, high quality, and improving yields as technology and processes evolve…
It is important that GrainCorp becomes a participant in this region." The new office is in Flora Park office center at Sikorsky 8, near the American embassy.
The European Business Association asks the Rada to try again to pass legislation creating a 'single window' for customs clearance. A 'single window' mechanism would cut the number of controlling officials at customs, speed up customs clearance, and make customs procedures more understandable, says Anna Derevyanko, the EBA's executive director. Last week, President Poroshenko vetoed a 'single window' alleging that parliamentarians had inserted negative amendments into the draft law.
With Italian trade and investment growing with Ukraine, Confindustria, Italy's main industry association, has recognized a local affiliate, Confindustria Ucraina. Maurizio Longo, a Kyiv-based organizer, says with the new association, "it will be easier for Italian companies to develop businesses in Ukraine, creating job opportunities, business networking, and favorable conditions." Last year, Italy was the EU's largest importer of Ukrainian goods — EUR 2.5 billion, or 15% of the EU total. With about 250,000 Ukrainians living, and often working, in Italy, there are now direct flights from Kyiv to six Italian cities: Bergamo, Bologna, Milan, Naples, Rome and Venice.
Tourism turnaround? London's Independent newspaper publishes an enticing travel article on Kyiv, "one of Europe's underrated capitals." The hook? "It's never been easier to visit, with Ryanair launching direct flights from London Stansted." Ryanair starts flights from Berlin to Kyiv in September, and from London to Kyiv in October.
For comments and story tips, Brooke is reachable at: jbrooke@ubn.news