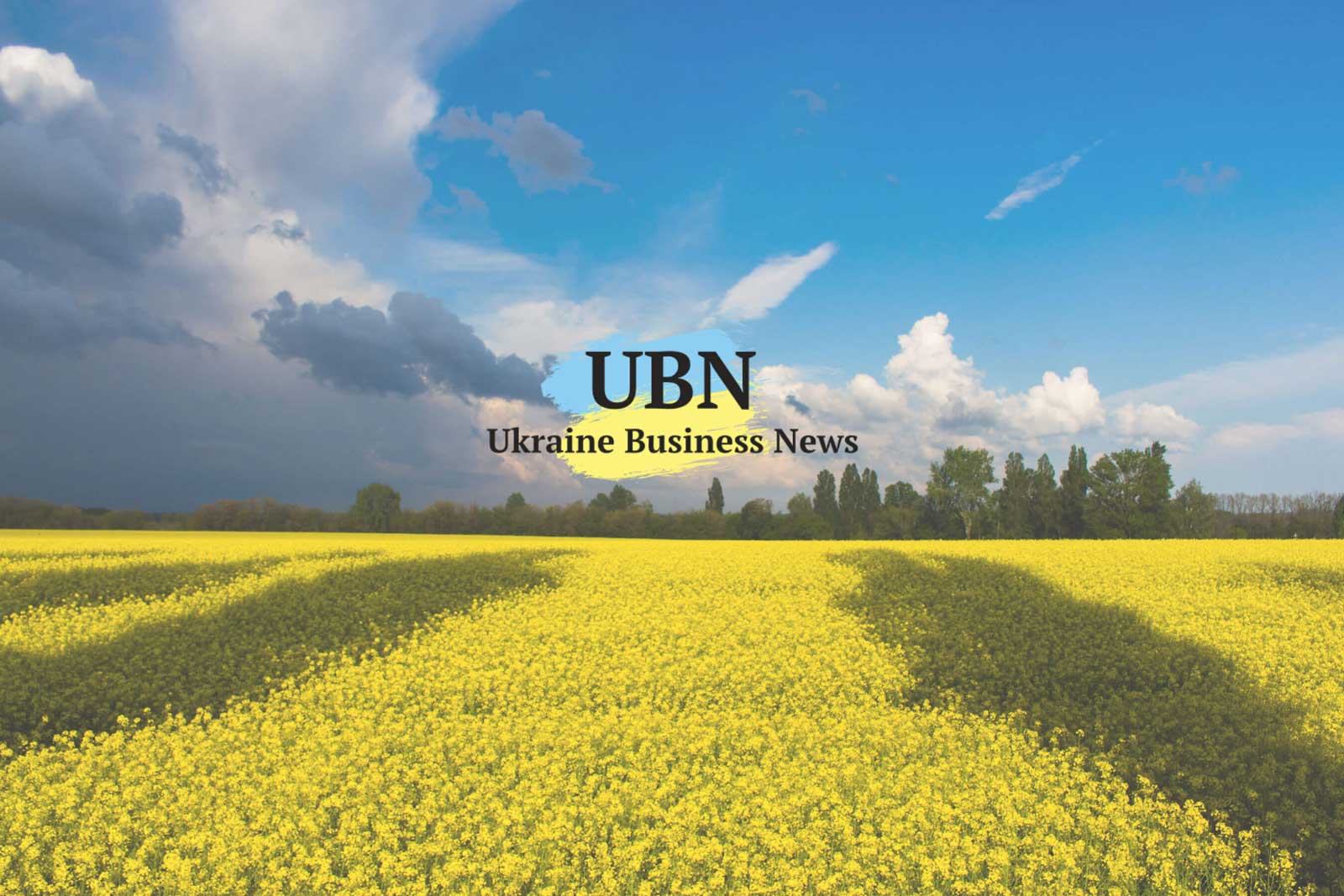 Six new shopping centers — Retroville, Blockbuster Mall, Podol Mall, River Mall  and MegaMarket Nyvky — will be commissioned in Kyiv over the next year, predicts Kostiantyn Oliynyk, deputy head of Strategic Consulting at UTG, the real estate consulting and brokerage company. Speaking at a press conference at Interfax-Ukraine, he said construction nears completion at four more centers: Smart Plaza Obolon, Oasis, Good Life, and the second phase of Auchan Rive Gauche. He said: "A development boom occurred on the commercial real estate market in late 2017 through early 2018. Numerous projects have resumed development activities and are planning to open."  In a warning about over building, UTG reports that that average daily attendance of Kyiv shopping malls was 647 people per 1,000 square meters in May, down from 701 people per 1,000 square meters one year earlier.
Top shopping center rents in Kyiv grew by 12% in the second quarter and now exceed $95 per square meter a month — comparable to rents in the pre-crisis period of 2010-2013, Jones Lang LaSalle Ukraine reports. Vacancies declined to 4.2% and are expected to hit 3.5% at the end of the year. With four international brands entering the market – Turkey's  Koton and DeFacto, Spain's Zara Home, and Sweden's Livly — only one new shopping center opened during the quarter, the 15,000 square meters Smart Plaza Polytech. JLL's Retail Space Department Manager Yekateryna Vesna said of the higher rents: "The significant increase is due to a limited supply. New brands are trying to open their stores in the most successful facilities, however, it is not easy to find necessary space in such shopping centers."
Real, post-inflation retail sales increased by 6.2% during the first half of this year, compared to the same period last year, the State Statistics Service reports.  The biggest jumps were in the Ukraine-controlled portions of Luhansk – 24% — and Donetsk — 10.3%. Dragon Capital writes: Dragon view: "The Consumer Confidence Index rose to 66 points last month, the highest reading in four years, i.e. since before the first serious military escalation in eastern Ukraine. The recovery has been driven by a much better assessment of current financial conditions by consumers…It reflects a combination of continued nominal salary growth and increasing inflows of remittances from labor migrants on the back of moderating inflation."
Ukraine's booming e-commerce sector is prompting the launch this fall of Justin, a new postal-logistics company. Preparing to battle with Ukrposhta and Nova Poshta, Justin is recruiting workers in Ukraine's five largest cities. Yuri Avdysh, co-owner, tells liga.biznes that e-commerce in Ukraine is growing by 30 to 35% a year and the postal logistics sector is growing by 40% a year. Justin will be part of the Fozzy Group.
Igor Smelyansky, the innovative, US-trained CEO of Ukrposhta, has filed his resignation letter, dated Aug. 31. Earlier this month, President Poroshenko rejected Smelyansky's proposal to close many rural post offices, replacing them with mobile postal vans.
Dragon Capital continues its commercial real estate investment in the regions, buying one shopping center and one Class A office center. In Vinnytsia, Dragon is acquiring Askor Company, which manages Sky Park shopping center and owns the land under it. The price was not disclosed for the 30,000 square meter shopping center. Dragon CEO Tomas Fiala said: "Vinnytsia is a powerful regional center in Ukraine with almost 400,000 residents and the capital of the region with a rapidly growing economy. This is our third acquisition of real estate outside Kyiv region since 2016, which is our response to the growing purchasing power of the population in the regions of Ukraine."
In Zaporizhia, Dragon also has bought Eco Tower, a 17,000 square meter Class A business center, from Austria's Conwert Group. The price for the 19-floor business center was not made public. Fiala said: "I am very pleased to mark our first real estate acquisition in eastern Ukraine. This investment illustrates our confidence in the stability and business potential not only of Kyiv and Kyiv region, but also of key economic regional hubs of the country, of which one is Zaporizhia."
IT is the main driver for office rentals in Kyiv, accounting for 44% of tenant demand, Rostyslav Symonov, head of consulting for UTG, tells reporters. Through the end of next year, 70,000 square meters of new office real estate will be offered in Kyiv: Europassage Business Center, Forum Amursky Business Center, UNIT.City, a third phase of Astarta Business Center in Podol, and office buildings on Volodymyrska and Sahaidachnoho streets.
Through May, Ukraine nearly doubled its poultry exports to the EU – to 50,138 tons – consolidating its position as the third largest chicken meat supplier to the EU, after Thailand and Brazil. Although the EU's overall poultry imports are declining, Ukraine is expected to keep increasing imports due to low grain prices and low shipping costs.
In a key step toward opening Japanese to Ukrainian chickens, experts from Japan's Ministry of Agriculture, Forestry and Fisheries completed on Monday a week-long inspection of Ukrainian poultry farms, veterinary and sanitary laboratories. If all goes well, exports could start next year.
Acting finance minister Oksana Markarova tells Bloomberg in London that Ukraine is nearing a deal with the IMF to help resume its $17.5 billion bailout. "On the budget and on the gas prices, we are having very constructive discussions, which I hope to end soon," she says in an interview with Bloomberg Surveillance. "We are doing everything possible to do in the quickest possible time."  Timothy Ash writes: "Unlikely to see any movement now until September, at the earliest, given we are in holiday season."
Visiting Bloomberg's London office, Markarova launched on Monday the Finance Ministry's official page on the Bloomberg terminal. Accessible to subscribers through the function MFU, the page posts the ministry's domestic government bonds auction calendar, auction announcements and results, as well as list of primary dealers and general information. Markarova said: "The page is a generally available resource for investors to learn about financial instruments offered by Ukraine. Informing foreign investors about Ukrainian sovereign financial instruments will help expand the base of foreign investors in securities issued by Ukraine."
Recognition of crypto currency coins and tokens as financial instruments has won the support of an inter-agency government panel, BitcoinNews reports. Although crypto currencies have no legal status in Ukraine, the daily hryvnia-cyrpto currency turnover is at least $2 million a day, estimates UNIAN. Due to foreign exchange controls, crypto currencies are increasingly popular in Ukraine.
For comments and story tips, Brooke is reachable at: jbrooke@ubn.news