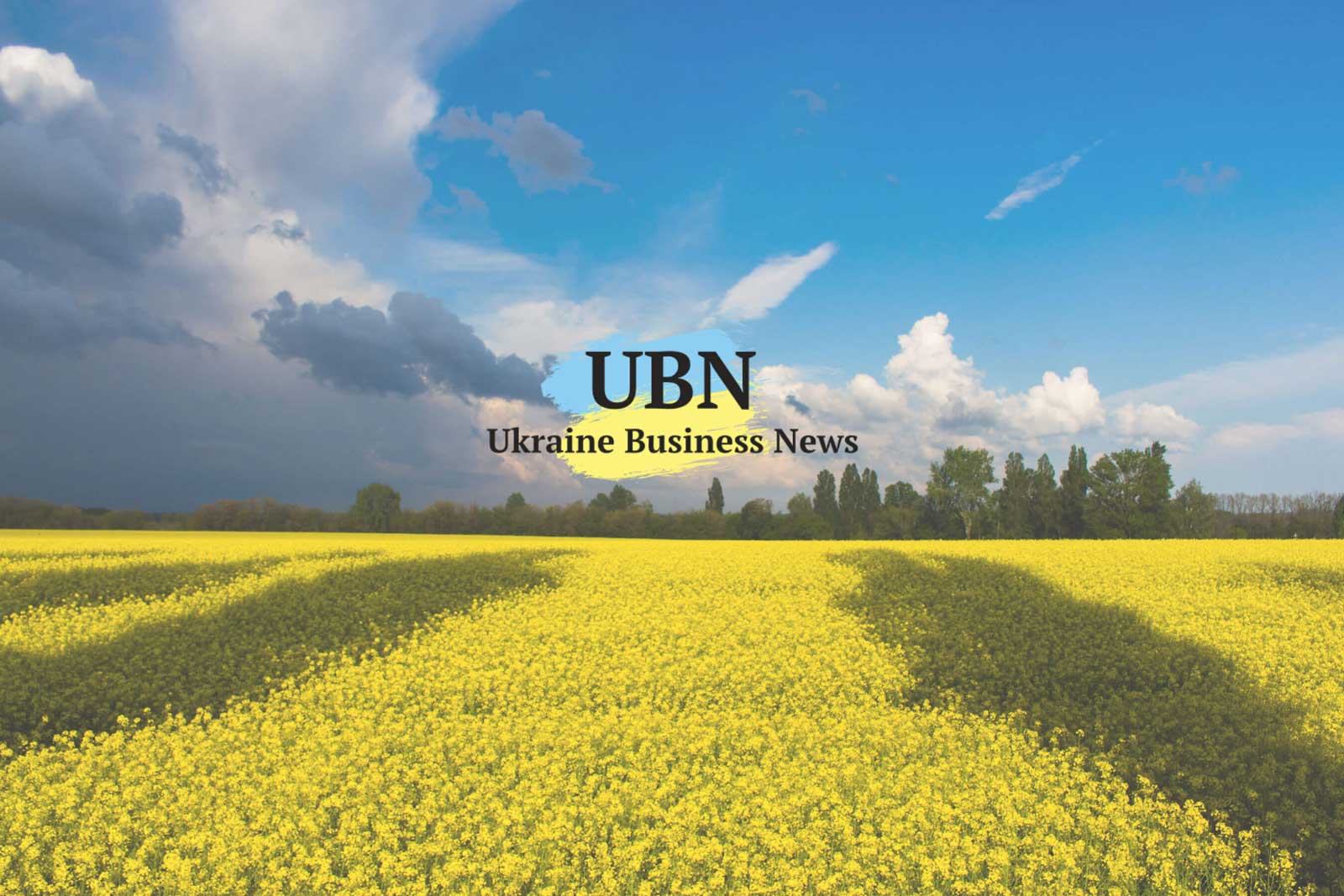 Stepping up harassment of merchant ships heading for Ukraine's Sea of Azov ports, coast guard ships of Russia's Federal Security Service on Sunday detained and 'inspected' a record seven ships going to Mariupol and Berdyansk, Andriy Klymenko, editor-in-chief of  BlackSeaNews, writes on Facebook. Ukrainian intelligence estimates that Russia now has about 40 warships in the Sea of Azov.
Ukraine is unlikely to get IMF funding before the March 2019 elections, Concorde Capital writes in an analysis of hurdles and deadlines. The anti-corruption court and the gas price hikes must by approved in the next two weeks. Then, a Rada recess, followed by an IMF Board recess, pushes approval to September, a time when the IMF traditionally wants to see a state budget in line with deficit commitments. By December, the IMF will not want to sign with a Ukrainian government that might be out of office in April. Alexander Paraschiy writes: "If Ukraine does not reach any deal with the IMF staff this week (or next week, at the latest), the chance to get the IMF tranche under the existing program (that officially expires in March 2019) will be very low…[There is] a renewed risk of losing international funding in the amount of up to $3.3 billion in 2018, as well as the risk that gross international reserves will fall below three months of future imports already by the end of this year."
France's Alstom wants to produce electric locomotives for Ukraine and Georgia, with a joint market of 350 locomotives by 2025, reports the Center for Transport Strategies. As a first step, the French rail giant plans to provide Ukrzaliznytsya a locomotive for testing, Bernard Pell, Alstom's regional  director, tells the news site. Last week, Alstom opened an office in Kyiv and named a country director, Vadim Pavlenko.
Ukrainian metallurgical plants increased export revenues from ferrous metals by 35% during the first half of this year, compared to first half of 2017, the State Fiscal Service reports. With exports totaling $5.3 billion, metals accounted for 23% of Ukraine's exports.
Exports of copper and copper products increased by 44% in the first six months, to $88 million, the State Fiscal Service reports. Exports of aluminum and aluminum products increased by 23% during the first half of the year, hitting $71.5 million.
Although Ukraine cut oil imports by 3% during the first half of the year, high oil prices pushed the nation's oil bill up by 24%, year over year, Interfax Ukraine reports. Once again, Azerbaijan dominates oil supplies to Ukraine, supplying 94%, or $214 million, for the first half of the year.
Europe last year purchased a record $38 billion of natural gas from Russia's Gazprom, Bloomberg reports. The imports compensated in part for depleting fields in Britain and Holland. Natural gas provides 22% of Europe's energy, with about one third of that coming from Russia. 
An American company and a Lithuanian company plan to build two wind power plants in Odesa region, for a total investment of $317 million. Ukraine Power Resources, the American company, and Yuzhne Energy, the Lithuanian, intend to build plants with installed capacities of 120 and 72 MW, respectively, in Liman district, about one hour northeast of Odesa city, the Regional Administration announces. With the preferential green tariff expiring in 18 months, investors are racing to get their projects up and running before the deadline.
Western Kyiv's Borschahivka pharmaceutical plant is more than doubling its capital investment program this year, to $6.8 million. A new unit will increase the plant's production capacity by 27%, or 500 million more pills and capsules, Yulia Zdarevska, plant director general, tells Interfax-Ukraine.
A Chinese manufacturer of electric buses, Shanghai Aowei Technology Development Co., is interested in making buses in Chernihiv, at Etalon Corporation's Chernihiv Automotive Plant, the city council reports. Hua Lei, a company representative, met last week with city officials and toured the trolleybus park. Next month, the company will send a team of designers to Chernihiv. The Chinese company already has a joint venture bus production company in Belarus.
If a Chinese construction company misses deadlines for building a northern bypass around Zhytomyr, it will lose the contract, Alexander Kava, advisor to the chairman of Ukravtodor, tells UNIAN. According to the EUR 42 million contract, Sinohydro Corporation Limited is to widen to four lanes a 22 km section of the M-06, currently the last narrow section of east-west road between Kyiv and Rivne.  The project also calls for rebuilding interchanges, and building railroad bridges, pedestrian bridges and one river bridge. Seven months after the contract was signed, Kava tells UNIAN: "There are delays in the execution of works by the Chinese company that won the tender."
Ukraine Air Alliance, one of Ukraine's largest cargo airlines, has won a two-year license renewal from the State Aviation Service. Operating largely out of the public eye, the airline transports commercial, humanitarian, and military cargo for a myriad of clients, including NATO and the United Nations. It flies an all-Antonov fleet with an average age of 52 years. Aviazar maintains the cargo planes at Bila Tserkva, a largely military airfield.
Boryspil was Europe's fastest growing major airport in May, according to Europe's International Council of Airports.  Passenger flow at Kyiv's biggest airport was up 22.2%, year over year. In the category of airports serving 10 to 25 million passengers, Boryspil was trailed by: Moscow's Vnukovo — up 16.8%;  Athens — up 15.4%; Warsaw — up 15.1%; and Budapest — up 13.4%. Boryspil performance was boosted by Saturday May 26 when the airport handled a record 60,300 passengers, largely fans for the UEFA Champions League game in Kyiv.
Wizz Air will soon start flights from Kyiv Sikorsky to Brussels Charleroi and Paris Beauvais, the discount airline emails its customers. Launch dates are not specified.
South Korea is easing multiple entry visa rules for Ukraine, Georgia and Belarus. The new visas, valid for up to five years, are aimed at skilled workers – doctors, lawyers, entrepreneurs, journalists and people with master's degrees or higher, South Korea's Justice Ministry says.
For comments and story tips, Brooke is reachable at: jbrooke@ubn.news