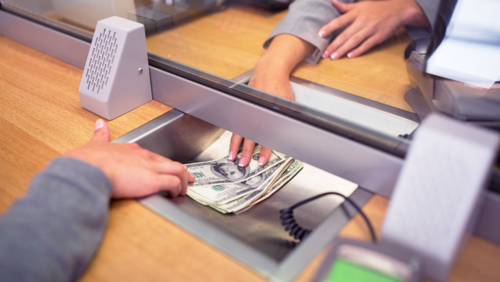 Tuesday, December 4
Ukraine-Bound Ships Not Crossing Kerch Strait…Merkel Tells Putin to Restore Freedom of Navigation…Retail Lending Could Grow by 40% in 2019…Business Leaders Assess Impact of Martial Law…Lviv Triples Air Destinations and Hits 1.5 million Passengers
As of Monday night, ships in the Azov were going overwhelmingly to Russian ports, with only five going to the Ukrainian ports of Mariupol and Berdyansk, according to https://shiptracker.live/ The site tracks ships by using information from their GPS transmitters. According to fragmentary reports, few ships have docked at Ukraine's two ports since Russian forces seized three Ukrainian Navy vessels on Nov. 25.  From Nov. 25-27, the number of ships in and around the strait increased 2.5 times, from 167 to 421, according to Ukraine's Ministry for Temporarily Occupied Territories.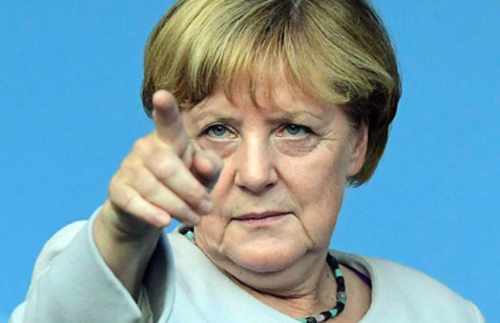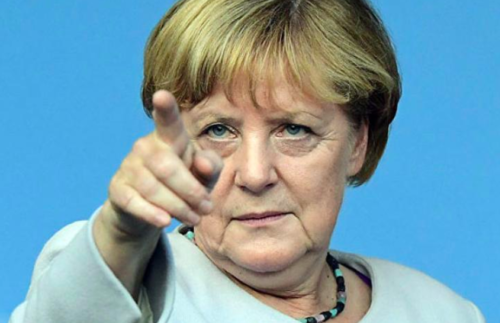 German Chancellor Merkel asked President Putin to restore freedom of shipping to the Azov. "The freedom of shipping traffic in the Sea of Azov…must be ensured," she told reporters after meeting Putin on Saturday in Buenos Aires. "Russia must stick to this." Concorde Capital's Zenon Zawada writes: "It's entirely realistic to view Russia as seeking control of the Azov Sea and preventing ships from traveling to Ukrainian ports, which has already been accomplished to a large extent."
By blocking shipping in the Azov, President Putin seeks to damage Ukraine's economy, Iryna Gerashchenko, first deputy chair of the Rada, said in Kherson, the Black Sea region. Speaking to the Regional Development Council, she said: "One of the components of Putin's hybrid war against Ukraine is the economy. And the Azov blockade is an attempt by the Russian Federation to destroy yet another piece of the Ukrainian economy."
Trains can replace ships to minimize the impact of a Russian blockade of the Kerch Strait, Dmitry Sologub, deputy head of the National Bank of Ukraine, tells reporters  Monday. He said the monthly "influence" is "on the scale of tens of millions of dollars." By some estimates, 20% percent of Ukraine's steel exports pass through the ports of Mariupol and Berdyansk. Steelmaker Metinvest tells Interfax-Ukraine that two ships carrying its steel passed through the Kerch early last week. Referring to rail, the spokesman said: "In case of delays during the passage of the Strait, the group has the opportunity to redirect logistic flows to the Black Sea ports."
The EU and the US should consider banning from their ports Russian ships originating from the Sea of Azov, Annegret Kramp-Karrenbauer, a top candidate to replace Chancellor Angela Merkel as leader of the Christian Democrats, tells Reuters. Reflecting a growing national security debate in Germany over the Nord Stream 2 pipeline, she says Berlin could reduce the amount of gas to flow through the pipeline.
Contributing to Germany's debate, Prime Minister Groyman told newspaper Die Welt: "Nord Stream 2 is a form of disguised war against Europe…we now are considering this project as Russia's geopolitical weapon."
Groysman was in Berlin Thursday to open a German-Ukraine business forum, attended by 400 business and political leaders from Germany and Ukraine. Trade between Ukraine and Germany, Ukraine's largest EU trading partner, rose by 8% in the first eight months of this year, hitting EUR 4.7 billion.
 Retail lending could grow by up to 40% next year, according to five bankers interviewed by Interfax-Ukraine. Oleg Pakhomov, retail business director of Credit Dnepr Bank, says predicts up to 40% growth, saying: "In 2019, consumer loans will remain the main component and driver of growth in the loan portfolio of banks and the main direction of retail lending: they now form more than 80% of all retail loans in hryvnia."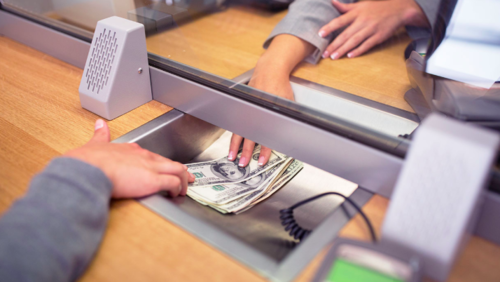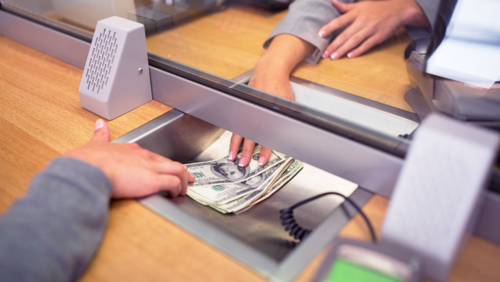 The volume of bank deposits has not changed appreciably since martial law was implemented one week ago, Kateryna Rozhkova, first deputy head of the National Bank of Ukraine, briefed reporters on Monday. "There are no outflows in the banking system," she said, citing figures through Thursday. "The volume of term deposits did not change in the banking system as a whole, if we compare the state a week before the introduction of martial law and the latest data that we saw."
Business leaders are gauging the impact – if any — of martial law, according to a survey story by Interfax-Ukraine. The Union of Ukrainian Entrepreneurs has asked member companies to report any restrictions on business activity in the 10 border regions placed under martial until the end of December.
Igor Gumenny, President of UBC Group, the Kharkiv-based refrigerator manufacturer, posts Monday on his Facebook page: "There is nothing tragic. Meetings, visits of business partners, credit lines, insurance, international contacts are simply postponed. Business and investment negotiations are suspended until after New Year and the Christmas holidays. I hope martial law is only for a month."
The government needs to have a direct dialogue with business to "find effective and constructive ways to implement these measures, so that they have the least possible impact on the economy," urges Denys Khrenov, acting general director of AB InBev Efes, the brewing company.
 Oleg Pakhomov, retail business director for Credit Dnepr Bank, says his bank is not changing lending rules, adding: "We believe that the introduced martial law regime in the current situation should not drastically affect the rights or financial condition of clients. Similarly, Galina Heilo, board chair of Aybox Bank, says martial law has not yet affected the bank's lending plans.
Citing Ukraine's martial law, Bulgaria Air has suspended for two weeks its flight from Sofia to Odesa. The twice a week flight was launched last February.
 To fill seats, Europe's low cost airlines will have to heavily promote Ukraine among Europeans as a vacation destination and Kyiv and Lviv as "city break' weekend destinations, Denis Antoniuk, former head of the State Aviation Service, tells Interfax-Ukraine. Praising the arrival last month of Ryanair and Wizz Air's expansion of its Ukraine route network, Antoniuk warns: "Most routes from and to Ukraine just do not have enough passengers, unless serious measures are taken to generate new passenger flows." Both Ryanair and Wizz Air have powerful marketing systems that in recent years have flooded little known cities like Sofia, Bulgaria, with EU budget tourists looking for new, inexpensive destinations.
Air passengers through Lviv this year are up 47% through November yoy, to almost 1.5 million, the airport reports on its Facebook page. Of the nearly 125,000 passengers in November – up 57% over last year – almost all – 87% – flew internationally. This year, the number of foreign cities with direct scheduled flights to Lviv has tripled – to 35. On Dec. 14, Wizz Air starts service to a 36th destination – Frankfurt-Hahn.
For comments and story tips, Brooke is reachable at: jbrooke@ubn.news