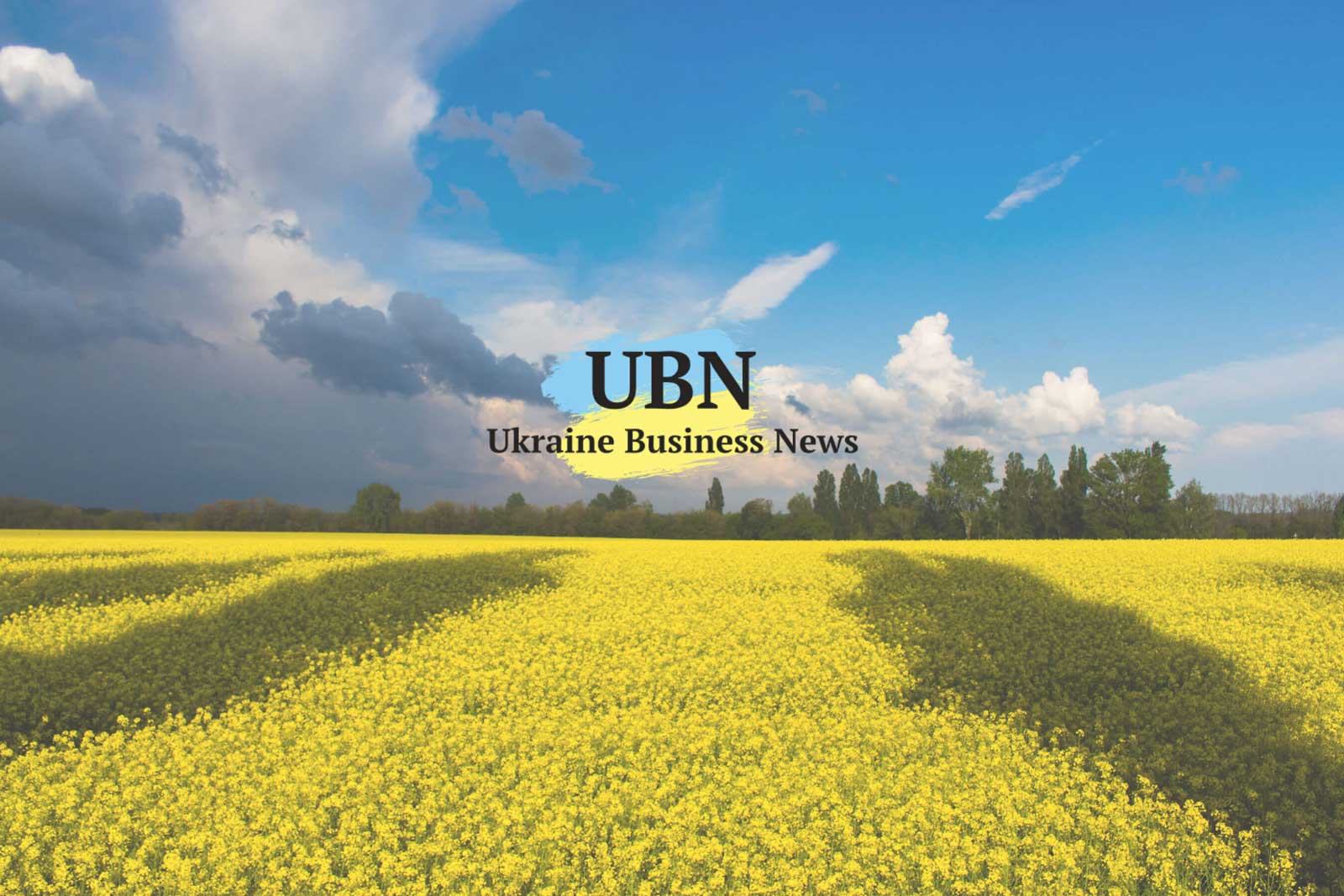 The Washington Times newspaper says Ukraine should choose between US military aid and a $380 million deal to supply China with 250 engines for supersonic JL-10 trainers, aircraft that will allow Chinese pilots to land on aircraft carriers. The conservative newspaper quotes William C. Triplett, a U.S. China expert, saying: "Basically, the Ukrainians are getting away with taking the U.S. taxpayer's money in the one hand, while stabbing the U.S. Navy in the back with the other." Rick Fisher, another American China expert, calls on Washington to pressure Kyiv to block the sale by Motor Sich, based in Zaporizhia. The article was written by Bill Gertz, the newspaper's veteran national security correspondent and author of a 2004 book, "Treachery: How America's Friends and Foes Are Secretly Arming Our Enemies."
In response, Xinhua, China's news agency, ran dispatch from Kyiv, summarizing a statement from Motor Sich, saying: "Motor Sich stressed that China is the strategically important partner for Ukraine and warned that the possible halt in jet engines supplies may negatively affect Ukraine's aircraft production industry." In the statement, Motor Sich said it expanded into China after it lost the Russia market in 2014. It said Russia now sells jet engines to China in violation of Motor Sich licensing agreements. The company called on Kyiv to "protect the interests of Ukrainian producers."
Concorde Capital's Alexander Paraschiy writes: "We share Motor Sich's view that halting engine supplies from Ukraine to China will only benefit Russian engine producers and will kill Ukrainian industry. Unfortunately, the Ukrainian government does not look like it's willing to protect Motor Sich. It has already acted to prevent the company's deals with its Chinese counterparts."
Ukraine should invest in its gas pipeline system to keep a long tem role as a transit country for Russian gas, Steffen Seibert, spokesman for German Chancellor Angel Merkel, told reporters in Berlin Monday, responding to questions about Merkel's meeting in Germany on Saturday with Russian President, Vladimir Putin.  Naftogaz and Ukrtransgaz have developed a 10-year plan to modernize Ukraine's gas transportation system, a project that includes investing $250 million to rebuild four compressor stations. Germany maintains that Nord Stream 2 Baltic pipeline is an 'economic project' and that Russian gas should continue to flow through Ukraine to Europe in the 2020s.
Ukraine will need to invest EUR 350 million over the next four years to attain its goal of integrating with Europe's electricity transmission system by July 2022. Vsevolod Kovalchuk, CEO of Ukrenergo, the nation's power grid operator, made this estimate in an interview with Delo. Ukraine and Moldova are working to integrate into the European Network of Transmission System Operators, which includes 41 system operators from 34 countries. Last April, Ukraine and Moldova signed an agreement to work in tandem to join the network, commonly known as ENTSO-E.
A decade old proposal to ship Caspian oil from Odesa to Poland gets a boost with a new feasibility study that cuts construction costs by one quarter, to EUR 360 million, Azerbaijan's Trend News Agency reports.  Known as the Sarmatia pipeline, the project would close a 377 km gap between two existing pipelines — one in Brody, Lviv region, and the other in Plock, central Poland. Supported by Azeri, Georgian, Polish, Ukrainian and Lithuanian energy companies, the project would give Caspian oil exporters a new route to Central Europe. Sergei Skripka, Sarmatia International Pipeline Company CEO, says the pipeline would be funded 30% by the company founders and, ideally, by the European Investment Bank.
In the latest Eastern Ukraine gas discovery, Burisma Group, the nation's leading private natural gas producer, says it has discovered a discovered a new field in Kharkiv region that could contain 7 billion cubic meters of gas — equivalent to half Ukraine's gas imports this year. Burisma CEO Taras Burdeynyi says of the Pegedivske field: "Well testing showed daily production rates of more than 200 thousand cubic meters." In May, state-owned Ukrgazvidobuvannya announced the discovery of another gas deposit in Kharkiv region. This fall, Slovakia's NAFTA hopes to start work on the massive Kharkiv-Luhansk oil and gas field abandoned by Royal Dutch Shell PLC after the war started in 2014.
Ukraine's food exports were virtually unchanged during the first half of the year, hitting $8.6 billion, compared to $8.7 billion last year, the Ministry of Agrarian Policy and Food reports. The top three markets remain the same: Asia — 43%; European Union — 30%; and Africa – 15%. Export leaders are: grains — 37%; vegetable oils — 26%; and oilseeds – 7.5%. Olha Trofimtseva, deputy minister for European integration, spotlights dynamism of smaller export products: eggs – up 2.1 times to $28 million; apples, pears and quince – up 5.3 times to $7 million; legumes up by 58.3 times to $11 million; and butter – up by 65% to $29 million.
Adding value to agro exports, Ukraine increased its flour exports by 5.4% during the recently completed marketing year, UkrAgroConsult reports. Exports hit 430,000 tons, a 20-year high. Singapore was the fastest growing market, increasing 9-fold to 20,700 tons. Among the big buyers, China increased its purchases by 54% and the United Arab Emirates by 79%.
An American company is laying a 1-meter thick steel reinforced concrete runway in Odesa, strong enough to take jets from as far away as London, Dubai and New York. Iowa-based GOMACO, which has paved runways in Atlanta, Chicago and New York's John F. Kennedy Airport, is laying the 2,800-meter runway as part of a $9 million project to upgrade southern Ukraine's most important airport. With long range Boeings and Airbus able to land at Odesa, airport officials predict passenger traffic will increase by 50% next year, Ukrinform reports. The airport also is installing modern runway lights, radio navigation, and weather equipment to upgrade its certified approach category to level III under International Civil Aviation Organization standards.
As Ryan Air prepares to make its inaugural flight to Ukraine in two weeks, from Berlin, the English language travel press is starting to focus Ukraine. TheTravel.com, a Quebec-based news site, has posted "20 Reasons Tourists Should Finally Stop Ignoring The Ukraine." Apparently written from hasty internet research, the article recommends as 'a top tourist destination' a visit to Swallow's Nest castle in Russia-controlled Crimea.
For comments and story tips, Brooke is reachable at: jbrooke@ubn.news