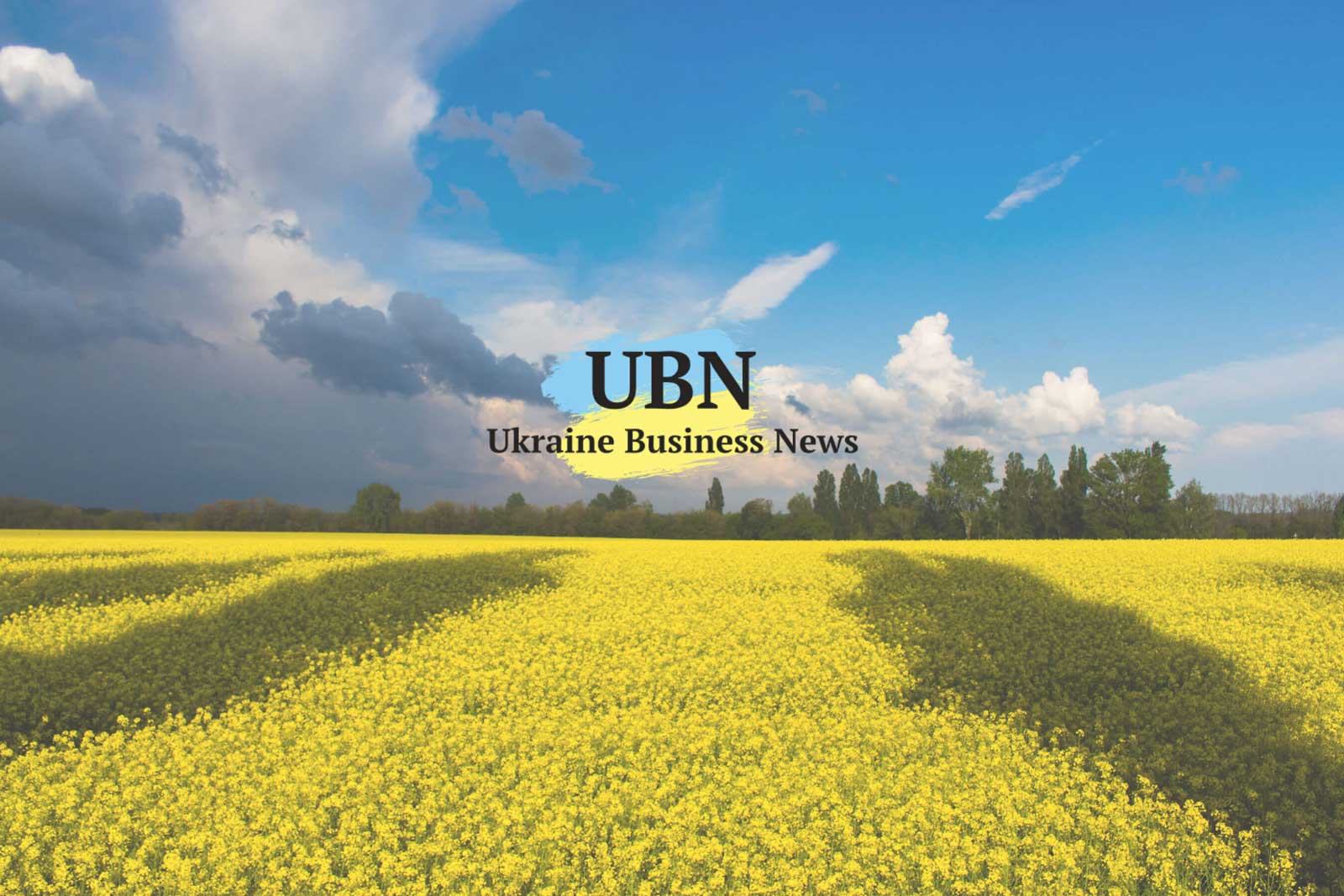 An IMF mission will visit Kyiv Sept. 6-19 to discuss policies, Goesta Ljungman, the International Monetary Fund's office head in Ukraine,  said Monday. He added that during the 2-week visit, "the mission will also discuss next steps, including financial assistance from the IMF in support of policies to maintain
macroeconomic stability and keep the economy on a path toward sustainable and inclusive growth."
Timothy Ash writes: "Good news. It shows the Ukrainian side woke up and smelled the roses. I cannot imagine that the IMF would have agreed to visit Kyiv, again, without pretty clear assurances from the Ukrainian side over a willingness to move on the key issues of gas price hikes and further fiscal consolidation… Hopefully this sees $1.9 billion in IMF monies disbursed by late September/early October, perhaps doubling then with other official [EU, World Bank] financing in the offing."
Danish household goods retailer JYSK plans to open 12 stores annually in Ukraine, Yevgeny Ivanitsa, JYSK executive director in Ukraine, tells Interfax-Ukraine. In the fiscal year ending Aug. 31, the company will have opened seven new stores in Ukraine. With 40 stores in 20 cities, JYSK "can grow up to three or four times, even taking into account the output of competitors, including IKEA," Ivanitsa says. IKEA the Swedish household retailer, is hiring employees for its first Ukraine store, in Kyiv.
Epicenter K plans to open five new shopping centers by the end of year, bring the chain's total in Ukraine to 53, Interfax-Ukraine reports. In the latest round of expansion, Epicenter is building smaller centers – generally 3-5,000 square meters — in smaller cities: Kramatorsk in Donetsk; Starokostyantyniv and Slavuta in Khmelnytsky; Drogobich in Lviv; and Khust in Zakarpattia.
Arricano Real Estate, a major shopping center owner manager in Ukraine, recorded a 20% growth in real revenues last year, more than double the 8% national increase in real retail sales. Mikhail Merkulov, CEO of Arricano, a London-listed company, tells Proactiveinvestors news site that growth came from "working mostly for the tenant and not for the landlord." He says: "The secret to growth isn't squeezing the tenant, but helping them grow their turnover." One successful technique, is to give free sales clinics to salespeople working at tenant stores. Operating five completed shopping malls, Merkulov says developers have to be flexible in design. Alluding to growth of e-commerce he warns: "Major anchor tenants, with 1,500 square meters, could turn their massive spaces from warehouses into show rooms."
Madgicx is the latest Israeli startup to choose Kyiv as the location for an R & D center. With a EUR 400,000 seed investment nearing completion, Madgicx, an Ad-Tech platform, plans to hire 15-20 IT specialists over the next year. As digital advertising increasingly specializes, Madgicx focuses on condensing successful Facebook advertising techniques into an automated, artificial intelligence platform. "We've heard good things about Ukraine," Idan Beker, company CTO, says in Kyiv. "Mainly that the workforce here has exceptional analytical skills and that they are devoted workers. The fact that the wages here are much cheaper [than in Israel] made our decision to hire our R&D team here a no brainer."
"Ukraine is exploding as a resource for IT outsourcing and software development," Marcell Gogan writes in TechPerspective, a US-based IT news site. Noting that there are 52 international R&D centers in Kyiv and 2,000 IT startups around the country, he adds: "Companies such as Cisco, Oracle, Rakuten, and Samsung have significant interest in Ukraine's IT talent pool."
Russia's Vnesheconombank, or VEB, is giving up efforts to sell its Ukraine subsidiary, Prominvestbank, or PIB, Kommersant business newspaper reports from Moscow. Kommersant cites a VEB official who blames the National Bank of Ukraine for blocking a sale to Ukrainian investors. A final decision will be made in November by VEB, which faces a $190 million loss in the closure. As of June, PIB was the 15th largest bank in Ukraine with $645 million in assets. In March 2017, Kyiv imposed sanctions on Ukrainian subsidiaries of Russian state-owned banks, including PIB, Sberbank, VTB Bank and BM Bank, banning movement of capital to head offices in Moscow.
Poultry meat exports increased by 23% during the first half of the year, to $241 million, reports the Agrarian Economics Institute. With prices strong, export volumes only increased by 3%, to 152,000 tons. Top buyers were: Netherlands – 21%; Slovakia – 10%; Iraq – 8.%; Belarus – 8%; Germany – 6.1; Azerbaijan – 5.5%; and Hong Kong – 4.5%.
With the sugar marketing year ending this month, Ukraine's sugar exports are down 28% year over year, to 538,000 tons through July. With average sugar export prices down 20%, next year's production from sugar beets is expected to be down 15% over this year's level.
Germany's exports of second-hand diesel cars to Ukraine doubled last year, placing Ukraine in fourth place as an importer nation, after Italy, Austria and France, Bloomberg reports.  Ukraine's imports of 15,700 used diesel cars in 2017 is believed to be increasing this year as German cities debate banning older diesel cars. Restrictions on older diesel cars have already been announced for parts of Stuttgart and Hamburg.
Import duties on used cars from Europe will be cut under bills expected to be passed by the Rada this fall. The bills are designed to legalize the estimated 400,000 cars – about 10% of the national fleet – that circulate in Ukraine with EU plates. One goal also is to"enable every Ukrainian to have an affordable car," Oleh Yaroshevych, head of AutoEuroSila, a car owner group, writes on his Facebook page. The Kyiv Post writes: "The overall excise tax for a 3-year-old car with a 2,000-cubic-centimeter gasoline engine will be 300 euros. Today, the tax is 3,286 euros. But for a 15-year-old car with the same engine it will be five times higher, or 1,500 euros, but still much less than today's 4,882 euros.
Three companies have submitted bids for a $221 million tender to build a 6 km northern extension to Kyiv's Green Metro line. The line would run from Syrets subway station to Podil's Vynohradar neighborhood. With Thursday evening the deadline for the ProZorro tender, three companies have submitted bids: Interbudtunnel of Kyiv, Kyivmetrobud of Kyiv, and Adamant Construction Company, which helped to build the new Beskydy rail tunnel in Zakarpattia.
For comments and story tips, Brooke is reachable at: jbrooke@ubn.news