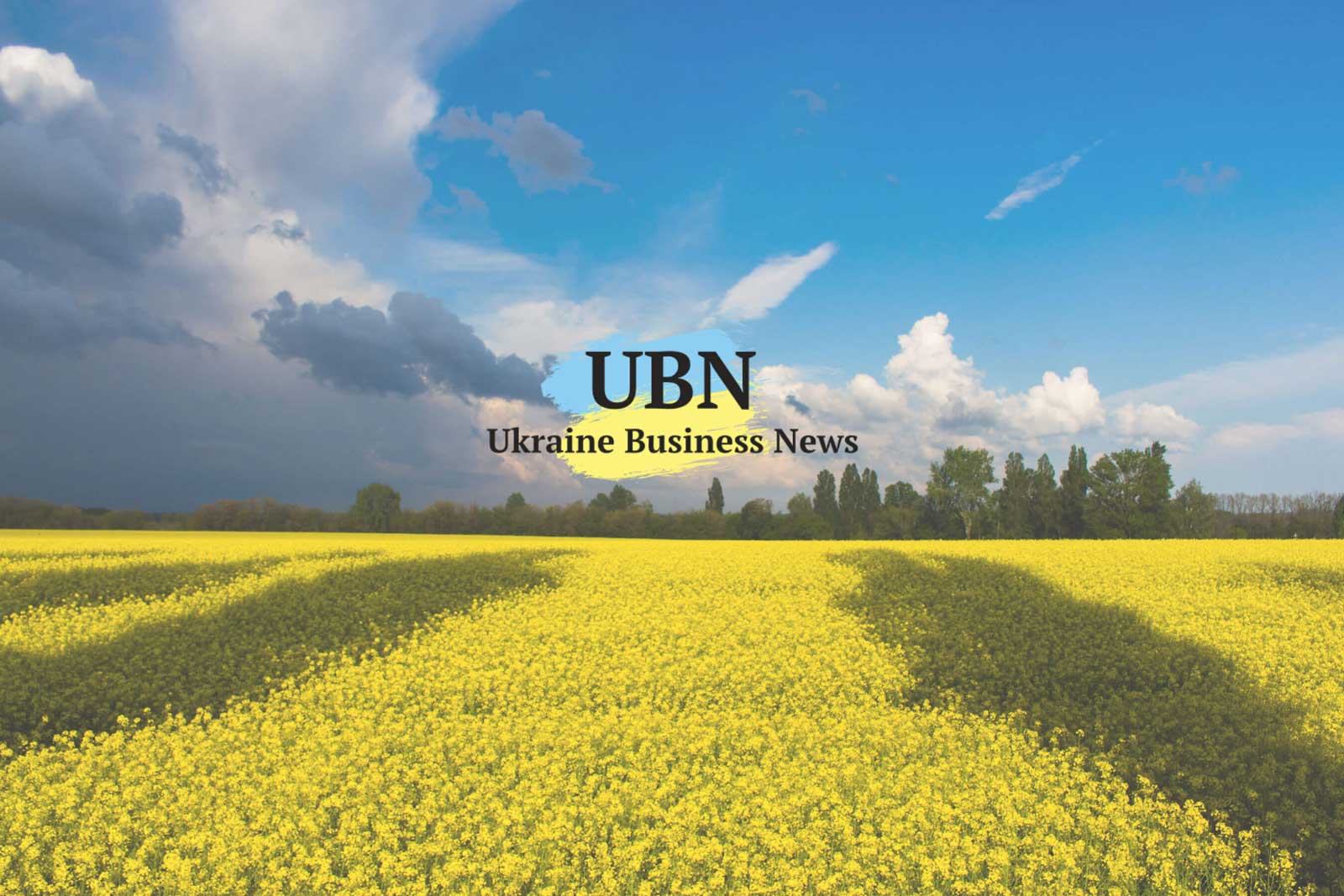 This additional technical assistance will be aimed at further stabilization and consolidation of Ukrainian communities, enhancing the stability of the local economy and accelerating its development," the agency wrote on Facebook.
The assistance will be officially announced during a joint press conference of Assistant Administrator for USAID's Bureau for Europe and Eurasia Brock Bierman, U.S. Special Representative for Ukraine Negotiations Kurt Volker and U.S. Ambassador to Ukraine Marie Yovanovitch. It will be held in the town of Sloviansk on May 15. Tuesday
Fresh from winning the 2018 Europe Prize – awarded last month by the Parliamentary Assembly of the Council of Europe, or PACE – Ivano-Frankivsk, Western Ukraine's second largest city, launches next month a drive to raise $23 million in public financing to recycle a Soviet-era gas meter factory into an incubator for IT and other startups. With 2,000 square meters of already converted, Yuriy Fylyuk, CEO of Teple Misto, tells the UBN that the 5-year goal is to refurbish another 25,000 square meters of the massive Promprylad factory, located on the city center's southern edge. He said the goal is not to suck tenants out of existing office space, but to create new jobs for the city's population, which is growing at 4% a year.
Under new leadership, the Kiev School of Economics is undergoing a six-year, 10-fold expansion of students – from 250 students in 2017 to 2,500 in 2022. Tymofiy Mylovanov, who took over as Honorary President in 2016, explains to UBN the biggest growth area is 3-month business programs, often in evenings and weekends for adults. About 250 students are enrolled in full time Mba and Master programs at the school's new campus, in Lukianivska.
American Internet sites dominate Ukraine's expanding internet scene, according to Kantar TNS CMeter research. Google has 98% audience reach, Youtube 80%, and Facebook 65%. One year after Ukraine's ban on Russia social media platforms, VKontakte has 30% audience reach, Yandex 23%, Mail.ru 21%, and Odnoklassniki 16%.
About 150 charter flights carrying football fans are to come to Kyiv for the Saturday May 26 Champions League finals, according to Ukraine's State Air Traffic Services Enterprise, UkSATSE. Boryspil and Sikorsky (Zhuliany) are expected to accommodate these planes,  plus a number of business jets. As a backup, some jets could be parked at Gostomel, Antonov's airport northwest of Kyiv, or at Odesa.