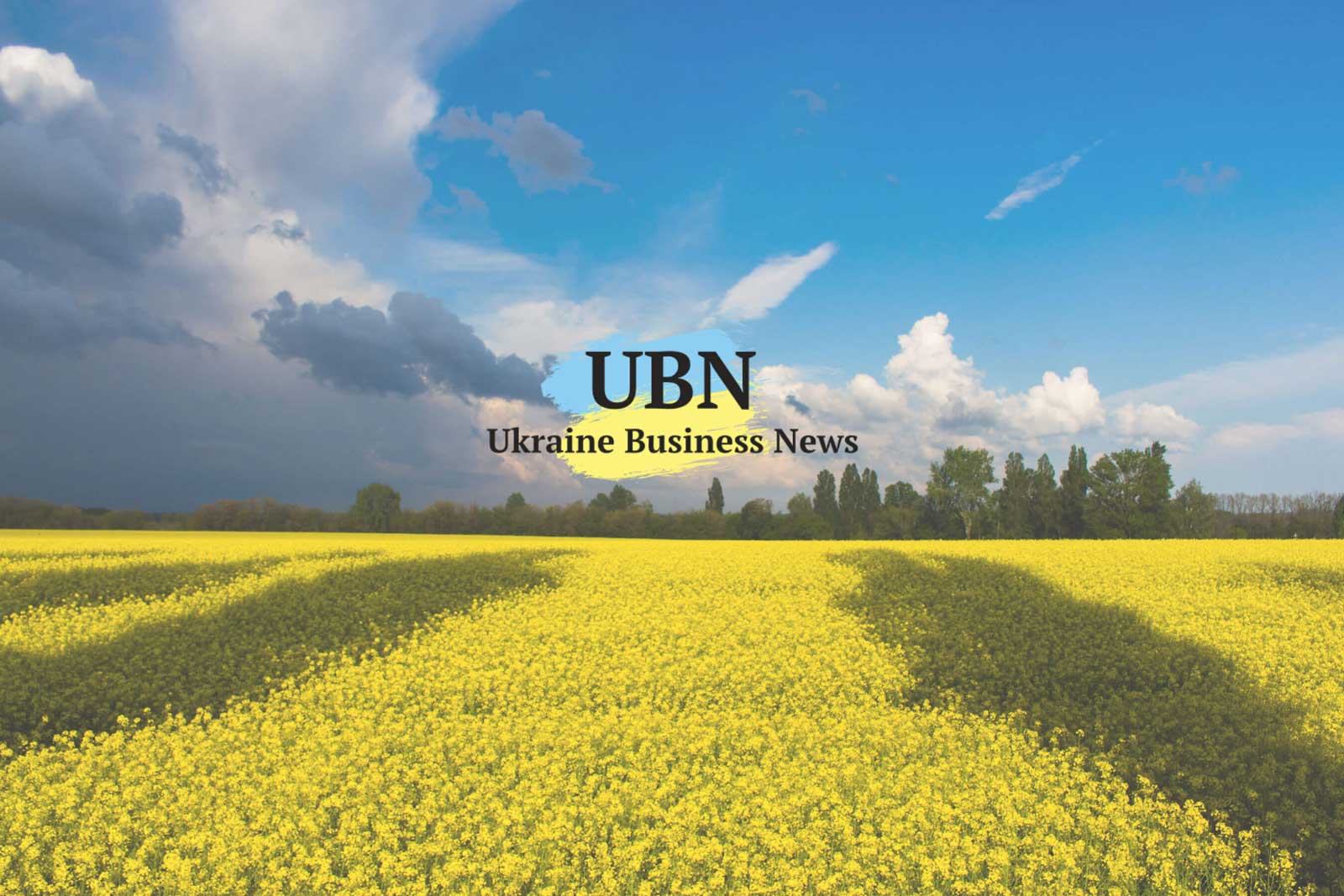 Goldman Sachs and Dragon Capital have bought Horizon Park, one of Kyiv's largest office centers and home to Ciklum and the American Chamber of Commerce in Ukraine. With a total leasable area of 68,800 square meters, the two towers had been owned by Ukrsotsbank, until the bank was bought by Alfa Group in 2016. No purchase price was made public. The purchase was announced by the Antimonopoly Committee of Ukraine.
For Dragon, it marks the latest in a series of purchases of high profile commercial real estate across Ukraine in the last year: Sky Park office building in Vinnytsia, Eco Park office building in Zaporizhia, West Gate Logistic warehouse in Kyiv, Victoria Gardens shopping center in Lviv, and Prime and Eurasia business Centers in Kyiv.
Across Ukraine, investors are starting to buy state properties at auction, unlocking dormant values. Since sales started last summer, 150 successful auctions have taken place, earning the state $6 million. Currently, the ProZorro.Sale online auction system lists 738 auctions to held by the end of this year, selling off 1,071 small state properties for a total listed price of $30 million.
The starting auction price for the state's 78% of shares in Centrenergo will be $212 million, the Cabinet of Ministers decided on Wednesday. Concentrated in central and eastern Ukraine, Centrenergo saw its electricity production drop by 36% due to the cut off anthracite coal from the Russia-controlled section of the Donbas. With alternative coal sources in place, the company is seeing electricity production bounce back this year.
Ukroboronprom, the state-owned defense industry conglomerate has prepared a list of 10 companies to transfer to the State Property Fund for sale by auction this fall. Although Ukroboroprom does not name this first group of 'non core assets' for sale, the total payroll is reported to be 300 workers.
Radio Relay offers an example of the poor shape of some properties the state wants to sell. Founded in 1920 in Kharkiv, then the capital of Soviet Ukraine, the company now has 1,300 employees. In the first half of this year, the plant sold $500,000 worth of products. The buyer must maintain the company's main activities for five years, maintain the entire payroll for six months and must repay all unpaid wages. The auction will be held Oct. 19. The starting price is $2.6 million.
Since 2015, $1 billion has been invested in renewable energy projects, creating 1,000 MW of electricity generating capacity, reports Serhiy Savchuk, head of the State Energy Efficiency Agency of Ukraine. This year, 429 MW of capacity is under construction. Of the total, 83% will be solar, and 13% will be wind.
Simplifying permitting for wind power and other renewable energy projects is the goal of legislation signed into law Monday by President Poroshenko.  The presidential website reports: "The implementation of the document will help to eliminate administrative barriers and increase the transparency of legislation."
Houses without gas meters will face higher gas rates than the rest of the population, under a proposal by the Ministry of Energy and Coal. The measure is part of a wider gas conservation effort that includes low interest loans for insulating Soviet-era houses and apartment buildings. Household gas rates are about one half of industrial rates. Even at the low rates, about half the population receives subsidies to pay their gas bills. Surveys show that households with subsidies use more gas than households that pay market rates.
The EU has extended for five years anti-dumping duties on imports of seamless metal pipes from Ukraine and Russia. Duties range from 12.3% -25.7% for Ukrainian pipes to 24.1% to 38.8% for Russian ones.
With Ukrzaliznytsia facing complaints of shortages of freight trains, Ukraine demands return of 30,000 rail cars stranded since 2014 in the Russian-occupied corner of Ukraine.  "I want to remind you of the terrible fact that the Russian aggression led to the theft of more than 30,000 cars from Ukrzaliznytsia that remained in the occupied territory," Parliamentarian Irina Gerashchenko said Wednesday in the Rada. Prospects of return do not look good. UNIAN reports Geraschenko added: "There are now there are announcements on Russian and separatist websites with proposals: "Buy cars stolen in Ukraine."
ArcelorMittal Kryvyi Rih, the nation's largest steelmaker, has acquired 500 more freight wagons, allowing it to cover up to 15% of its needs for rail wagons. Built nearby by Dniprovahonmash, the wagons are used under a leasing arrangement.
Nova Poshta predicts it will increase deliveries this year by 17%, to 170 million, Oleksandr Bulba, director of the privately owned delivery company, tells Interfax-Ukraine. With e-commerce fueling its growth, Nova Poshta is adding 600 new delivery points, a 25% expansion. Through June, the company delivered 78 million items, 21% more than in the first half of 2017.
By April, remote control speed cameras are to be in use in Ukraine, according to a Cabinet of Ministers decision on Wednesday. Remote cameras are part of larger campaign to reduce traffic accidents.
Swedish investment firm Vostok New Ventures has invested $4 million in Busfor, the online bus ticketing platform with Ukrainian roots that now operates across Eastern Europe. Launched in Ukraine in 2010 as Gillbus, the company now is based in Poland. It operates in Ukraine, Belarus, Georgia, Russia, Poland, and several other EU nations. Although the regional bus business amounts to $9 billion a year, on line ticket sales account for less than 5%. Busfor believes online sales will grow to 30% by 2022. It aims to control one third of this volume.
Kharkiv airport registered a 19% jump in passengers through August, to 639,400, placing it within striking distance of the 1 million mark by year's end. Bolstering traffic, Wizz Air starts flights this month to two new Polish cities – Gdansk and Wroclaw. Wizz Air also starts direct flights from Kharkiv to London Luton on Oct. 30 and to Vienna on Nov. 25.
Mining World Ukraine, a show of mining equipment and technology, will take place next week at Kyiv Expo Plaza, in Nyvky, western Kyiv. From Oct. 10-12, the show will highlight geotechnologies, mining machinery and transportation equipment. The show takes place as the government seeks to accelerate exploration and production of the nation's subsoil wealth. So far this year, the State Geological Service, has granted 306 mining permits, halfway towards an expanded 2018 goal of 650, Marina Vasyukova, head of Geonadra's head of permits, tells Ukrinform.

For comments and story tips, Brooke is reachable at: jbrooke@ubn.news