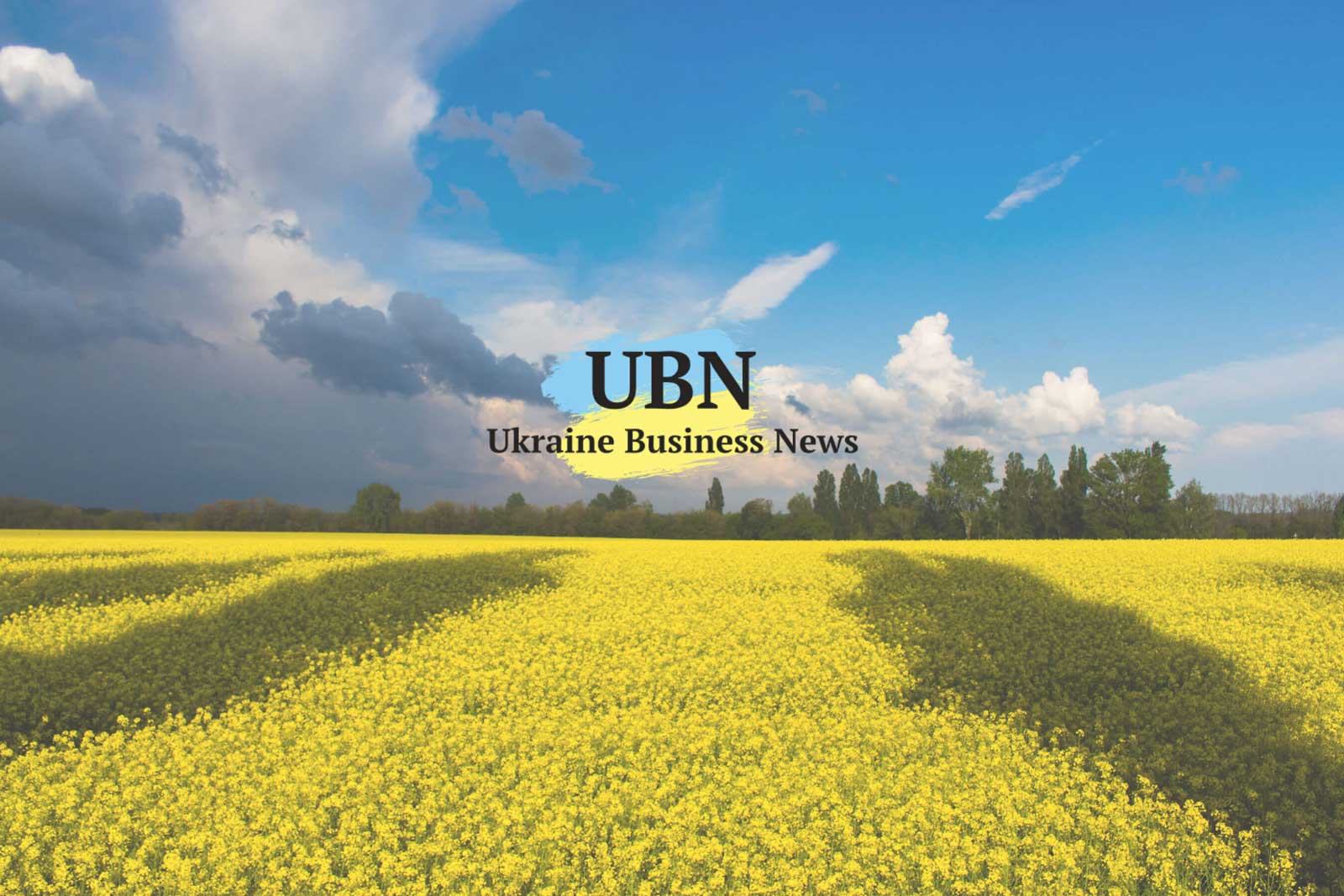 Thursday, October 18
Despite Elections, Business Leaders Have Positive Outlook for 2019…US LNG Will Come to Poland in 2019…After Big Investments, Electricity from Renewables to Jump 67% in 2019…Ukraine Needs 'Smart Protectionism' to Develop Beyond Exporting Raw Materials
Despite two national elections on the horizon, Ukrainian business executives have a positive outlook on business for the next 12 months, according to a new survey of 682 business heads. conducted by the National Bank of Ukraine in the third quarter of 2018. "The business expectations index for the next 12 months was 117.2%," the central bank reports reports of the survey, where 100% is neutral. "The most optimistic forecasts are in the processing industry." More than 30% of respondents expect production to grow. About 50% are convinced that it will remain at the same level, the bank reported of the survey conducted in 22 regions. It was the 10th quarter in a row registering net positive expectations. Business leaders predict increased sales, increased investment in machinery and inventory, and increased foreign investment in all segments, but agriculture.
Poland's state oil and gas company, PGNiG, has signed two 20-year contracts to buy a total of 2 million tons of liquefied natural gas from the US. After gasification, this would be 2.7 billion cubic meters, or 13% of Poland's forecast consumption next year. The LNG will come from two export terminals in Louisiana owned by Venture Global. Maciej Wozniak, PGNiG's vice-president for trade, said the American prices are cheaper than the prices charged by Gazprom for pipeline gas from Russia. Through connecting pipelines to Lviv region, some of this gas could come to Ukraine.
As part of Ukraine's plan to become an international gas hub, Ukrtransgaz has announced a tender to modernize the nation's largest underground gas storage facility. Located about 75 km east of Poland, the Bilche-Volitsa caverns can hold 17 billion cubic meters of gas, the equivalent of half of Ukraine's annual gas consumption. In the tender, expected to cost $35 million, Ukrtransgaz seeks modern gas turbine engines for the compressor station at the reservoir. Overall, Ukraine can store 31 billion cubic meters.
Since 2015, $1 billion has been invested in renewable energy projects in Ukraine, Serhiy Savchuk, State Department of Energy Efficiency, told Kyiv's International Sustainable Energy Forum on Tuesday.  One fast growing segment – often overlooked, he said – is rooftop solar. So far, $100 million has been invested in 4,660 of these household and factory projects. He called on the Rada to approve a government bill to replace the 'green tariff' in 2020 with auctions for electricity produced by solar farms larger than 10 MW and by wind farms larger than 20 MW.
Investments in solar and wind power this year will pay off with a two thirds jump next year over 2018 levels in electricity generation from renewables, the Energy and Coal Industry Ministry predicts. By sector, renewable productions and year over year growths are: solar up 87% to 1.65 billion kWh; wind up 70% to 1.55 billion kWh; small hydro up 19% to 250 million kWh; and biogas and others up 25% to 300 million kWh.
Assets of about 30 bankrupt banks – with a face value of $360 million – are to be auctioned off by the State Guarantee Fund. Last week, the Fund earned $4 million from the sale of bank assets – about two thirds for loan papers and one third for physical assets owned by the banks.
Sergiy Tigipko, owner of Kyiv-based TAScombank, plans to acquire another bank. "We've bought and will buy a lot of things — VS Bank is already on our balance sheet," he told the Ukrainian Banking Forum, referring to the Ukraine unit of Russia's Sberbank. "We are now ready to purchase another bank and to integrate it into TAScombank if necessary." As reports FinClub, Tigipko earlier acquired Universal Bank from Greek owners and bought the loan portfolios of Platinum Bank, New Bank, and Forum Bank.
The freeze on household gas prices has been extended for another nine days, to Oct. 27. Reflecting political sensitivity of the issue, this is the ninth extension in 18 months. A new budget and a formula for raising household gas prices by at least 30% to market levels are the two main obstacles standing between Ukraine and renewal of IMF low interest loans.
Ukraine's defense industry wants to establish joint production ventures with US companies for military aviation, naval and armored war materiel, Pavel Bukin, the new head of Ukroboronprom, tells Voice of America at the end of a visit to Washington. Bukin said that priorities for Ukroboronprom are an outside audit and restructuring the state-owned defense conglomerate along corporate lines. Ukraine has set a 2020 deadline for shifting defense production to NATO standards. Until now, US defense companies have shied away from joint ventures, partly for fear of getting entangled in corrupt practices.
Ukroboronprom has extended until Dec. 11 the deadline for participation in an international tender for a massive outside audit that could be priced at $130 million. On the advice of outside groups, including the Independent Anti-Corruption Committee on Defense, Ukroboronprom rewrote the tender specifications to cast a wider net for applicants.
Ukraine should adopt an industrial policy of 'smart protectionism' to accelerate an economic shift from raw materials exporter to exporter of produced goods, argues Viktor Galasyuk, chairman of the Rada committee on Industrial Policy and Entrepreneurship. "Why are Ukraine's salaries the lowest in Europe?" he asked at a "Trade Wars" forum organized by Ilyashev & Partners law firm. "We sell wheat, and buy spaghetti. We sell round wood timber, and buy furniture. We sell steel scrap at $300 a ton, then spend millions to buy tanks. This is outrageous." He said Ukraine can win EU allies by bringing in more EU investment. "The latest figure for new foreign investment is $2 billion. At this rate, Ukraine will need 100 years to catch up with Poland."
In an upturn for Ukraine's shipbuilding industry, Smart Maritime Group is building three tanker ships for VEKA Group of Holland. In Mykolayiv, Smart is building two tankers and at its Kherson shipyard, Smart is building a third tanker.
Progress is being made on 300 million euro financing to improve rail access to Mykolayiv, Ukraine's second busiest port, after Yuzhne. On Wednesday, President Poroshenko approved Rada ratification of a 150 million euro loan from the European Investment Bank. The EBRD is matching the loan. The money is to go to electrifying and doubling the main 170 km north-south line from Dolynsk to Mykolaiv. The loans also will upgrade a rail line from Kolosivka, 100 km to the northwest of Mykolayiv.  
For comments and story tips, Brooke is reachable at: jbrooke@ubn.news