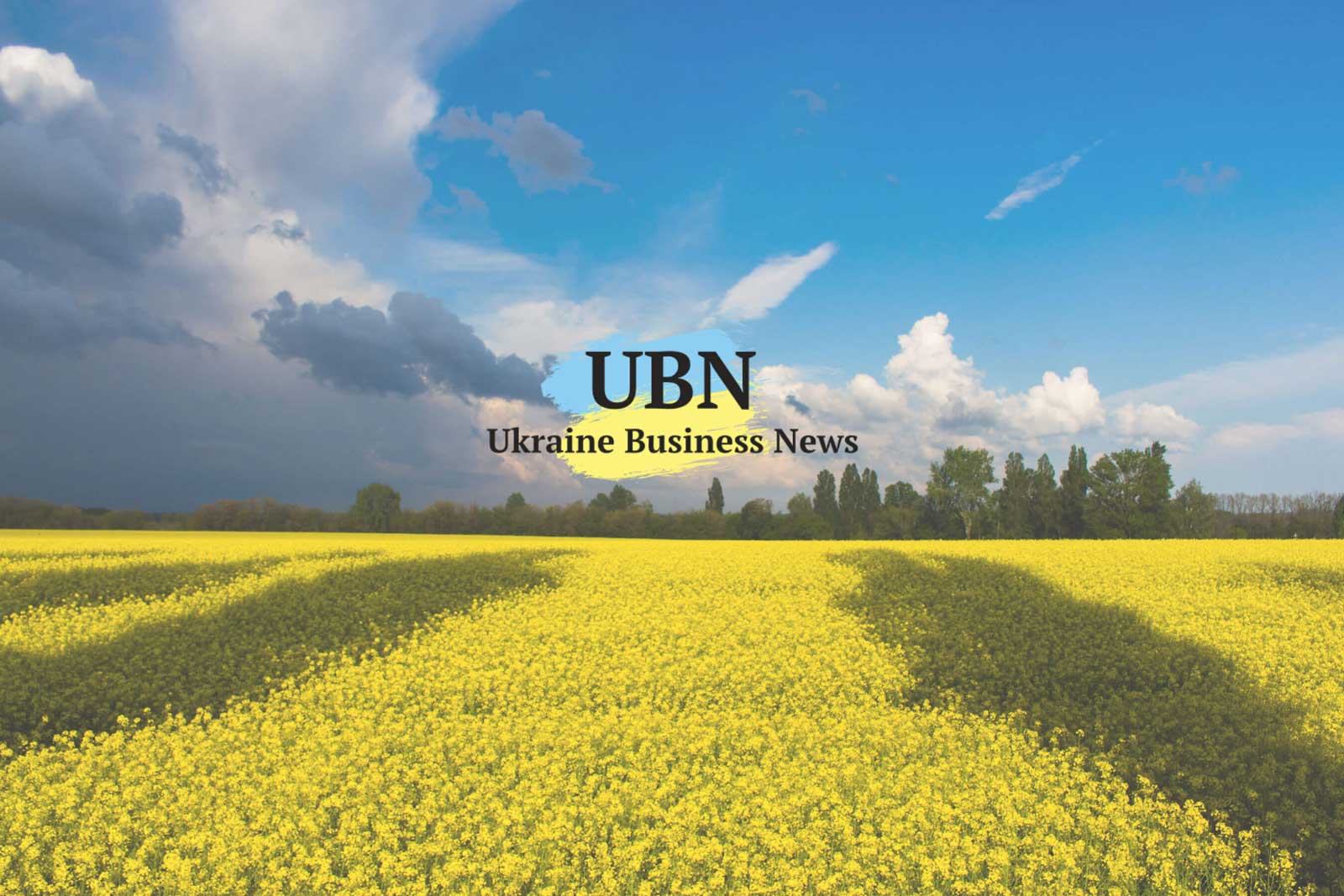 Optimism reigns on international financial support for Ukraine. Prime Minister Groysman told journalists in Berlin on Wednesday that he expects "a positive decision in December" by the IMF Board on Ukraine's $3.9 billion standby program. Separately, Finance Minister Oksana Markarova tells reporters that on Dec. 18, the World Bank will review $750 million financing for Ukraine — $100 million more than initially announced. Concorde Capital's  Alexander Paraschiy writes: "International support seems to be arriving on schedule. We do expect that Ukraine will receive $2.7-3.0 billion from international financial institutions and the EU by the end of 2018."
Insurance premiums could rise for ships servicing Ukrainian ports in the Sea of Azov, Infrastructure Minister Volodomyr Omelyan says. "We see clearly that there is a rise in prices for supplies, and this worries us, because it's not only Ukraine that pays, but also European taxpayers," he told reporters after a ministry meeting on the issue on Wednesday. Separately, Alexander Basyuk, the ministry's director for sea transport reform, told the European Business Association, he does believe that martial law will reduce the number of ships docking at Ukraine's ports.
Martial law and the closing of the Ukraine unit of Russia's VTB  bank have not caused a run on bank deposits in Ukraine, according to Kateryna Rozhkova, first deputy governor of the National Bank of Ukraine. "Not a single bank turned to the NBU these days for liquidity support," Rozhkova wrote on Facebook. She said that the withdrawal of 2% of bank deposits in recent days was largely attributed to consumer paying for Black Friday purchases.
During the one month of martial law, the banking system will operate without any new restrictions on currency or money markets, the National Bank of Ukraine said in an official statement. "Today, banks are sufficiently stable, liquid and capitalized," the central bank said. "Accordingly, no administrative restrictions on the currency or money market are being introduced." If needed, the central bank can intervene to help troubled banks. Similarly the bank said it is monitoring exchange rates and has enough reserves — $17.8 billion – to "intervene to smooth excessive exchange rate fluctuations."
Martial law's initial negative impact on the hryvnia exchange rate and on Ukrainian Eurobond prices "will fade away," ICU investment bank writes. "Given further escalation is not likely, negative impact from the conflict and the introduction of martial law on the hryvnia and Ukrainian Eurobonds will fade away," ICU writes.
Germany and France oppose stricter sanctions against Russia for attacking and capturing three Ukrainian Navy boats on Sunday, Germany's Die Welt newspaper reports. U.S. State Department Spokesperson Heather Nauert says Europe should enforce  existing sanctions and should think hard about the Nord Stream 2 gas line linking Germany and Russia. Concorde Capital's Zenon Zawada writes: "Sanctions enforcement is realistic, as well as a new round of sanctions. But abandoning Nord Stream 2 is a bit unrealistic, considering how much has been invested in it so far, particularly by German interests."
Last year, Mariupol exported $2.3 billion worth of steel by Metinvest, almost one quarter of Ukraine's total steel exports, ICU writes. In the event of a Russia blockade of the port, Meinvest could turn to rail and "fully redirect its steel shipments from Azov ports to Black Sea ports," ICU writes.
The world will need 50% more food by 2050. For Ukraine grow into a true food superpower, it needs to increase investment to triple grain yields to US levels – 11 tons per hectare At the same time, investment is needed in infrastructure to eliminate the farm gate to port gate bottlenecks, attendee of the Ukrainian Agribusiness Forum were told Wednesday. For food exports, Mikolaiv is now the leader, handing 31 %. Yuzhne comes in second place with 21% and Chornomorsk in third place, with 18.4%.
Ukrzaliznytsia seeks to hike freight rates by 26% in 2019. By contrast, the government is forecasting inflation to end 2019 at 7.4% Dragon writes: In the last few years, [UZ] started with proposing a circa 25% tariff hike, but typically ended up with a 15% increase."
GE Transportation delivered 15 US-made TE33A Trident diesel locomotives to Ukraine this fall.  Half have been certified for use on Ukrainian Railways, says Evhen Kravtsov, CEO of the state railroad. In coming days, they should start hauling freight.
Skoda Transportation, the Czech manufacture of rail rolling stock, has opened an office in Dnipro. The goal is to revive a five-year old project to build 480 electric locomotives with Zaporizhia Electric Locomotive Plant. The project was frozen in March 2014 due to Russia's military attacks on eastern Ukraine. Skoda believes the conditions are right to renew the project.
Gazprom appears to be waiting to learn the outcome of Ukraine's national elections before negotiating a long term contract to send Russian gas through Ukraine's gas transportation system, Andriy Kobolyev, CEO of Naftogaz, tells Channel 5 TV. With Ukraine's election cycle over next fall and the Gazprom contract expiring a few weeks later, at the end of 2019, the Russian company may simply book gas transit volumes for periods as short as one month, Kobolyev predicted.
For comments and story tips, Brooke is reachable at: jbrooke@ubn.news