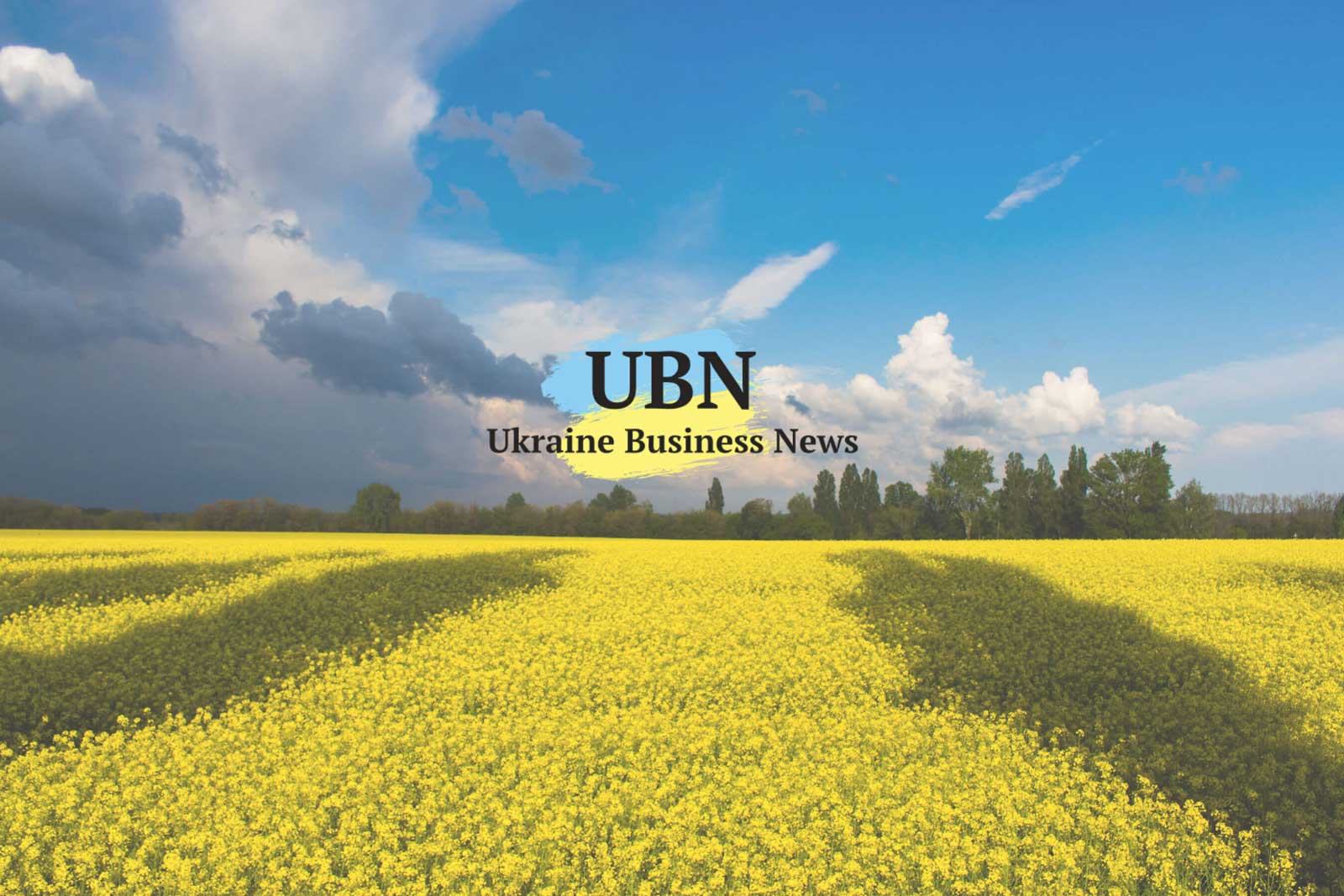 The Rada votes today on Prime Minister Groysman's motion to dismiss Finance Minister Oleksandr Danylyuk. If Danylyuk goes, his duties will be performed by Oksana Markarova, the first deputy minister. In his two years as Finance Minister, Danylyuk has become a well known figure in Washington and London, particularly with the IMF. A Rada debate over the Finance Minister could derail an effort to unblock IMF funding by winning parliamentary approval of an independent anti-corruption court, or ACC.
"Bad timing all this," Timothy Ash writes from London. "The Rada is currently focused on the ACC, which is due to undergo a second reading perhaps as early as tomorrow. This public spat between Groysman and Danylyuk will be a distraction." On the news of the dismissal vote,  government bonds maturing in 2026 and 2027 lost more than 0.7 cents, while shorter-dated issues lost around 0.2 cents. Reuters reports from London.
An open letter from Ukrainian economists and business leaders warns: "The Ukrainian government must pay more than $3 billion to creditors in the second half of this year and about $7 billion next year. The state does not have these funds, and the sources of their receipt are not yet available." Failure to pay this debt, they wrote, means a catastrophic devaluation of the hryvnia and the impoverishment of the majority of Ukrainian citizens.
BYD Co., China's largest manufacturer of lithium batteries and electric vehicles, is interested in producing batteries in Ukraine for the export to the EU, Infrastructure Minister Volodymyr Omelyan reports from Beijing.  Ukraine has some of Europe's largest deposits of lithium, located in Kirovohrad and government-controlled Donetsk. Isbrand Ho, general manager of BYD Auto Europe, tells the ministry's press service: "Ukraine has a unique potential for the allocation of production capacities and barrier-free exports to the EU." Currently, Chinese batteries are made with lithium from Latin America. Batteries are heavy and transit is expensive and time consuming. A BYD team is to visit Ukraine later this summer.
With a new license to mine Donetsk region lithium, Petro-Consulting LLC, a new Kyiv company, is negotiating with two foreign mining companies to develop the deposit, Interfax-Ukraine reports. Located in Velyka Novosilka, about 80 km west of the conflict line, the Shevchenkivske field could hold as much as 14 million tons of lithium. Company director Ihor Kolomiyets tells the news agency that $120 million is needed to start lithium production in 2021.
In a leading indicator of economic growth, sales of commercial vehicles – typically business vans – grew by 22% during the January to May period, compared to the same period last year.  Sales totaled 5,132, according to Ukrautoprom, the national vehicle association. By contrast, sales of new passengers cars are almost flat, growing by only 4% in May. Last year, new car sales increased by 25% over 2016. As a result of lowered import duties, sales of used imported cars jumped almost 80% in March on a year over year basis.
With e-commerce growing by double digits, the In Time national delivery service is expanding its offices by 14% this year, to 720, and is installing 100 pick-up and drop-off points in Kyiv. Speaking to reporters, Serhiy Hrachev, the founder, predicted that e-commerce will be the key driver of the logistics market. He said about 200 online shops are now connected to his company's Zruchna, or 'Handy' service.
Novus Ukraine plans to open seven new supermarkets in Kyiv this year, expanding the chain by 18%, the company's press service reports. Last fall, the European Bank for Reconstruction and Development approved a 7-year, $25 million credit line to Novus to expand. The retail chain is owned by BT Invest, which was formed a decade ago by former stockholders in Sandora juice producer, Raimondos Tumenas and Ihor Bezzub.
Indicating a shift toward food processing, investment in the production of food, beverages and tobacco products was up 56% during the first quarter, compared to the same period last year. The amount was $172 million, 12% of the total $1.4 billion invested in the farm sector, according to the Ministry of Agrarian Policy and Food.
Turning wheat into flour into bread is the goal of a massive EUR 50 million bakery complex under construction in Kharkiv region. With 14 production lines, the bakery will have a capacity of baking 150 tons a day of products. By producing frozen bread and semi-finished baked goods, the bakery will become a major exporter, the regional State Administration predicts on its website.
Agrofusion, Ukrainian largest vertically integrated producer of tomato paste – "We Grow Tomato Paste" – is investing about $50 million this year, company financial director Ivan Sakal tells Interfax-Ukraine. The biggest project is construction of a tomato powder factory in Snihurivka, about one hour east of  Mykolaiv city. Increasingly popular as a seasoning, tomato power is made from dehydrated tomatoes, often sun dried. In addition, the company is planning to invest $77 million in a tomato processing plant, Agrofusion's fourth in three years. This would allow the company to process 750,000 tons, 20% more than today. The company markets under the Inagro brand.
As dry weather increasing worries farmers, HarvEast Holding turned on the taps last week for an irrigation system to water 740 hectares in Manhush, Donetsk region. The sprinkler system is part of a 5-year plan to irrigate 5,000 hectares of land, largely near the Sea of Azov. So far, the company has invested $2.5 million on modern irrigation.
UIA's second flight to North America, after New York, landed Wednesday afternoon at Toronto Pearson, Canada's busiest airport. The wide body Boeing 767-300ER was 85% full, carrying 224 passengers. After the 10 hour 15 minute flight, passengers were met by Canada's Ambassador to Ukraine, Roman Waschuk, and by Ukraine's Ambassador to Canada, Andriy Shevchenko. On the inaugural flight was UIA's president Yuri Miroshnikov.  Before boarding, he told reporters at Kyiv Boryspil that UIA's air traffic during the first quarter was up 16%, compared to the same period last year. With a third Boeing 777-200 ER jet joining the UIA fleet this week, UIA now has six long haul destinations: Bangkok, Beijing, Colombo, Delhi, New York and Toronto.
For comments and story tips, Brooke is reachable at: jbrooke@ubn.news