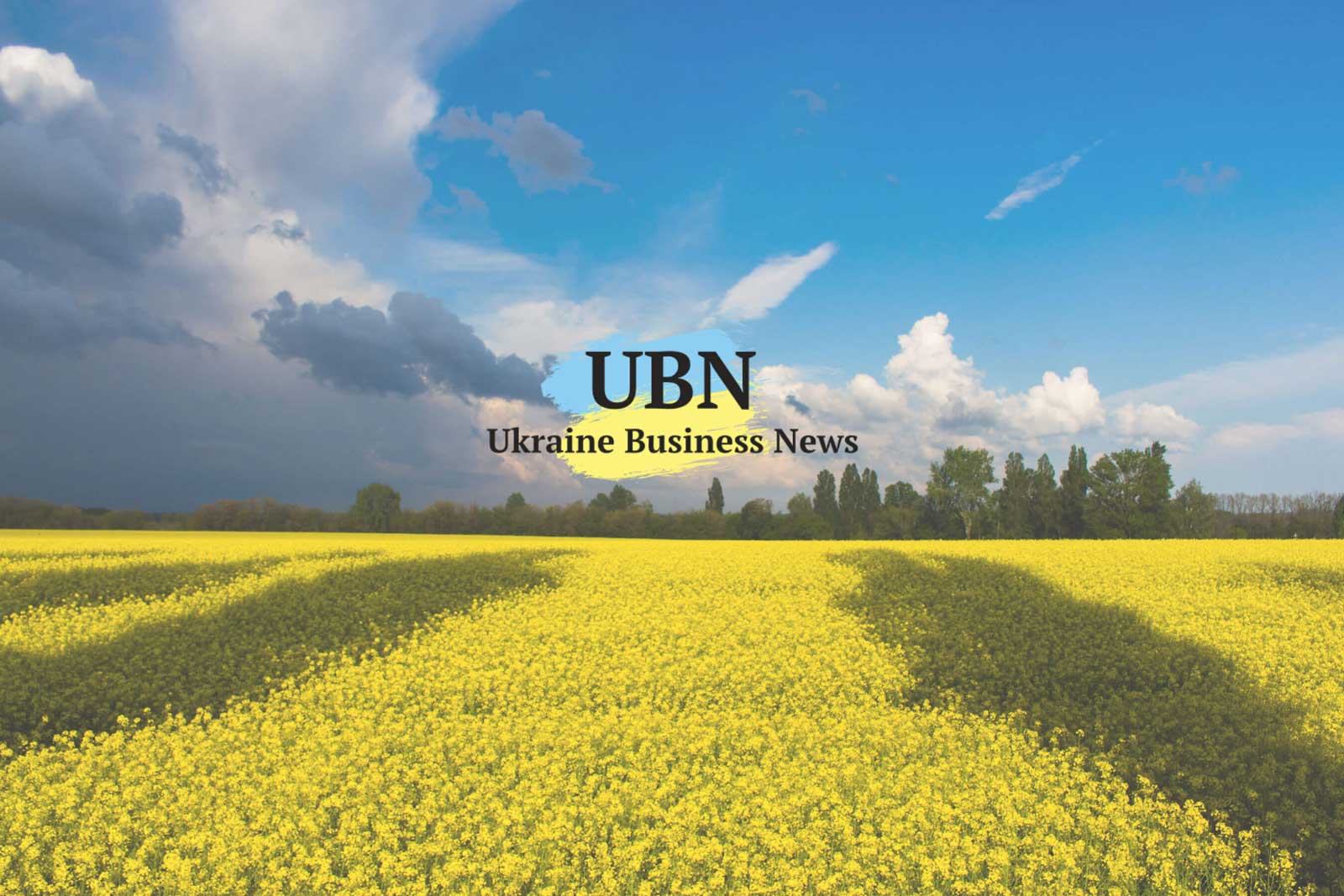 PwC, one of the Big Four professional services firms, is hiring 350 professionals for its new 'Shared Delivery Center' in Lviv. The center will help PwC in the delivery of audit, advisory, and tax services. PwC has a similar center in Katowice, Poland that employs 1,700 people. Iryna Maksymenko, formerly CFO of PwC Ukraine for 11 years, is director of the Center, located on the west side of Lviv, at 111a Shevchenko St.
Israeli Prime Minister Benjamin Netanyahu is to come to Ukraine this year to sign a free trade agreement with Ukraine, according to news reports following the Netanhyahu's meeting Tuesday in Tel Aviv with Ukraine's Foreign Minister Pavlo Klimkin. The parliaments of both countries are to ratify the free trade pact in coming weeks. Six years in the making, the FTA is expected to boost bilateral trade, which could hit $1 billion this year.
Turkey and Ukraine have agreed upon 90% of a free trade pact between the two Black Sea nations, Stepan Kubiv, Minister of Economic Development and Trade, told the Rada Committee on Economic Policy on Wednesday. After 10 rounds of talks, agreement was reached on 21,000 points. Now, negotiators face a final 1,500 issues, largely farm product and export subsidies, he said. He did not predict when the trade pact would be ready. Through April, Turkey was the third largest destination for Ukrainian exports, after Russia and Poland.
Ukraine's exports are up 13% through April, tweets Natalia Mykolska, the nation's negotiation. Selling $15.5 in goods, Ukraine's biggest buyers are the EU, Russia, Turkey, India and Egypt.
The fastest growing countries for Ukraine's exports are non traditional markets, new figures show. Through April, the leading growth countries for Ukraine's exports, year over year, are: Latvia up 84%; Morocco up 68%; Moldova up 67%; Slovakia up 66%; Serbia up 57.5%; Hungary up 49%; Bulgaria up 46%; Iraq up 38%; Germany up 37%, and the Czech Republic up 34%.
Seeking to break into the Japanese market, a record 22 Ukrainian companies took part in Foodex Japan 2018. Japan's largest food fair takes place every March in Chiba, outside of Tokyo. Olha Trofimtseva, Deputy Minister of Agrarian Policy and Food, said in a ministry press release that Japan, Asia's second largest economy, is "especially interesting in such niches as organic and healthy food."
Electronic auctions of small state-owned companies and properties are to start "in a few weeks," Maksym Nefiodov, First Deputy Economic Development and Trade Minister of Ukraine, told reporters Wednesday. Facing less political opposition than privatizations of big state companies, the State Property Fund hopes to sell this year as many as 600 small properties, those valued under $10 million. The list for auction through ProZorro includes: recreation camps across the country; a training plant in Odesa region; a hospital, workshops and cafes in Lviv region; and a summer camp, parking lot and gas supply facility in Mykolayiv region.
Support for a market economy continues to grow among Ukrainians, according to the Rating Group, which interviewed 2,000 Ukrainian adults across the country. Given the choice between a market economy and a planned economy, 58% percent chose market, up from 50% in March 2013. Supporters of a planned economy declined gradually, to 28% this month, from 31% five years ago.
As a government commission debates a legal framework for crypto currencies, 13% of Ukrainian respondents to an online poll say they already own them, Novoe Vremya reports. The magazine cites a poll of 1,000 Ukrainian adults conducted at the end of April by Kantar TNS Online Track. With 72% of respondents saying they know about cyber currencies, the best know currencies are: Bitcoin – 98%, Litecoin – 29%, Bitcoin Cash – 27%, Dash – 14%, and NEM – 6%.
For the third year in a row, President Poroshenko has signed a law renewing export duties on scrap metals. A legacy of the once massive Soviet industrial park, Ukrainians 'mine' scrap metal, feeding it the modern metallurgical industry. This recycling lowers costs and makes Ukrainian metal exports more competitive on world markets.
As Ukraine seeks to diversify from dependence on Russian liquefied petroleum gas, Kazakhstan increased its liquefied petroleum gas exports to Ukraine more than 10 times through May, UPECO consulting company reports. Tengizchevroil accounted for most of the 87,700 tons sold by Kazakhstan. In 2016, Russia exported about 800,000 tons of LPG to Ukraine.
SkyUp, Ukraine's new discount airline, is talking with Antonov about using Antonov jets on its domestic flights. Starting this summer, SkyUp plans to start regularly scheduled flights from Kyiv and Kharkiv to Odesa. For its long haul destinations, SkyUp has leased two Boeings. Comparable to Brazil's Embraer and Canada's Bombardier, Antonov makes durable regional jets in the 100-seat range best suited for flights under two hours.
Electric car chargers may soon be required at all gas stations, public garages and parking lots, Lev Partskhaladze, Deputy Minister of Regional Development, Construction and Housing and Communal Services, writes on Facebook. He writes: "Now there are not many electric cars in Ukraine, but their number will increase in geometric progression. In Europe, the number of electric cars over the past year has increased by more than 50%. We need to look and think ahead." During the first quarter of 2018, imports of electric cars tripled over the same period last year, hitting 1,744."
By Sept. 1, 1,000 parking spaces should open in the new multi-level parking garage facing Boyspil's main terminal, Yevhen Dykhne, the airport's first deputy CEO, tells Interfax-Ukraine. Construction has dragged on for five years. One year ago, Boyspil held a tender for second construction company to complete the job and allocated $17 million. A second stage of the parking complex in front of Terminal D is to be completed by the end of this year.
Visitors to Kyiv taking taxis from Boryspil this summer are advised to avoid the Paton Bridge as one west-bound lane in the 65-year-old bridge will be closed for repairs until Aug. 30. The world's first major all welded bridge, the 1.5 km Paton Bridge is in dire need of maintenance.