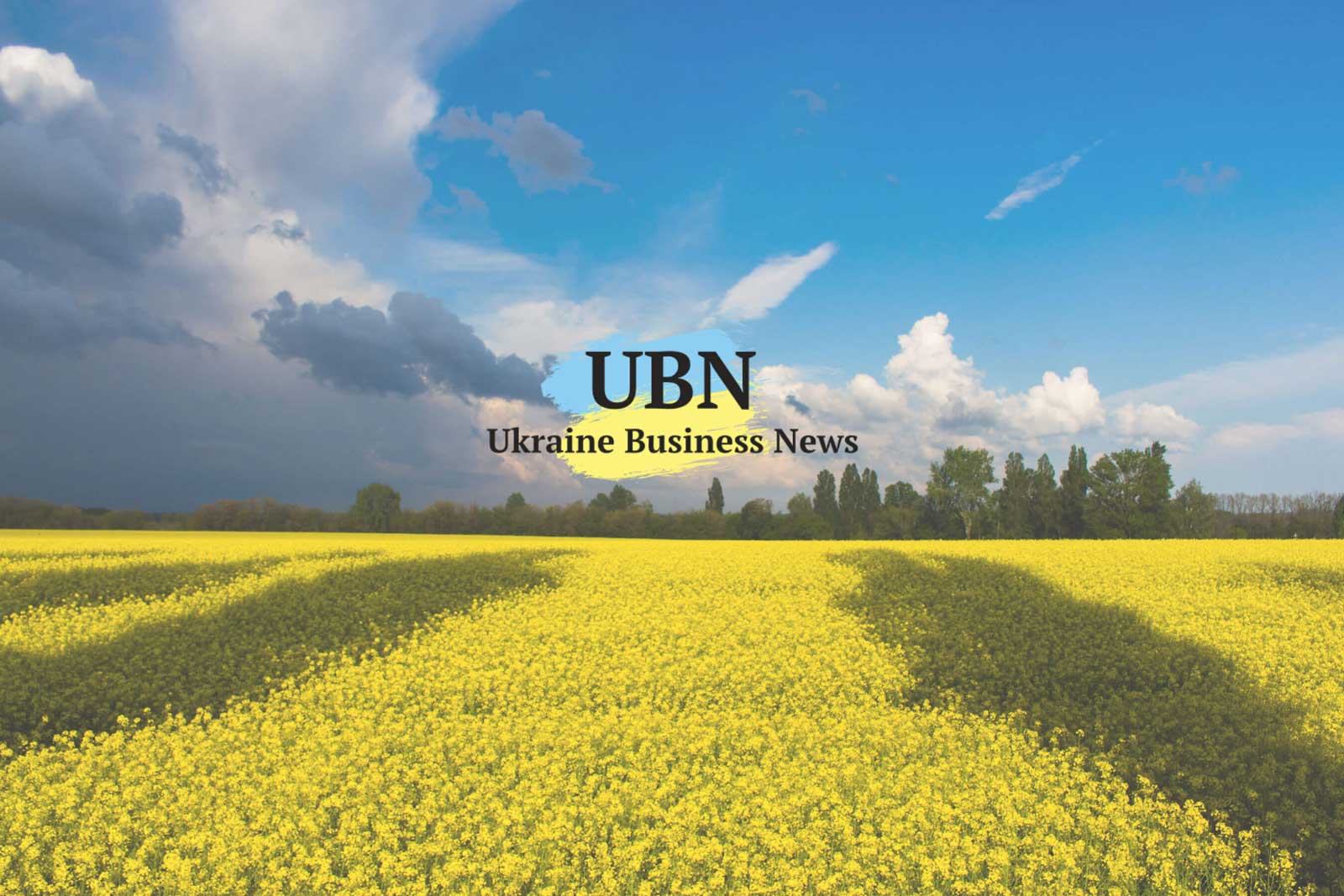 The EBRD plans to nearly triple its funding for private company renewable energy projects in Ukraine, to EUR 250 million, according to a statement posted Wednesday by the European Bank for Reconstruction and Development. "The facility will be available for small, medium, and large private renewable energy developers across all technologies — solar, wind, biomass, biogas and small hydro," reads the statement. This new fund replaces a similar facility that will expire June 30. Over the last decade, that EUR 100 million fund financed about 150 MW of renewable projects in Ukraine.
The European Parliament voted Wednesday to support extending to Ukraine a EUR 1 billion macro-financial package. Slated to be disbursed over 2.5 years, the package is contingent on "setting up of a specialized anti-corruption court." Last week, the Rada approved such a court, known as the ACC. So far, the IMF has not opined on the legislation.
The Financial Times headlines: IMF programme compliance hurdle identified in Ukraine's new court law — Ukrainian activists have uncovered what they describe as a major shortcoming in an anti-corruption court law adopted last week." Timothy Ash writes from London: "[Euromaidan activist and Rada Member] Leshchenko et al coming out now against ACC as passed – implying they were misled. What a [screw up], but afraid all too predictable…This needs sorting ASAP or zero chance of IMF cash." 
Ukraine's hryvnia is the world currency that has most strengthened against the dollar this year, according to. Bloomberg. Since Jan. 1, the hryvnia increased in value by 7.6% to the dollar, ahead of the Georgian Lari and Colombian peso. With elections next March, authorities are expected to keep the currency strong. The Ukraine's 2018 budget, drawn up late last year, forecasts a year end rate of about UAH 30 to the dollar. In central bank survey of business leaders conducted in the first quarter of 2018, the consensus forecast was a year end rate in the range of UAH 28-31 to the dollar.
On Monday, the EBRD is to approve a long-term, $20 million loan to agro holding Astarta to help the company work with local universities to match training with real jobs in the agro-industrial sector. The loan is also designed to increase productivity through the introduction of IT solutions and farming methods
A Danish-German partnership, European Protein Ukraine LLC, inaugurates on Friday a $10 million plant for producing high-protein supplements for fattening animals, in Rokytne, 100 km south of Kyiv. The Danish company, Fermentationexperts AS, tells Interfax-Ukraine there are only two similar plants in the world, in Denmark and the US. The German partner is Agrolife GmbH, a supplier of oilseeds, grains and feed additives for livestock. The Kyiv region plant will be oriented toward exports and the Ukrainian market.
The national cow herd continues to dwindle in Ukraine, the Statistics Service reports. The number of cows decreased over the last year by 4% to 2 million. In the first five months of this year, meat production decreased by 1% – to 1.3 million tons. Milk production decreased by 1.3% to 3.9 million tons, compared to January-May last year. By contrast, the number of pigs increased over the last year by 5.7% to 6.4 million head, and the number of sheep and goats increased by 4.1% to 1.6 million head.
A total of 333 investment projects worth $1.4 billion are being implemented in Ukraine's agro-industrial sector, reports the Agrarian Policy and Food Ministry. The top regions for farm projects are: Cherkasy – 40; Poltava – 39; Vinnytsia and Lviv – 36. The top areas are: cattle breeding – 76 projects; pig breeding – 43; poultry farming – 25; vegetable and fruit storage – 23; perennial plantations – 16; irrigation – 11; and slaughterhouses – 10.
Poultry exports to China should increase after the signing this week of an agreement for cooperation and promotion of trade in poultry meat, by China's Customs Administration and State Service of Ukraine for Food Safety and Consumer Protection. Over the last year, the number of chickens in Ukraine increased by 1.7%, to 205 million head.
Ukraine's two-way food trade with the EU increased by 14% during the first four months of this year, reports Olha Trofimtseva, deputy minister for European Integration of the Agrarian Policy and Food ministry. Ukraine's exports accounted for two thirds of the $2.8 billion in two-way trade. Countering farmers' complaints of EU protectionism, Trofimtseva said: "Quotas are not yet fully used for such goods as grape juice, oats, honey, barley cereals, processed tomatoes…quotas for barley and barley flour, eggs, albumins and milk remain unused." She described as 'almost unused' Ukraine's export quotas for: garlic oats, mushrooms, processed milk products, sugar and sugar syrups. The EU buys almost one third of Ukraine's food exports.
Small business owners will be able to use laptops, tablets, and smartphones in place of cash registers, the Cabinet of Ministers decided Wednesday, supporting a measure proposed by the Finance Ministry. By using new software and technology, small businesses could save $75 million a year now spent on the purchase or rental of cash registers, the Finance Ministry calculates.
New housing mortgages nearly quadrupled – from a low base – in the first quarter of this year, the National Bank of Ukraine reports. Nationwide, mortgages totaled only $22 million. Interfax-Ukraine writes: "Issuing less than 3,000 loans a year cannot affect the market: only in Kyiv on the secondary housing market annually more than 30,000 purchase and sale contracts are signed." Many buyers buy apartments on installment plans financed by developers. In a central bank poll of 24 banks, 13 predicted that bank home mortgage loans volumes would increase by over 10% a year.
Permits for exploring and exploiting two gas condensate fields in Lviv region — Lipovetska and Chernitska – will be auctioned Oct. 25, reports the State Geology and Mineral Resources Service. Applications for participation will be accepted until August 27. Criticized for holding back oil and gas production, the Geology Service reminds reporters that it will auction off permits for 40 hydrocarbon sites this year.
Through May, passenger handled by Ukrainian airports grew by 26%, totaling 6.9 million people. Of these passengers, 88% flew on international flights.