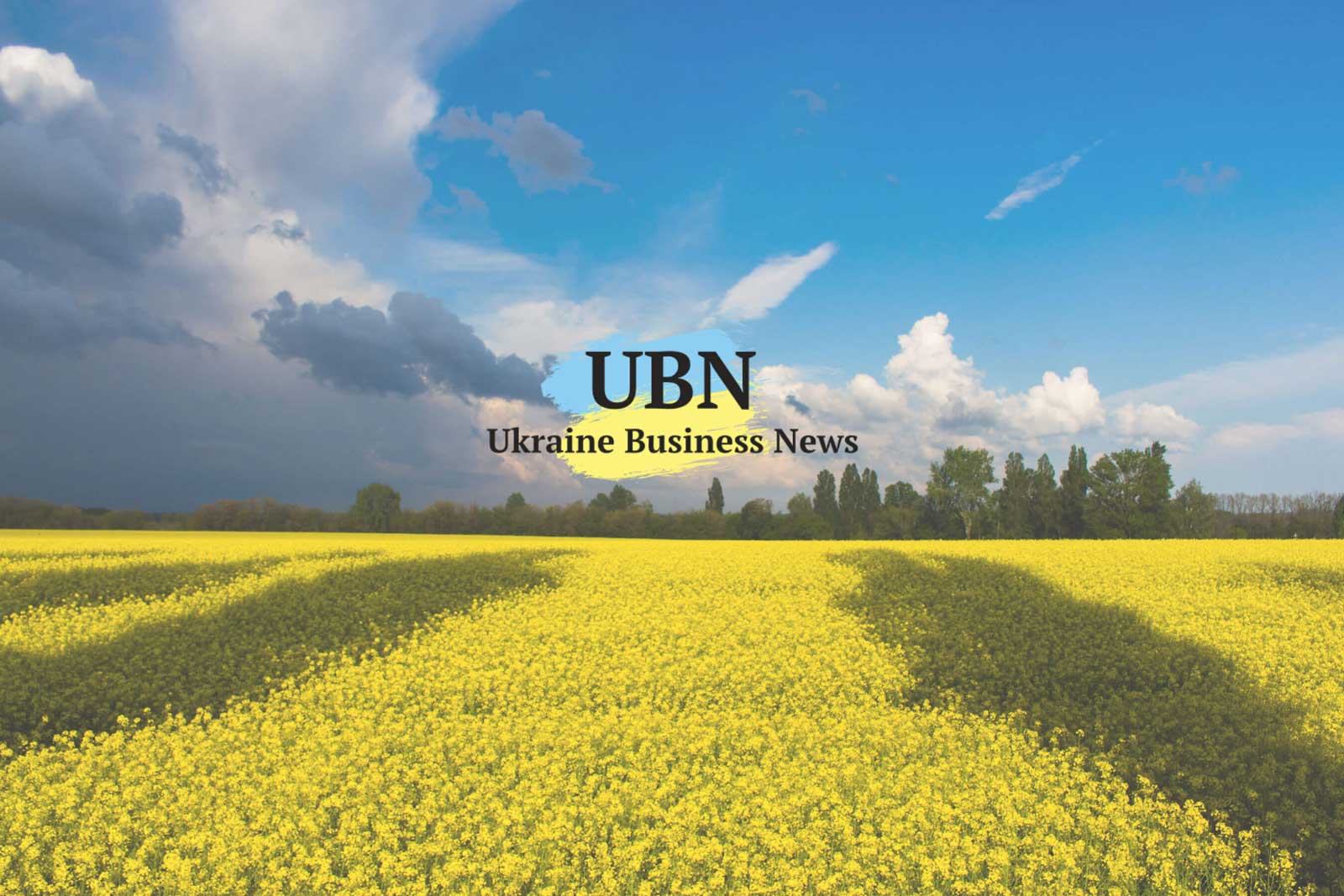 The IMF backs Ukraine's revised revised plans for an anti-corruption court, removing a major obstacle for unlocking $2 billion of aid, Reuters reports from London, citing an interview with an unnamed Fund spokeswoman. Two obstacles remain: raising household gas prices to market levels and cutting the budget deficit.
Timothy Ash writes: Good news…[but] gas prices in particular still seems to be a deal breaker for the IMF – as around a 40% gas price hike is now required…with elections and the heating season looming that might still be politically difficult – albeit around 6.5 million households are covered by subsidy programs.
Issuing Chinese yuan 'Panda bonds' is one borrowing strategy that Ukraine is looking at for next year, Ukraine's acting finance minister Oksana Markarova tells Reuters. With IMF flows uncertain this fall, the country's immediate priority to raise money through conventional currencies – dollars, euros and hryvnias. Two years ago, Poland because the first EU country to issue yuan-denominated debt in China, a three billion yuan, or $440 million, three-year bond in China's onshore market.
Israel and Ukraine are setting a target of tripling bilateral trade to $2 billion in five years, Stepan Kubiv, Minister of Economic Development and Trade, wrote on Facebook after meeting in Israel his Israeli counterpart, Eli Cohen, Minister of Economy and Industry. The two countries are to sign a free trade agreement later this year. Ukrainian exporters want to see the opening of a direct Odesa-Haifa shipping route.
During the first half of this year, 5,785 vessels transported almost 3 million tons of cargo on the Dnipro, 10% more ships than during the same period last year, the Infrastructure Ministry reported.  "Pay attention to inland waterways," Minister Volodymyr Omelyan told a meeting of the US-Ukraine Business Council. "The Dnipro cuts the country in half. You have experience in the United States – bring a company from the Mississippi to work in Ukraine." Omelyan said he hopes to get the Rada to pass an inland waterways bill this fall.
Nibulon, the main grain shipper on the Dnipro, is building four tugs and a self-propelled, 140-meter reloader, part of a plan to increase its fleet to 100 vessels by 2022, the company reports.
Omelyan says he will push for a second 20% cut in Black Sea port fees, effective next January. This would match a 20% cut that took effect last January. But he told the USUBC he is puzzled to see that, after the cut, cargo decreased by 3%.  For the first six months of this year, Ukraine's Black Sea ports handled 64 million tons of cargo and 5,848 ships. Noting that Ukraine's seaports are largely export oriented, he questioned a World Bank estimate that cutting port charges by 40% would add 1% to GDP growth.
Hutchison Ports Holdings, the world's largest container port operator, has opened a subsidiary, based in Odesa, Hutchison Ports Ukraine. Yevhenia Chirikova has been appointed Ukraine head. Hutchison is competing in a tender for a concession to create container port based around Berths 1-6 in Chornomorsk. Last week in Kyiv, Minister Omelyan met with Simon Mulett, Chief Financial Officer of the company and James Pettifer, the financial manager. Later, at a meeting with the USUBC, Omelyan said: "We are fighting hard for the top companies – Hutchison Ports, DP World. We welcome them to come to Ukraine. We will give them the best conditions."
Exports of corn, Ukraine's top grain, will increase by 18% this year, to 21 million tons, UkrAgroConsult predicts. However, wheat exports will drop by 10%, to 15.5 million tons, the consultancy forecasts for the 2018/2019 crop year.
With pork prices high and the number of pigs declining, APK-Invest, plans to increase its pig population by 75% to 1 million pigs. Based in Donetsk region, the company is vertically integrated – from growing grain to selling chilled pork. PigProgress reports that pig breeders are making profits again in Ukraine. The Holland-based news site reports: "In 2017, Ukrainian pork prices increased between 38.1% and 46.1% in 2017, depending on the region and the types of cut."
A two-story building in Zhytomyr and buildings in Lviv and in the Danube River town of Izmail are among the first 18 'small scale' government properties now  listed on the ProZorro.Sale electronic procurement system. Through August, potential buyers are to register and the first auctions are to be the week of Sept. 3, Vitaliy Trubarov, acting head of the State Property Fund, writes on Facebook. By the end of this year, 716 properties are to be listed and sold. 'Small' properties are valued at under $10 million. Prime Minister Groysman visited the ProZorro office in Kyiv and said: "I am interested in making everything open, transparent and competitive."
Imports of new cars hit almost $1 billion during the first half of this year, the State Fiscal Service reports. The top three manufacturing nations were: Japan, Germany and the United States.
Metinvest, Ukraine's largest private company, has secured a €43.2 million buyer credit facility guaranteed by Austria's export credit agency, Oesterreichische Kontrollbank Aktiengesellschaft. It is the first loan covered by an export guarantee for the steelmaker since 2012. Raiffeisen Bank is the sole lender on the facility, which matures in 2025, reports the Global Trade Review. The interest rate is 6-month Euribor plus margin. The funds will finance construction of a continuous casting machine for Ilyich Steel, a Metinvest steelmaking plant in Mariupol. The casting machine is being supplied by Primetals Technologies Austria.
President  Poroshenko has signed a law on effective management of copyrights. In April, the Trump Administration suspended duty-free import of a number of goods from Ukraine because of copyright infringement.
USAID has awarded, Tetra Tech, Inc., a California-based company an $85 million contract to help energy policy and practice in Ukraine. The company says in a press release: "Tetra Tech will provide technical services to support private sector-led energy investments, increased renewable energy generation, and reliable and affordable energy for all Ukrainians."
Naftogaz has signed a 2-year, $1.2 million contract with London law firm Freshfields Bruckhaus Deringer for legal support overseas.
Faced with thefts of copper telephone wires in rural areas, Ukrtelecom, the nation's largest fixed line operator, launches an experimental program next month to offer mobile telephones to its customers. In some villages in Dnipropetrovsk region, subscribers will retain their old telephone number and pay fixed line rates. Copper prices rebounded last year in a rally that lasted until two months ago.
For comments and story tips, Brooke is reachable at: jbrooke@ubn.news