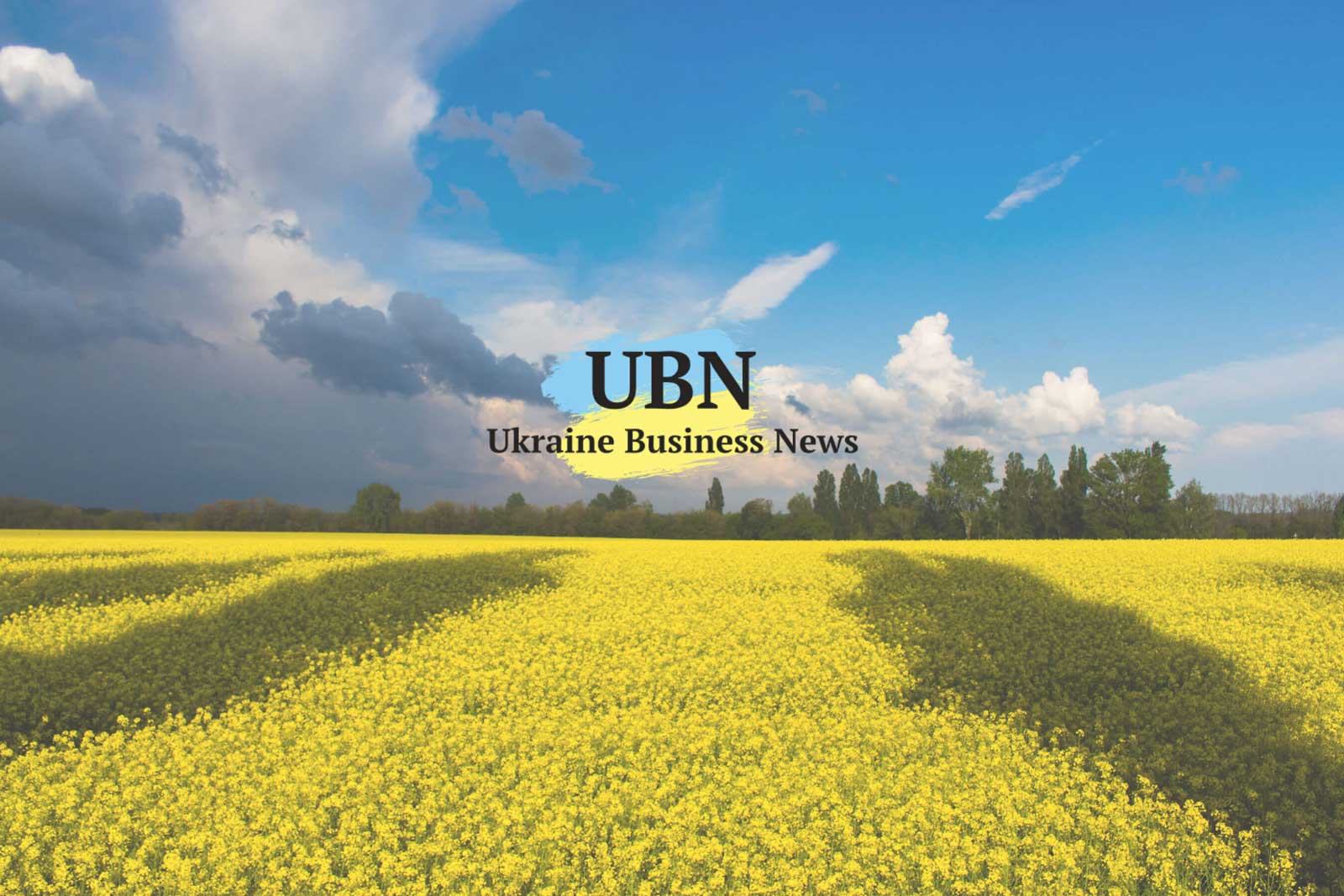 With Romania to double natural gas production by 2025, Moldova is building a 100 km, $140 million gas pipeline to improve gas connections with Romania, Ukrinform reports. Romania's Transgaz is building a pipeline with an annual capacity of 1.5 billion cubic meters, more than Moldova's annual consumption. Designed to bring gas from Romania's new Black Sea fields, under development by Exxon Mobil and OMV Petrom, the new pipeline will run from Ungheni, a Moldovan border city, east to Chisinau, the capital. The new pipeline could be ready by the end of this year, when Ukraine's gas transit contract with Gazprom expires. Currently, most of Moldova's gas comes from Russia.
In a new threat to the Russia-Germany Nord Stream 2 pipeline, Romania has won the support of half of the EU's 28 member states for a bill that would require European Commission approval of new gas lines to Europe, reports Polish Radio. In 2018, such legislation was blocked by Bulgaria and then Austria, the two countries that rotated through the presidency of the Council of the European Union. On Jan. 1, Romania took over. Two weeks later, on Tuesday, it presided over discussions of a pipeline permission bill. On July 1, Finland, another Russia skeptic country, takes over  presidency for the second half of 2019. Gazprom plans to finish the Ukraine bypass pipeline by the end of this year.
Gazprom experts skipped an experts meeting Tuesday to prepare for Monday's Russia-Ukraine-EU meeting in Brussels on renegotiating the Russian state company's 10-year gas transit contract with Ukraine. Concorde Capital's Alexander Paraschiy writes: "We are skeptical about any deal being reached even by the end of 2019…For the Ukrainian side, the optimal solution of the gas issue is to make EU gas traders buy Russian gas at the Russia-Ukraine border and let them transport gas though Ukraine to the EU without the involvement of the Russians. But, so far, Gazprom is doing all it can to prevent this…All in all, we expect Ukraine's transit of Russian gas will plunge by at least $1 billion in revenue next year."
Ukraine's GDP growth and inflation are the best since 2013, says Yakiv Smoly, governor of the National Bank of Ukraine. The 2018 inflation of 9.8% is the lowest in five years. The forecast 2018 GDP growth of 3.4% would be the best in seven years.
The Cabinet of Ministers re-approved the listing of 16 large state companies for privatization. The list is part of a larger group of 23 approved for privatization last summer. None were sold. For five companies, proceeding were held up in December by court challenges made by companies that lost tenders for advisory work. In an election year, analysts are skeptical that big companies will be sold. However, ProZorro auctions continue weekly for state owned properties under $9 million.
Exports of eggs in shell increased in value by 37% last year, to $94 million. With new markets, like Singapore, opening up, exports increased by 21%, to 107,000 tons.
To go with the eggs, state salt producer Artyomsol increased salt production last year by 22.4%, to 2.1 million tons. Salt exports rose 25% to 952,000 tons, or almost half of production. Top buyers from Artyomsol are: Hungary, Poland, Slovakia, Romania, and Serbia. The company is based in Soledar, Donetsk region, where salt has been mined since 1881.
To add the bacon, the EBRD and the World Banks' IFC are loaning a total of $25 million to a leading Kyiv region company to expand pig breeding capacity and to build a meat processing plant capable of processing 240 pigs an hour. Based 65 km east of Kyiv's Boryspil airport, Niva Pereyaslavshchyna grows feed corn on 23,000 hectares. The group fattens pigs, slaughters them, and then markets the meat under the Pyatachok brand. To follow modern practices, Niva imported equipment from Denmark's Maskinfabrikken Faust ApS to move from natural gas to straw and from Austria's Schneider Abwassertechnik GmbH to treat industrial sewage effluent. Due to African Swine Flu outbreaks and a steady decline in household pigs, Ukraine's pig population has dropped by one quarter in seven years, to six million today.
Danish engineering company BIIR was named "Conscientious Taxpayer of 2018" by the Ukrainian Taxpayers Association. Last year, BIIR won international attention for its determined defense against a raider attempt to seize the site of its future Ukraine headquarters, a site overlooking Odesa Port. On winning the award, Thomas Sillesen, BIIR Group chairman, says: "It's funny, but in Denmark we 100% follow all the rules as well, but nobody gives us any awards for this." Started in Luhansk in 2013, BIIR's Ukraine operation works on engineering projects for Danish companies, many in the wind and renewable energy sector. With 130 employees now, BIIR plans to have 500 employees working in its Odesa headquarters in 2022.
Drivers may legalize 250,000 illegally imported cars by the Feb. 25 deadline, predicts Sergey Verlanov, deputy finance minister. This would be more than the 200,000 new and used cars legally imported last year. So far 30,000 cars have been legalized, earning the state $71 million in duties for the Pension Fund. Partly because of the flood of illegal imports, new car sales were flat last year, at 81,800.
Kyiv's Boryspil airport attracted 10 new airlines, 25 new destinations, and 62 more weekly flights last year, the airport reports on its website. Strengthening Boryspil's role as an international hub, the number of transfer passengers increased by 17%. Overall, the airport increased its passenger flow by 19.4%, to 12.6 million.
While rail passenger volumes to the EU doubled last year, passenger volumes to Russia fell by 15%, Infrastructure Minister Volodymyr Omelyan tells Pryamiy TV. After launching 20 new trains to the EU last year, Ukrzaliznytsia now plans to launch dedicated express service to Slovakia and the Czech Republic. Omelyan wants to end rail passenger trains to Russia, a break unlikely to take place in an election year.
German and Czech moves to welcome more Ukrainian workers could undermine economic growth in Ukraine, the National Bank of Ukraine warns in a list of external and internal risks to Ukraine's economy in 2019. "Further wage growth and a local shortage of skilled workers…holds back potential economic growth, and also exerts pressure on the level of prices in the economy," the central bank warns in its 2019 'Action Plan.'
For comments and story tips, Brooke is reachable at: jbrooke@ubn.news