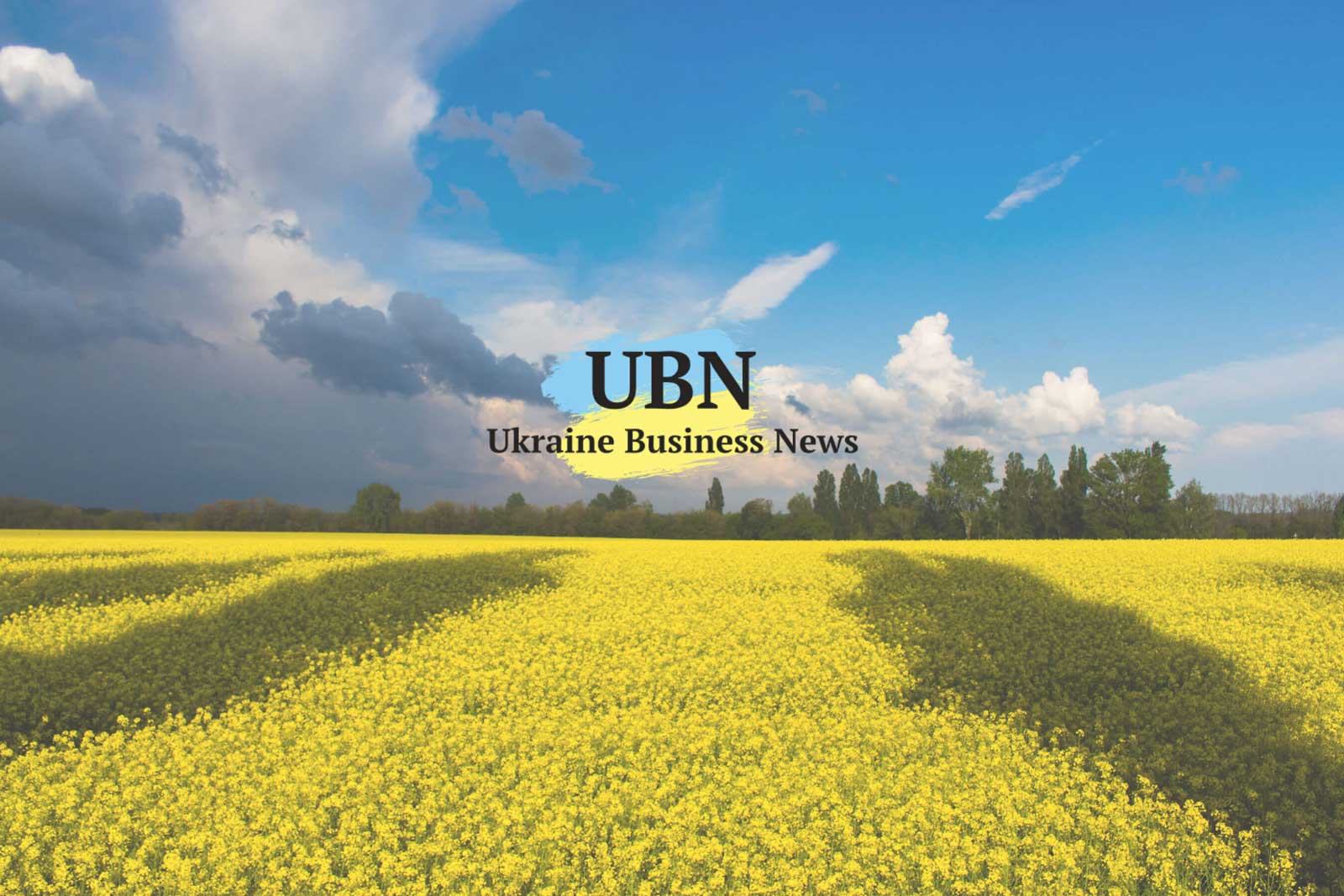 Thursday, August 9
Norwegian and Austrian companies plan $500 million worth of wind farms for Kherson…Kness Builds Big Solar Panel Plant in Vinnytsia…Firefly wants to Launch Dnipro Rockets from California in 2019…Airline Seats To Ukraine Grow 17% This Year
A Norwegian company and an Austrian company plan to build a total of $500 million worth of wind power plants on Kherson region's southern coast. Wind maps of Ukraine show that the some of the strongest and most consistent winds are on the coasts of the Black Sea and of the Sea of Azov.
Norway's NBT plans to build on the shores of Lake Svyash, facing Crimea, a wind farm with a capacity of 250-330 MW, the Oslo company reports on its website. This would cost at least $430 million. In April, NBT acquired Kherson's Syvashenergoprom LLC, a Ukrainian company operating a 3 MW wind farm operating 18 wind power turbines on the site. For the larger project, the company has leased 1,320 hectares, has secured a grid connection agreement with Ukrenergo, and has a license to generate renewable energy under the green feed-in-tariff regime, valid until Jan. 1, 2030. In May, NBT opened an office in Kyiv. The company has investments in two wind farms in Inner Mongolia and an agreement to build 1,000 MW of wind power plants in China.
About 150 km to the west, an Austrian wind energy company, O.W. WIND.KG, has signed a memorandum for construction of wind farms in Hola Prystan, a Kherson district that borders the Black Sea. At the signing Tuesday, Andriy Balon, deputy chairman of Kherson region, said local authorities "will contribute to this company as much as possible," Ukrinform reports.
Kness Energy is building a solar panel plant in Vinnytsia, the company's base. By next year, the plant is to employ 400 people producing 200 MW of panels, worth $180 million, the State Agency for Energy Conservation reports. A second 200 MW expansion is to follow in 2020. In recent years, the Kness group has installed 33 solar power plants with a total capacity of 225 MW in seven regions of Ukraine.  In March, Enhol, a Spanish energy company, opened a 15 MW solar power panel plant in Enerhodar, southern Zaporizhia region.
With $1 billion in foreign investment for wind power projects announced this week for Odesa and Kherson, renewables are hot. But they also are in their infancy. Solar, wind and biogas are expected to generate 2.7 billion kWh of electricity this year, or about 2% of Ukraine expected energy consumption of 152 billion kilowatts this year, according to the National Energy and Utilities Regulatory Commission. By 2035, Ukraine is to derive 11% of its energy from renewables, Ecology Minister Ostap Semerak said Wednesday. For comparison, on Tuesday, an average day, Ukraine's nuclear power plants produced 240 million kWh of electricity – about three months of production from Ukraine's wind turbines.
Texas-based Firefly Aerospace aims to launch its first Dnipro-designed and built Alpha rocket next year from Vandenberg Air Force Base in California, Nolan Peterson reports in The Daily Signal. With 10 letters of intent to buy its rockets, Firefly plans to launch its Alpha and Beta rockets twice a month by 2021. Alpha is a liquid oxygen-fueled rocket, designed to deliver a payload of up to 2,205 pounds to low-earth orbit, or 1,320 pounds to a higher, sun-synchronous orbit. Firefly owner Max Polyakov, a Ukraine native, says his market niche is "economical, high-performance space launch capability for the underserved small satellite market, where secondary-payload launches are often the only option." In coming months, Firefly hopes to become the first foreign company to win a Technical Assistance Agreement from Washington. This would allow transfer missile technology between the Texas headquarters and designers in Dnipro.
IBM Ukraine has won a ProZorro tender to develop the IT strategy for Naftogaz and its six main subsidiaries. With a bid of $140,000, IBM beat PwC and Ernst & Young.
Uniper, the German energy company, has started laying pipes in the Baltic Sea for Gazprom's Nord Stream 2 gas pipeline, Russia's RBC reports. The 1,200 km, €9.5 billion pipeline could be ready in 18 months, RBC writes. Separately, Paul Corcoran, chief financial officer for Nord Stream 2, brushes off the threat of US sanctions. "The project will definitely be financed," he tells Petroleum Economist, a London-based news site. "It is important for Gazprom, and Russia currently has a high liquidity in euros."
By 2030, Ukraine plans to attract 25 billion euros of private investment in roads, railways, ports and airports, Viktor Dovhan, deputy minister of Infrastructure, writes in the Kyiv Post. As sketched out in the National Transport Strategy, this private investment is to be matched by 25 billion euros of public investment. Dovhan writes: "Foreign investors are interested to enter our market, which has a huge potential for the development, such as river infrastructure, concession roads etc. However, the state shall provide clear legal mechanisms to mitigate risks and transparent and predictable guarantees of investment return."
Kyiv plans to reduce outdoor advertising, particularly in the metro, Mayor Vitali Klitschko says. Aboveground, there will be fewer billboards. Below ground, the metro is to stop the practice of encasing subway cars and parts of stations in advertising. Klitschko said city officials had reached an agreement with owners of major ad agencies.
EVO Group reports that orders through its four Ukraine e-commerce sites grew 52%, to UAH 10 billion, during the first six months of this year, compared to the same period last year. Discounting inflation, this figure would be about 40%. The Britain-based company operates Prom.ua, Bigl.ua, Crafta.ua, and Shafa.ua. For Prom.ua and Bigl.ua marketplaces, the biggest demand among online purchases was for clothing, shoes, appliances, electronics, cosmetics, perfumes, books, and gifts, reports Interfax Ukraine. The average order is $33, 5% below last year's average.
Airline seats in and out of Ukraine are growing by 17% this year, calculates Anna Aero News. The growth champion is Wizz Air, which is doubling its seats. However, a host of new airlines are entering the market: Air Moldova, SWISS, Ryanair, Myway Airlines, Bulgaria Air, Brussels Airlines, Iraqi Airways, Air Malta and TAROM. For seats, the fastest growing destinations are Poland – up 70%; and Italy – up 78%. Next year, Poland is expected to top Germany as Ukrainians' second most popular air destination, after Turkey.
For comments and story tips, Brooke is reachable at: jbrooke@ubn.news