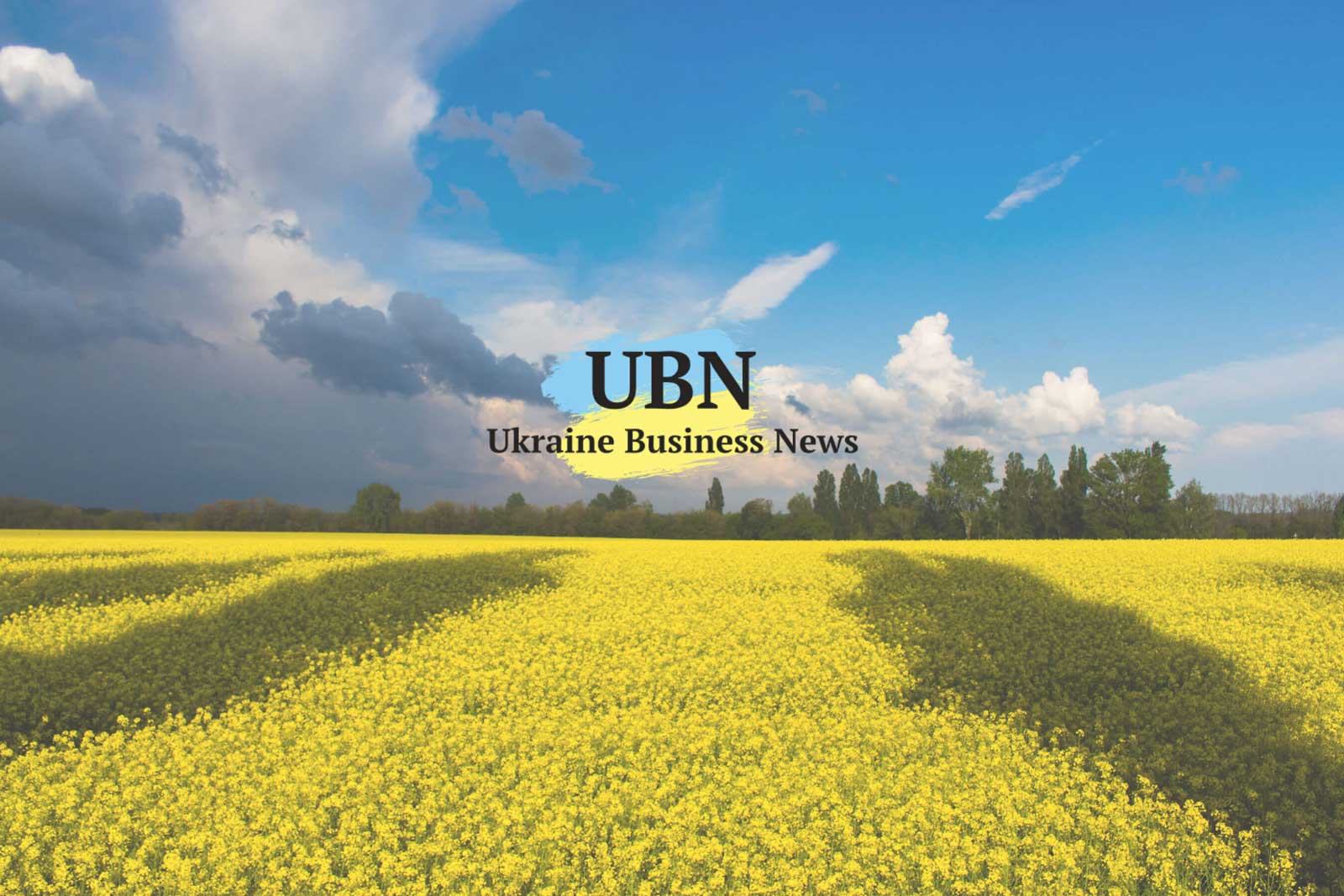 Kyiv's residential building boom is over – or at least taking a breather. In the first half of this year, 334,000 square meters of new apartments were commissioned — 64% below the level of the same period last year, according to statistics released by the State Statistics Service. In Kyiv region, commissioning of new housing was down 28%, to 594,000 square meters. The drop came after "last year's big construction boom," Lev Partskhaladze, deputy minister of Regional Development, Construction and Housing writes on Facebook.
Across Ukraine, residential construction was down 29% during the first half of the year, to 3.3 million square meters, according to the State Statistics Service. With the migration of construction workers and tradesmen to Poland, construction costs are rising at 20% a year – double this year's inflation rate. Lack of mortgages depresses sales. Victor Gleb, a former deputy chief architect of Kyiv tells UNIAN: "In Kiev, almost half of the newly built residential real estate is empty. Drive through blocks of multi-story buildings in the evening. See how many windows are lit up. You will be unpleasantly surprised: most houses are half empty. Meanwhile, thousands of families need better housing conditions."
Despite the downturn, there are regional hotspots — and dachas. So far this year, the two big building areas are: Kherson city, where commissioning of new apartments and single family homes is up 2.4 times – to 36,700 square meters; and Kharkiv region, where construction is up 1.6 times – to 202,000 square meters. Through June, the commissioning of dachas – officially 'summer and garden houses of new construction' was up 7%, to 195,200 square meters. This year, the government cut some red tape for building a dacha on land owned by the builder.
Capital investment in Ukraine increased 26.5% yoy during the first half of this year, slowing from 37% yoy for the first quarter, the State Statistics Service reports. Most of the investment – 75% – is financed from companies' working capital. Bank loans made up only 7.5% of total capital investment. The highest growth was in industry and trade – 34% yoy and 46%. Investment in agriculture rose 10%. Investment in construction declined 12%. Within industry, the highest growth was in mining, up 50%. Investment in manufacturing increased 31%.
Concorde Capital's Evgeniya Akhtyrko writes: "The low share of banking loans in the structure of capital investment points to limited access of Ukrainian enterprises to external financing due the high cost of loans. At the same time, companies' working capital can't be viewed as a sustainable source of investment that could cause an essential shift in Ukraine's economic structure."
During the first half of this year, Ukraine attracted $1 billion in net new foreign investment, the State Statistics Service reports. The top country sources were: Netherlands — $452 million; Cyprus $258 million; and Germany — $49 million. Cyprus money is largely Ukrainian money coming home. The top sectors were:  finance and insurance – 60%; wholesale and retail trade – 10%; and industry — 8%.
Real wages in Ukraine grew 14.7% yoy in July, accelerating from 13% yoy in June, the State Statistics Service reports. The average monthly nominal wage increased to UAH 9,170, or $327.
The leading regions for monthly wages are: Kyiv city — $494; Ukrainian-controlled Donetsk region — $349; and Kyiv region — $336. The regions for the fastest wage growth yoy are: Lviv, Ternopil, Ivano-Frankivsk, Zhytomyr, and Kyiv. Concorde Capital's Evgeniya Akhtyrko writes: "Slowing inflation and a continuing economic upsurge are fueling the relatively high growth rate of real wages."
An Amsterdam court has seized Gazprom's stake in Blue Stream Pipeline Company BV, which operates Black Sea gas pipeline from Russia to Turkey, as part of Ukraine's Naftogaz dispute with Gazprom. Russia's state gas company also revealed in its Q2 earnings report that the Amsterdam District Court seized debt owed by Blue Stream to Gazprom. Due to a February ruling by Stockholm Arbitration Court, Gazprom is to pay Naftogaz $2.6 billion. The Gazprom report states the company "disputes the actions of Naftogaz" in the courts of Switzerland, the Netherlands and Great Britain.
Xoom, a subsidiary of US online payment giant PayPal, now allows money transfers from the United States to Ukraine, Ilia Kenigshtein, CEO of Creative Quarter, reports on his Facebook page. Kenigshtein predict that Xoom represents the first step for Ukraine to become a full member of PayPal's payment system. Entering the fast growing wage remittance business, Xoom will allow Ukrainians to receive from the US up to $ 2,999 per day, for a monthly maximum of $6,000. The National Bank of Ukraine forecasts that Ukrainians working abroad will send $11.5 billion home this year. This would make labor Ukraine's third largest export, after agriculture and metals.
While Ukraine has increased honey exports 20 times over the last decade, the national product fetches among the world's lowest prices – not more than $2 per kilo. "The reason is that 99% of all honey is exported in barrels – that is, without packaging, without a brand, and virtually without added value," writes Anna Burka of the UN's Food and Agriculture Organization. About 90% of Ukrainian honey for export is honey from sunflower, giving it a generic taste. As Europe's largest honey producer, Ukraine should cater to European tastes, where consumers look for new tastes – spices, nuts and berries, herbs, spicy honey with pepper, and cream honey. In the EU, she tells Ukrinform, prices are: floral honey — $6.19/kg; cream honey – $7.71/ kg;  organic floral honey – $15.53/kg, and organic mono flora acacia – $16.46/kg.
With Ukraine now exporting honey to 24 EU nations, the sweet tooth of the European consumer seems to overrule Brussels' wishes. According to Burka, Ukraine's honey to the EU last year – 68,000 tons – were six times higher than formal quotas.
With Ryanair planning to start flights from 12 EU cities to Kyiv Boryspil this fall, city tourism officials expect to see a record 2 million foreign tourists here in 2018. This would be 25% over last year and would top the city's previous record of 1.8 million in 2013, Anton Taranenko, head of the city's Tourism and Promotion department tells reporters. Prior to 2014 more than half of tourists were from Russia and the ex-USSR. Now, the top five countries are: Belarus, Israel, the United States, Germany and Turkey. Americans and Germans are attracted by the return of cruises up the Dnipro. While business tourism dominates, 'conventional' tourism accounts for 40% of city visits this year, up from 30% last year, Taranenko tells Interfax-Ukraine. Ukraine now offers visas on arrival at Boryspil for citizens of 33 countries, including Australia, China and India.
For comments and story tips, Brooke is reachable at: jbrooke@ubn.news