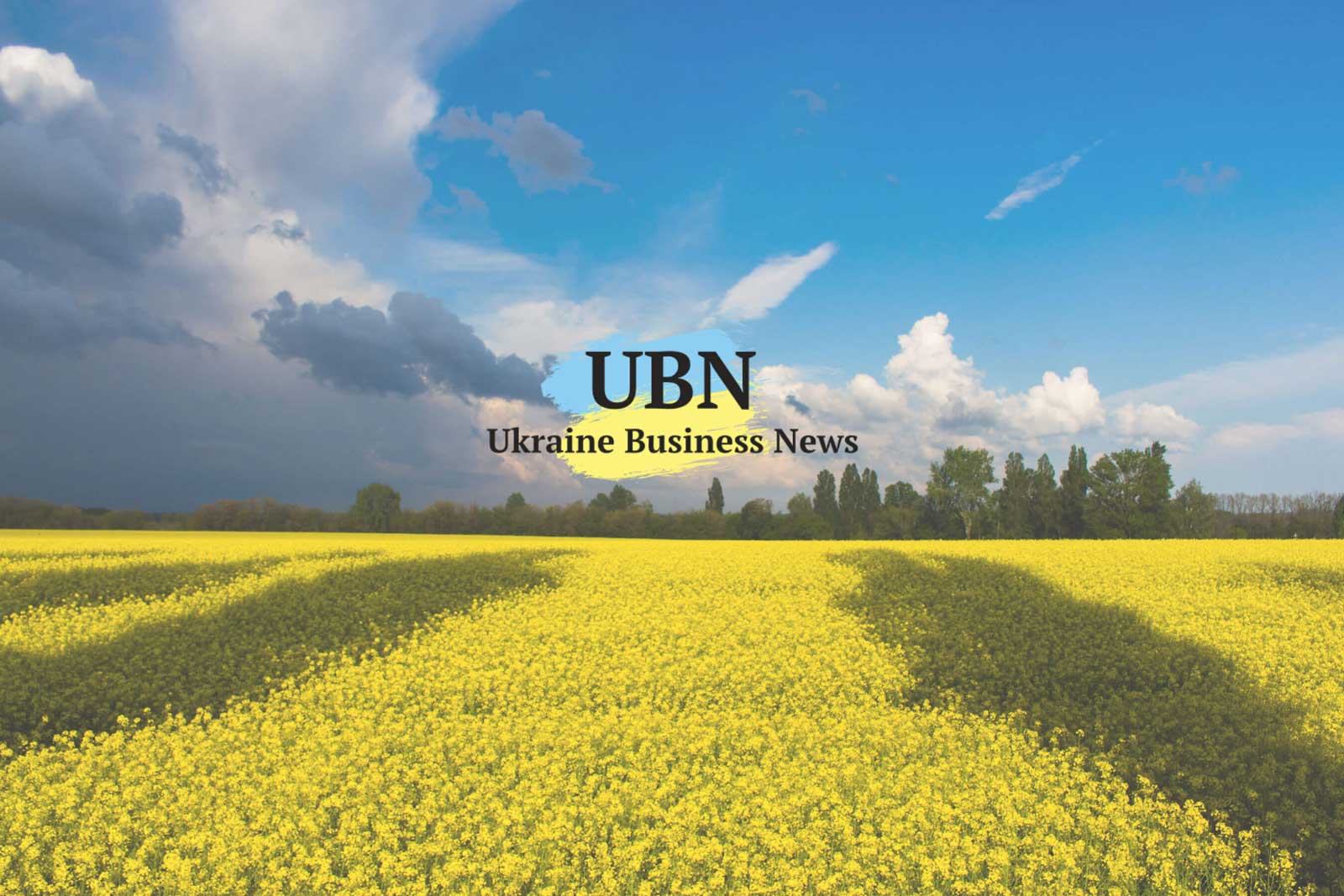 Ukraine's shift to a cashless economy accelerates as payment cards during the first half accounted for 44% of transactions, up from 38% during the first half of last year. The number of cashless transactions – 1.8 billion – was 28% higher than during the same period last year, reports the National Bank of Ukraine. With MasterCard and Visa dominating the business, the number of cashless transactions jumped by 11% in the second quarter of this year, compared to the first quarter. Ukrainians hold 60 million cards and 188,000 stores accept them.
The shadow economy receded to one third of GDP in the first quarter, the Economic Development and Trade Ministry calculates. Part of a gradual trend, this figure is four percentage points below the 37% level of one year earlier.
As organizations move away from paper documents with ink signatures or authenticity stamps, Ukrainians increasingly use digital signatures. Since the start of the year, the State Fiscal Service has issued 140, 600 digital signatures to individuals and 263,200 to 57,300 legal entities. Often used for paying taxes, a digital signature can provide assurances of the provenance, identity, and status of an electronic document.
Fighting for the fast growing e-commerce delivery business, Ukrposhta has started working with Rozetka, the online supermarket, and F.ua, the online store, reports the website of the national postal system. "Ukrposhta has finally coupled with Rozetka," Ukrposhta CEO Igor Smelyansky writes of Rozetka, ranked among the nation's top 10 visited sites. "Millions of potential buyers have been waiting for this. Now they can order delivery by Ukrposhta. For us, this is a very important signal from the e-commerce market." Ukrposhta also works with LeBoutique, Parfums, Yakaboo, LaModa, Top Shop, and Makeup.
Ukraine's trade representative, Natalia Mikolska, has resigned in order to start a study program next month at Stanford University. During her two and half years in the post, Mikolska, opened
"the new markets of Africa, Europe, America, and Asia," Stepan Kubiv, Economic Development and Trade Minister, said Wednesday. Maxim Nefyodov, first deputy minister of economic development, will serve as acting trade representative.
To increase trade ties with Moldova, Ukraine proposes building a bridge over the Dniester, allowing truckers to make the 300km drive from Vinnytsia to Chisinau in five hours. The bridge would replace a ferry, currently a bottleneck on the most direct route between Central Ukraine and Moldova's capital, Volodymyr Kistion, vice prime minister for infrastructure, writes on Facebook. Referring to a highway bridge joining Yampol, Ukraine with Cosăuți, Moldova, Kistion says the highway would connect "the Baltics with Bucharest." He adds: "This project is economically beneficial not only for Ukraine and Moldova, but the whole European Union."
Hungary's investment and real estate development company, Odelus-Construkt Kft., has acquired Ukrrosleasing LLC, from Pavel Fuks, the Russian-Ukrainian businessman. With the acquisition of 100% of the Kyiv-based company, Odelus says it is pursuing a strategy to invest in promising East European markets, the Budapest Business Journal reports.
Hot, dry weather across most of Ukraine may reduce yields of corn, the nation's top food export,  UkrAgroConsult says. Earlier this month, before the hot weather, the consultancy raised its 2018 corn crop forecast to a record 28.5 million tons. Now, it warns: "High air temperatures may entail a decrease in corn yield, especially in late-seeded fields." By contrast, the USDA forecast last week a 31 million ton harvest — 29% more than last year's crop of 24 million tons.
While Michael Cohen won notoriety as Donald Trump's fixit man, his younger brother, Bryan, stayed out of the spotlight, building one of Ukraine's most efficient agricultural companies. From 2011 to 2016, Swedish-owned Grain Alliance paid $7 million to Bryan Cohen's company UkrEthanol LLC, according to a report on the Real Deal site. According to Grain Alliance statements, Bryan Cohen's role was largely to procure seeds and used farm equipment from the American Midwest. The farming company was started in the 1990s by Alex Oronov, Bryan Cohen's father-in-law. Cohen has listed in his biography that he held the title of general counsel and executive vice president for Grain Alliance, Americas. The Real Deal article does not imply any wrongdoing by Cohen who works in New York real estate.
In northern Lviv region, Zakhidny Bug has inaugurated a silo and elevator complex with capacity of 15,000 tons of grain. The storage complex in Brody is one of almost 200 new production facilities that have been opened in Lviv region in the last two years, the State Administration reports.
During the first half of 2018, Ukraine increased poultry meat exports to the EU by 80%, hitting 62,285 tones, the European Integration Portal. Now, Ukraine is the third largest supplier of poultry meat to the EU, after Brazil and Thailand.
Ukraine's largest titanium ore miner and processer, United Mining-Chemical Company, has invested $40 million in upgrades since 2014, Oleksandr Hladushko, acting board chairman, says on the company website. The company manages two operations: Irshansk Mining and Processing Combine in Zhytomyr region, and, 600 km to the southeast, Vilnohirsk Mining and Metallurgical Combine, in Dnipropetrovsk region. The world's sixth largest titanium producer, Ukraine produces about 7,500 tons of titanium sponge, the first stage of refining. Essential for aerospace, and now mobile phones, titanium was stockpiled during the Cold War.
Ukraine seeks to cut state debt to 49% of GDP at the end of 2020, from 62% today, Acting Finance Minister Oksana Markarova writes on the Finance Ministry website. Timothy Ash writes from London: "Ambitious target. Depends really on continued stability/strength and real appreciation of the UAH, and, obviously, on election result from presidential elections due next year."
With an IMF mission due to arrive in Kyiv in two weeks, Prime Minister Groysman warns on Twitter about the costs of not reaching an agreement. He writes: "Non-payment of debts threatens Ukraine with a default. And this is stoppage of production, devaluation of the hryvnia, inflation. We need to protect people from this negative, so we need new borrowing." He did not say whether a decision had been taken to raise household gas prices to market levels, a key IMF demand.
Russian President Putin told German Chancellor Merkel during their meeting in Germany last Saturday that Russia will continue pumping gas via Ukraine to the EU, Kremlin spokesman Dmitry Peskov told reporters Tuesday in a conference call. In reply, Ukraine's Foreign Minister briefed reporters Wednesday about his most recent telephone call with German Foreign Minister Heiko Maas: "If this hypothetical project is built — I directly pointed this to the European Commission and Germany — then Russia will definitely stop deliveries through the Ukrainian route, no matter what the guarantees…there is no trust here."For comments and story tips, Brooke is reachable at: jbrooke@ubn.news