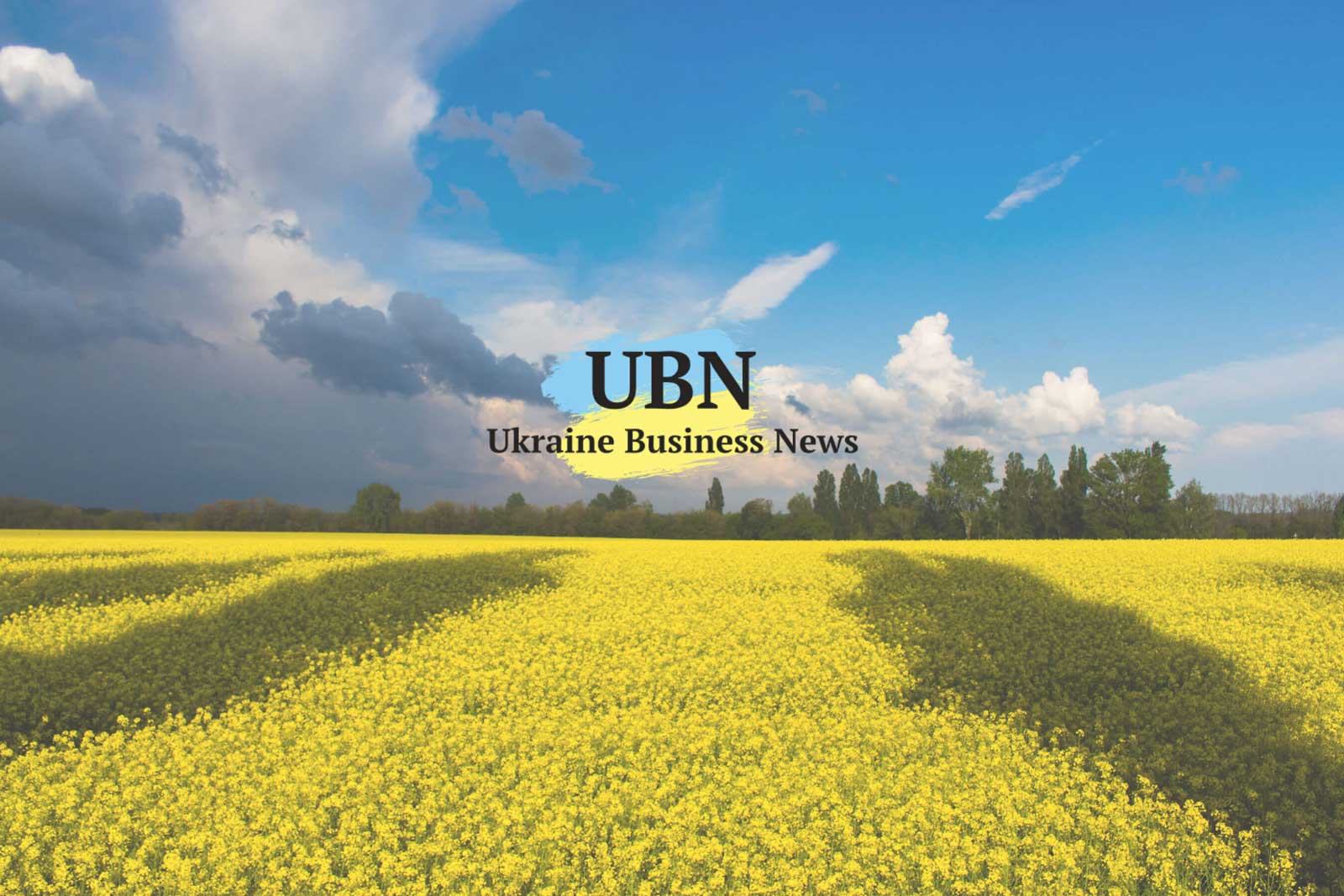 Slovakia's NAFTA believes it is close to winning final approvals from Kyiv to start work this fall on the massive Eastern Ukraine oil and gas field abandoned by Royal Dutch Shell PLC. Stretching over an expanse of Kharkiv and Donetsk larger than Brunei, the field could produce seven billion cubic meters of gas a year in the mid-2020s — the equivalent of half of Ukraine's current gas imports. After two years of slow movement, two key government meetings took place last week. Adding urgency is the realization that Russia could cut off gas supplies to Ukraine in two years — if the Nord Stream 2 pipeline is commissioned on schedule. NAFTA promises to invest $200 million in the first five years.
British investors worry that Ukrainian oligarch Ihor Kolomoisky is taking control of JKX Oil & Gas, a London-listed company that only two years ago was touted as a model of Western investment in oil and gas production in Ukraine, reports The Mail on Sunday newspaper. The London Stock Exchange website reports that 19.97% of JKX has been acquired by Cascade, an investment fund controlled Vitaliy Khomutynnik, a Rada member with ties to Kolomoisky. Coupled with 27.54% of shares owned Eclairs Group of Ihor Kolomoisky and Hennadiy Boholiubov, Kolomoisky now effectively controls the company. One year ago, five Westerners, including four Americans, resigned from the JKX board. Since then, in December, the High Court in London granted a £2 billion freezing order on assets owned by Kolomoisky and Bogolyubov, including their stake in JKX.
Lithuania's Modus Group is investing EUR 30 million in its first Ukraine solar station, a 35-MW solar power plant in Zhytomyr, the region directly west of Kyiv. Noting that the Vilnius-based company has invested in solar projects in Belarus, Lithuania and Poland, Ruslan Sklepovic, a board member for the renewable energy company, said: "We are constantly looking for opportunities to invest in solar energy projects across Europe." During the first half of 2018, the amount of Ukraine's completed solar projects increased by 27% to 841 MW.
A top Norwegian law firm, Wikborg Rein, has signed an EUR 18 million contract with Naftogaz to pursue arbitration and enforcement of arbitration decisions with Russia's Gazprom. Since 2014, Wikborg Rein has advocated for Naftogaz at arbitration proceedings in Stockholm.
Israel and Ukraine "agreed on the earliest possible signing" of their bilateral free trade agreement, President Poroshenko's press office reported after he met in Kyiv on Tuesday, with Ze'ev Elkin, the Israeli minister who co-chairs the bilateral Commission on Trade and Economic Cooperation.
Russia has adopted a law cancelling all Ukrainian subsoil licenses in Crimea. But investors should know, warns Ukrainian Ecology and Natural Resources Minster Ostap Semerak, that Ukraine considers all its131 subsoil licenses in Crimea to be valid.  This number includes seven on the Azov Sea shelf and 16 on the Black Sea shelf, he told 112 TV.
With Ukraine's interest in blockchain technology extending beyond crypto currencies, Oleksandr Stelmakh, a member of Ukraine's Central Election Commission, is conducting 'test votes' in partnership with the local NEM Foundation group. According to Coindesk news site, Stelmakh writes on Facebook: "One of the basic useful properties of the blockchain is the impossibility of making changes to the saved information …These are the properties we tried to use to save the information of the local ballot sessions."
Ukraine's banking cleanup continues as the central bank revoked the banking license for DiVi Bank. DiVi was the fifth bank – following Apex, Credit-Optima, Financial Partner and Industrial-Financial – to take the route of 'voluntary termination of banking activity,' since that market exit was created 18 months ago by the National Bank of Ukraine. Since 2014, the NBU has closed 94 banks. Separately, the central bank approved MTB Bank's takeover of Center Bank.
Ukrposhta, the state postal system, was the leader in Ukraine for money transfers inside the country, accounting for 28% of the business, the National Bank of Ukraine reports. For transfers into Ukraine by foreigners, the leader was Western Union, with 54.5%, and MoneyGram with 24%.
Two US nonprofits – a venture capital firm and a health insurance foundation – are reviewing applications to select 12 Ukrainian IT startups to gather in Kyiv Oct. 30-31 for a 'financial health forum.' Focusing on startups working on fintech solutions to improve financial health for low-to-moderate income families, Village Capital and MetLife Foundation will pay for two days of business development and investment readiness training at UNIT.city. Travel and hotels will be paid for firms based outside of Kyiv, reports Ukraine Digital News. The top two startups will win grants of $10,000 each.
Mobile phones are replacing fixed lines telephones in Zhovti Vody, a Dnipropetrovsk region where theft of telephone cables is a recurring problem, reports Ukrtelecom, the nation's fixed line operator. Under a pilot program started on Tuesday, fixed line subscribers are receiving mobile phones at no extra cost with the same priced calling plans, Liga.biznes repots. Although world copper prices have dropped 17% this summer, cable theft has not stopped. Referring to the uranium mining city of 45,000 people 135 km west of Dnipro, Ukrtelecom states: "This is one of the cities in the region most affected by telecommunications cable theft. Unfortunately, repeated repairs do not solve the problem, because the new cable is cut again. And thousands of subscribers remain without communication."
Ukraine needs to streamline and eliminate contradictions in its new foreigner registration procedure, says the European Business Association. In one glaring contradiction, as of June 1, foreigners are required to obtain biometric ID cards – but the machines are not in place. "High-quality foreign specialists have to go through a long bureaucratic path to get a job in Ukraine," complains Anna Derevyanko, the Association's executive director. Noting that the State Employment Service reports that 12,409 foreigners were officially employed in Ukraine last year, Derevyanko estimates that 5 million Ukrainians now work outside the country. Arguing that foreigners often create jobs, she says: "Let's be honest – we need to work on creating a quality migration policy in Ukraine."
Through Aug. 1, traffic at Kyiv Sikorsky Airport was up 65% over the same period last year, hitting 1.5 million passengers. By the end of August the airport, still known as Zhuliany, is expected to have handled in eight months the same volume as during all of 2017. Of the passengers, 97% flew internationally. The most popular destinations were: Minsk, Dubai, Antalya, Ankara, Warsaw, Rome and Budapest.
For comments and story tips, Brooke is reachable at: jbrooke@ubn.news