The World Bank is preparing $1.5B in aid for Ukraine.
Wednesday, April 13, 2022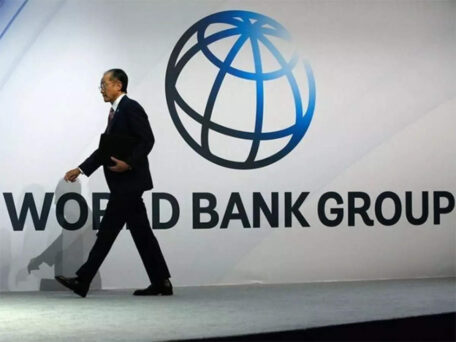 The World Bank is preparing a $1.5B support package for Ukraine, which is suffering from the Russian war, including a $1B disbursement from the Development Fund to the poorest countries, said World Bank President David Malpass. According to him, allocating a new aid package to Ukraine became possible due to the approval on Monday of $1B in aid from the International Development Association (IDA). At the same time, the head of the Security Council did not specify where the additional $500M would be sourced from.
Support UBN team