The White House is asking Congress to allocate additional funding to support Ukraine.
Tuesday, September 13, 2022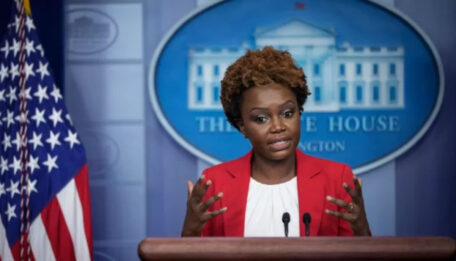 The US intends to consistently supply Ukraine with defensive support and other aid so that it can effectively resist Russian aggression, stated White House spokeswoman Karine Jean-Pierre at a meeting with journalists on September 12. "President Biden made it clear that we will continue to support Ukraine, which is defending its democracy from Russian aggression." Jean-Pierre expressed gratitude for the bipartisan support that "has allowed Ukraine to receive unprecedented military, humanitarian and financial assistance." She added that the administration is asking Congress to approve additional funding to support Ukraine's efforts.
Support UBN team