The WB will require the use of the Prozorro platform for Ukraine's reconstruction.
Thursday, December 15, 2022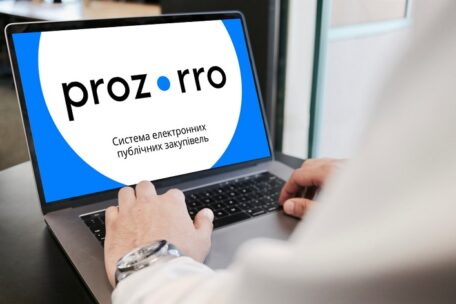 The Prozorro e-procurement system, including the Prozorro Market e-catalogs, meets the e-procurement requirements for World Bank-financed operations. The World Bank team conducted their relevant analysis and provided recommendations for improving the system. WB Director for Eastern Europe and Central Asia Arup Banerjee noted that project implementation agencies within bank-financed operations can use the e-procurement system and Prozorro Market for tenders that require the use of national procurement procedures with a budget of up to €5M. In the international tender procedures in projects financed by the World Bank in Ukraine, executive agencies can use Prozorro e-procurement systems after the state-owned enterprise Prozorro implements the specified improvements. Following the WB's recommendations, Prozorro has started adapting the system to the specific standards and conditions approved by the World Bank and will be available in March 2023.
Support UBN team