The war has changed the housing rental market in Ukraine.
Tuesday, March 28, 2023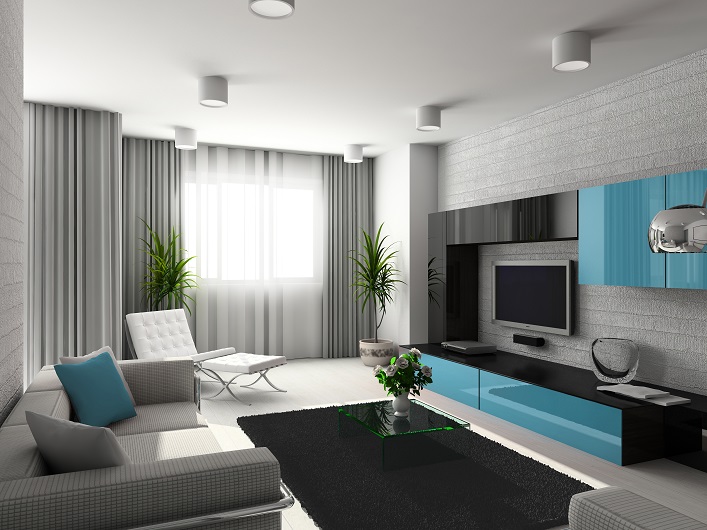 Kyiv has lost its status as the most expensive city in the country regarding housing rent prices and now stands in third place.
At the end of 2022, Lviv overtook the capital in terms of the cost of renting a one-room apartment, and since February, Uzhgorod has been at the top of the list, according to epravda.com. Rental prices have increased several times, exceeding UAH 13,000 ($355) for a one-room apartment.
The situation is entirely different in the regions that are located close to the battle zone or that were under occupation. Housing has become cheaper there, but there are exceptions.
The cost of rent in Dnipro has increased even more than in Vinnytsia, Rivne, or Ivano-Frankivsk. One reason is that internally displaced persons usually choose the nearest neighboring area.
Prices for rent in Kyiv and Kharkiv fell due to the large outflow of their populations to other regions and abroad.
Support UBN team