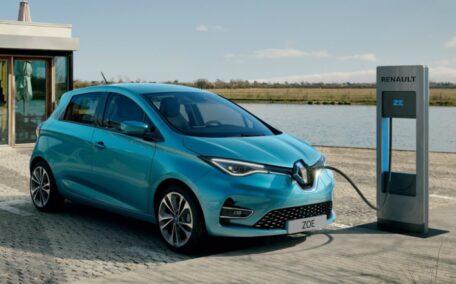 Thursday, September 8, 2022
The war has boosted the demand for electric cars in Ukraine.
 In the second quarter of the year, Ukrainians were actively searching for electric vehicles, as evidenced by a 145% increase in the evident intention to buy compared to the first quarter, as shown in report by Olshansky and Partners. The online demand for electric cars with the expressed intention to buy in the second quarter of 2022 increased by 145% compared to the first quarter and amounted to a record 384,000 requests. For comparison, in the first quarter of 2022, residents of Ukraine searched for electric cars intending to buy them 157,000 times. In general, in 2020, the demand for electric vehicles in Ukraine reached 835,000 requests, in 2021 986,000 requests (+18.1%), and in the first half of 2022, it reached 541,000 requests.