The war between Russia and Ukraine will lead to famine in the Middle East.
Monday, March 28, 2022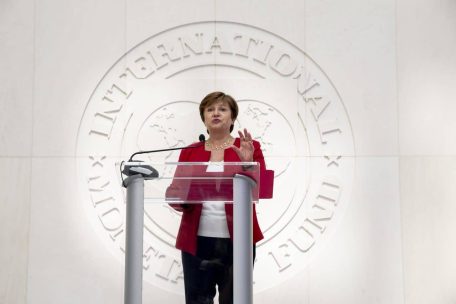 Russia's invasion of Ukraine could destabilize the Middle East over food problems, stated the IMF Managing Director, Kristalina Georgieva.  According to her, the impact on the world economy from war and sanctions imposed on Russia due to the invasion may provoke the preconditions for a new "Arab Spring" in the Middle East. Georgieva called on the world community to coordinate efforts to prevent food and energy shortages and rising prices. The IMF's managing director also stressed that hostilities in Ukraine must be stopped as soon as possible so that the country can supply grain to the world market.
Support UBN team