The US will transfer $9.9B to Ukraine's budget.
Friday, February 17, 2023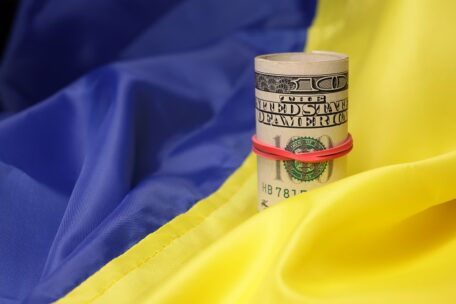 The US government plans to transfer $9.9B that has been approved by Congress to Ukraine in the coming months for budget support, said Daphne Rand, director of the US State Department's Office of International Assistance. She specified that since the beginning of the Russian Federation's war against Ukraine, the United States has already provided $13B in budget support to the government of Ukraine. The new tranche of $9.9B in aid is intended to ease somewhat Ukraine's acute budget deficit caused by the war. In addition, it will support providing essential services for Ukrainians and ensure the operation of hospitals, schools, fire services, and other public institutions. Rand also announced powerful assistance to restore Ukraine's energy sector, which was damaged in the war. In addition, the US will provide humanitarian support for the demining of Ukrainian territories.
Support UBN team