The US will not lift sanctions on Russia in exchange for access to Ukrainian ports.
Friday, May 27, 2022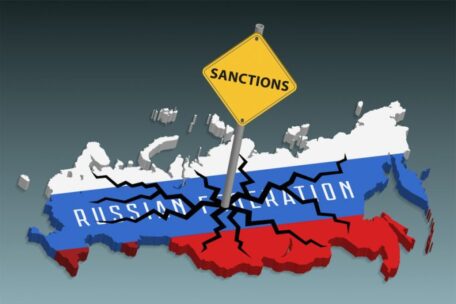 US State Department spokesman Ned Price said the United States has rejected Russia's proposals to lift sanctions in exchange for allowing access to Ukrainian ports. "Of course, we will not lift sanctions in response to empty promises. We have heard empty promises from the Russian Federation before. I think we have reason to be skeptical when we hear different promises and proposals from Russia," Price said. He called it appalling that Russia seeks to use food and energy as weapons. "The quickest solution to rising raw material prices and rising food prices around the world is to end the Russians' brutal war, end Russia's blockade of Ukraine's ports, end its attacks on grain elevators and end its attacks on grain ships," Price said. He rejected Russia's allegations that sanctions against it had caused a food crisis, saying it is Russian misinformation.
Support UBN team