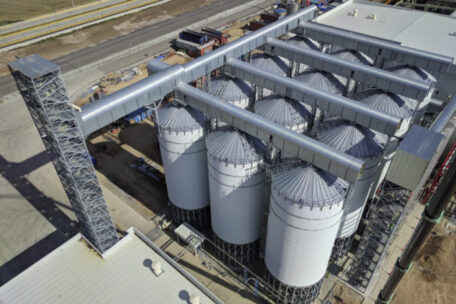 Wednesday, June 15, 2022
The US will help build temporary grain storage to export grain from Ukraine.
 The United States is working with its European allies to export grain from Ukraine by rail, including building granaries on Ukraine's border, announced US President Joe Biden. "We are working closely with our European partners to bring 20 million tons of grain that is stuck in Ukraine to the market to reduce global food prices," he added. "The US is working on a plan to export grain through other countries by rail. Ukraine has a different track width from the EU, so we will build temporary elevators on Ukraine's border with Poland to transport grain from Ukrainian wagons to granaries and then to European wagons and eventually into ocean transport," Biden added.