The US will expand the Ukrainian military training program.
Friday, December 2, 2022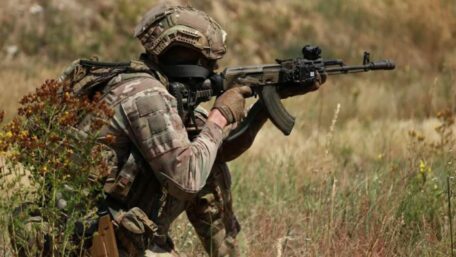 CNN reports that the United States plans to train more Ukrainian soldiers, up to 2,500 per month. In addition, Ukraine's troops will be trained in more complex battle tactics, including coordination of infantry maneuvers with artillery support. The program is designed to provide more intensive, comprehensive training than Ukraine received in Poland or Great Britain. The proposal is currently under interagency consideration by the US administration. If approved, the new training will take place at the US Army base in Grafenwehr, Germany.
Support UBN team