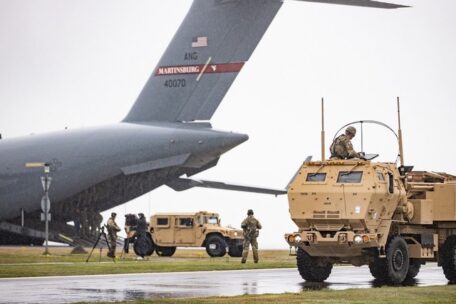 Monday, July 25, 2022
The US will allocate $270M in additional military aid.
The administration of the US president announced a new package of defensive aid to Ukraine in the amount of up to $175M. It will include the provision of weapons to the armed forces, and training for the Ukrainian military, announced President Joe Biden. The Pentagon added that the total amount of security assistance will be $270M. In addition to the $175M, $95M from the Ukraine Security Assistance Initiative (USAI) funds is also planned for distribution. The new aid package will include four additional artillery rocket systems (HIMARS) and ammunition for them, four command and staff cars, 36,000thousand 105-mm caliber cartridges, additional anti-tank weapons, spare parts, and other equipment. Furthermore, within the USAI program, the Ministry of Defense will provide Ukraine with up to 580 Phoenix Ghost tactical unmanned aerial vehicles.