The US House of Representatives supported the creation of a special tribunal for the Russian Federation.
Thursday, May 18, 2023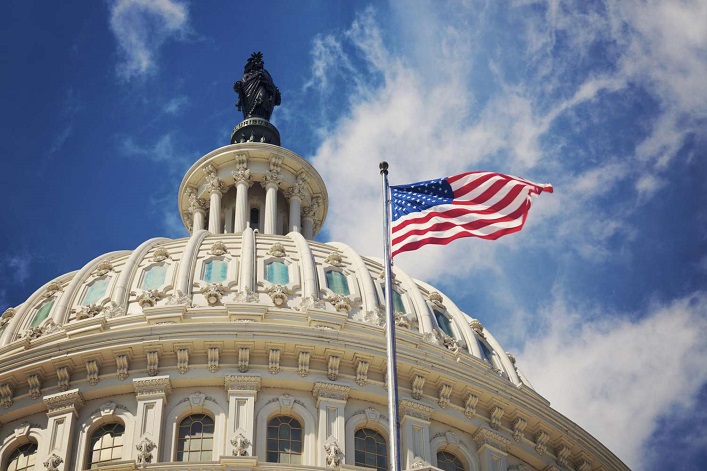 On May 16, the Committee on Foreign Affairs of the US House of Representatives supported the draft resolution, Calling on the President to support the creation of a Special Tribunal for the Punishment of the Crime of Aggression against Ukraine, said Congressman Bill Keating.
In the resolution, the members of the House of Representatives condemned Russia's full-scale invasion and assured Ukraine of support in its struggle for freedom, independence, and democracy. At the same time, they emphasized the importance of Ukraine's sovereignty and territorial integrity within its internationally recognized borders.
They believed there is substantial evidence that individual leaders of the Russian Federation are guilty of war crimes in Ukraine. The resolution acknowledges the need to establish a special tribunal and calls on the US President to take all possible measures to support its establishment.
Support UBN team