The US has not decided whether to send long-range rockets to Ukraine or not.
Tuesday, May 31, 2022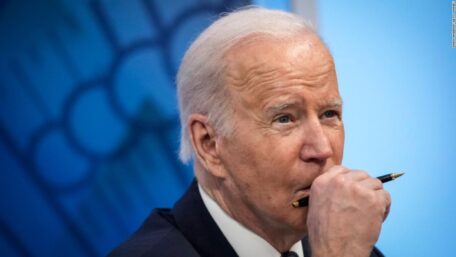 US President Joe Biden said he doesn't plan to ship any missiles to Ukraine that could strike Russian territory. The Biden administration has been preparing to step up the kind of weaponry it offers Ukraine by sending advanced, long-range rocket systems that are now the top request from Ukrainian officials. The administration is leaning toward sending the MLRS as part of more significant military and security assistance package to Ukraine, which could be announced next week. According to the US government officials, the US has wavered on whether to send the systems amid concerns raised within the National Security Council that Ukraine could use the new weapons to carry out offensive attacks inside Russia. There are concerns that such actions would risk drawing the US and its NATO allies into direct conflict with Moscow.
Support UBN team