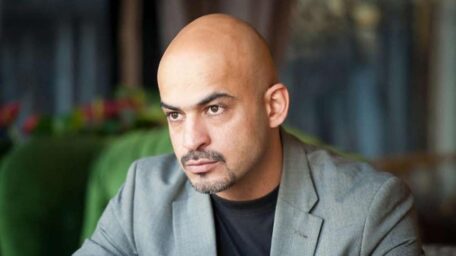 Friday, October 21, 2022
The US has created an urgent assistance group to help Ukraine.
 A special task force was created in the United States to deal with the urgent needs of Ukraine during the war, announced Deputy Minister of Infrastructure Mustafa Nayem. The minister noted that in Washington, almost all agencies and departments have created separate teams and groups engaged in searching for opportunities to help Ukraine during the war. "And these are not only deliveries of very important weapons and military equipment, but also the direct financial support of Ukraine's state budget and comprehensive humanitarian aid to affected regions," Nayem noted. Now a document has been signed creating a special working group, which will deal primarily with Ukraine's urgent needs during the war and following victory.