The US has approved a bill on the confiscation of Russian assets.
Friday, April 29, 2022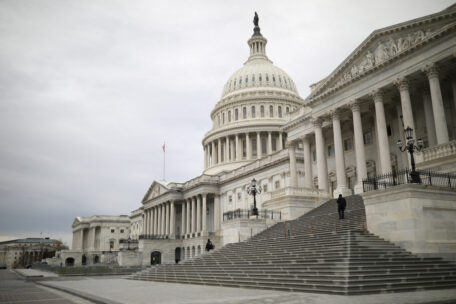 The House of Representatives has approved a bill calling for the US government to confiscate certain sanctioned Russian property to sell and provide additional assistance to Ukraine. According to the initiative, the President of the US should "take all constitutional steps to seize from the jurisdiction of the United States the assets of foreigners whose funds are obtained in part through corruption." The assets which are the subject of the proposed legislation are those received through the support of the leaders of the Russian Federation. The assets are to be sold and the proceeds would be required to be used to rebuild Ukraine, provide military and humanitarian assistance to it, and assist Ukrainians in relocating to other countries.
Support UBN team