The US has announced a new package of military aid for Ukraine.
Tuesday, March 21, 2023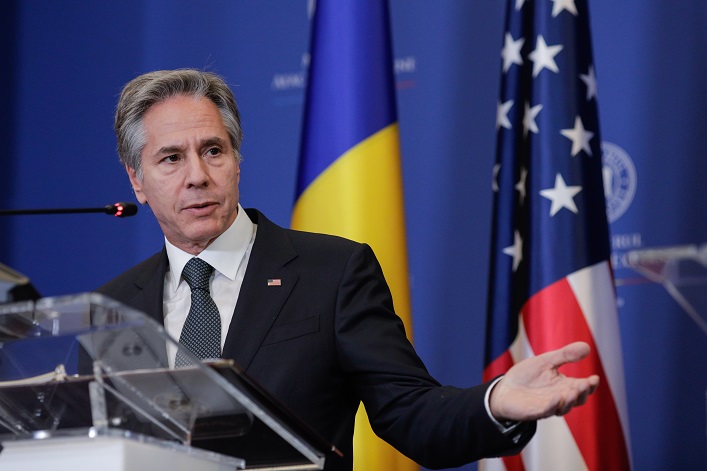 The new $350M military aid package is coming from the US's weapon stockpiles, said Secretary of State Anthony Blinken.
The new defense assistance includes additional munitions for HIMARS rocket launchers, artillery shells, ammunition for Bradley infantry fighting vehicles, HARM high-speed anti-radar missiles, anti-tank weapons, riverboats, and other equipment.
"Russia alone could end its war today. Until Russia does this, we will stand together with Ukraine as long as it takes", Blinken stressed.
The USA has already provided Ukraine with more than $32.5B in military aid.
Support UBN team