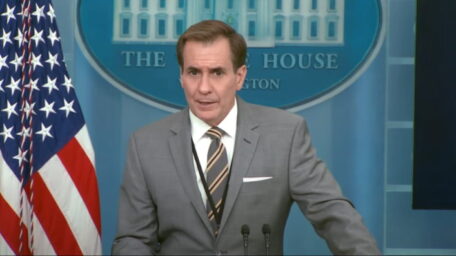 Tuesday, September 13, 2022
The US fears the energy crisis will weaken the EU's support for Ukraine.
Despite Russia's attempt to weaponize energy and break the West's resolve to support Ukraine, the US calls on Europe to remain united in maintaining sanctions against the Russian Federation. The US fears that support for sanctions pressure on Russia in Europe may decrease due to rising energy prices. American intelligence representatives believe that the separation of Western countries in the face of Russian aggression is a key strategic priority for the president of the Russian Federation. The US is closely monitoring the situation in Europe. "We still see strong resolve and unity at the leadership level, despite Putin's use of energy as a weapon. And the President of the United States is committed to maintaining that unity, resolve and strength," White House National Security Council spokesman John Kirby told CNN.