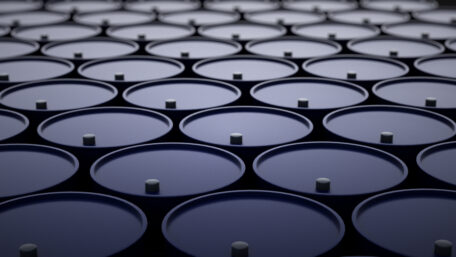 Wednesday, July 13, 2022
The US fears that without controls on the price of oil, it will increase by 40%.
 The global oil price could rise by 40% to around $140 per barrel if the proposed cap on the price of Russian oil is not passed, said the US Treasury Department. US Treasury Secretary Janet Yellen will discuss the implementation of the price cap proposal and the development of the global economy with Japanese Finance Minister Shunichi Suzuki on Tuesday. In addition, oil price limits should be implemented along with approving an exemption from sanctions that would allow oil imports below the set price. The purpose of the proposed instrument is to set the price at a level that would cover only Russia's marginal costs of oil production so that the Russian Federation would have an incentive to continue exporting oil but not so high as to allow it to finance its war against Ukraine.