The US budget seeks to provide billions to counter Russia's aggression in Ukraine.
Tuesday, March 29, 2022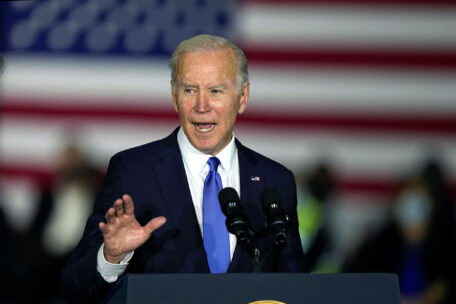 US President Joe Biden has introduced a proposal for the 2023 budget, which includes increased funding for security both domestically and abroad. The proposed budget includes $6.9B for the European Deterrence Initiative, NATO and countering Russian aggression in support of Ukraine. "The budget provides $682M for Ukraine, $219M more than in 2021, to counter Russia's harmful influences and meet security, energy, cybersecurity, disinformation, macroeconomic stabilization, and civil society resilience needs," as stated in the proposal.
Support UBN team