The US and its allies agreed to introduce two ceiling prices for Russian oil products.
Monday, January 23, 2023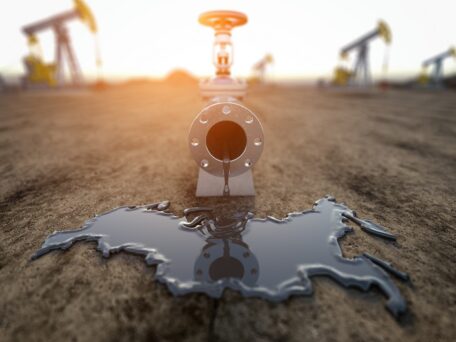 Deputy Secretary of the Treasury Wally Adeyemo met virtually with Deputy Ministers representing the global coalition of countries imposing a price cap on seaborne Russian crude oil (the Price Cap Coalition), reported the US Treasury. The deputies agreed to an approach for refined products that will institute two distinct caps in addition to the crude cap: one cap for products that generally trade at a premium to crude, such as diesel or gasoil, and one for products that trade at a discount to crude, such as fuel oil. The deputies agreed that this approach will better calibrate the price cap policy for refined products, given the wide range of market prices at which these products trade. As long as the price cap continues to meet the coalition's dual goals, the deputies agreed to undertake a crude price cap level review in March.
Support UBN team