The Ukrainian Police have blocked the assets of 7,000 companies linked to Russia.
Tuesday, April 12, 2022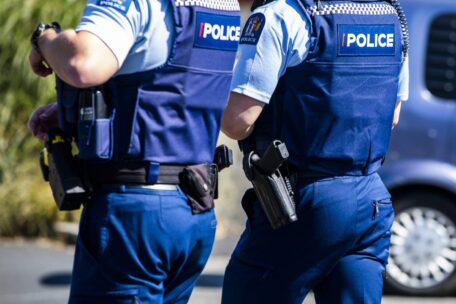 Law enforcement officers stopped the withdrawal of assets of nearly 7,000 pro-Russian companies that could be used to support hostilities in Ukraine. The National Police's Strategic Investigations Department found that after the 2014 military aggression, Russia began the process of re-registering beneficiaries and using controlled companies registered in other countries. Such actions were carried out to disguise the affiliation of companies to the Russian Federation, i.e., to conceal the ultimate owner of funds, evade paying taxes, and, in general, to avoid sanctions. In addition, such measures would allow control of assets and property even after a full-scale invasion.
Support UBN team