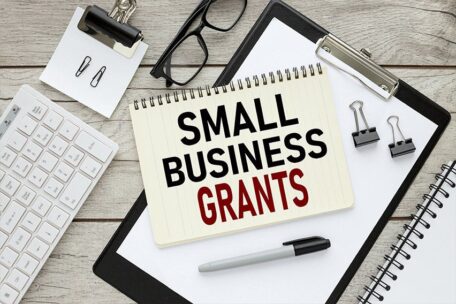 Wednesday, June 22, 2022
The Ukrainian Government will give grants to new businesses through the eRobota program.
  According to the Prime Minister of Ukraine, Denys Shmyhal, the Ukrainian government is launching the eRobota program, under which the state will provide grants of up to UAH 250,000 ($8,000) to start a new business. "We plan to issue 20,000 such grants a year. Accordingly, the program's budget for the year is UAH 5B. We are open to the possibility of starting any microbusiness, such as tailoring, dry cleaning, service or repair center, service stations, installation work, etc." Shmyhal said. Any Ukrainian who does not work at other enterprises and does not conduct other business can take part. To receive a grant, you must apply through the Diia portal or an Oschadbank branch, including a business plan to the application.