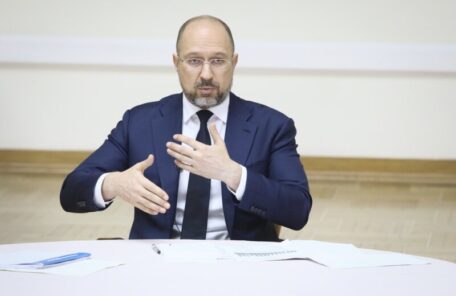 Wednesday, June 8, 2022
The Ukrainian government wants to boost businesses through a grant program.
 Prime Minister Denys Shmyhal instructed the relevant ministries to immediately work out proposals for a grant program to support small and medium-sized enterprises. Through the grant support of Ukrainian entrepreneurs and producers, the government wants to stimulate the economy, increase job creation and meet the Ukrainian demand for quality products. To that end, Shmyhal has instructed the ministries to process the proposals immediately and submit them to the government.