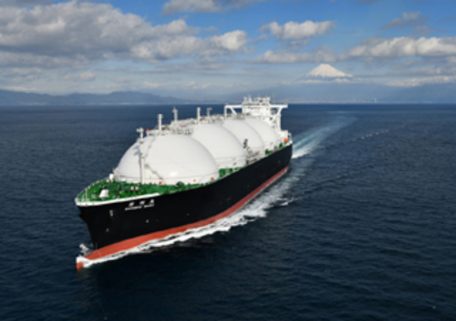 Thursday, June 16, 2022
The Ukrainian government wants Lend-Lease energy assistance.
According to FP, Ukraine's energy leaders are offering Washington and other Western capitals several possible solutions to secure supplies for the coming winter and increase domestic production. The proposals include international financing for purchasing natural gas from major exporters in the Middle East and North Africa, developing alternative supply routes, and a possible lend-lease agreement with Washington to import American liquefied natural gas. Naftogaz CEO Yuri Vitrenko, who met with the Biden administration in Washington, asked for $8B in funding to import 6 billion cubic meters of gas before the winter. According to the lend-lease plan, Ukraine will receive about 6 billion cubic meters of LNG, which will be delivered to Europe and enter the country through a pipeline.