The Ukrainian government believes that 22% inflation is not critical.
Tuesday, August 16, 2022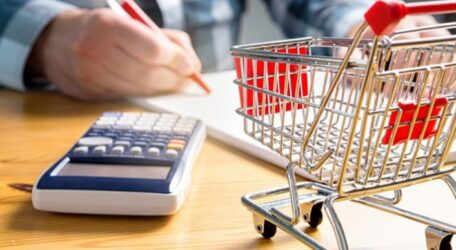 The Minister of Finance of Ukraine stated that he considers inflation in Ukraine relatively high when compared with the pre-war economic conditions. However, against the background of rising inflation in Europe and the US, where it approaches 10%, and considering the state of war, the present 22% inflation rate could be much higher. The government believes that there are unfavorable external conditions, supply chain breaks, and the resulting high fuel prices would stimulate inflation even under normal conditions, but martial law is the main problem. Due to all the war difficulties, the government is in relatively good shape and continues to successfully operate the banking and fiscal systems and implement all social benefits.
Support UBN team