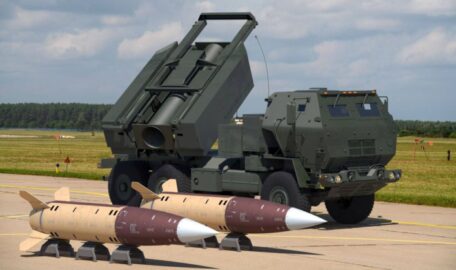 Wednesday, September 14, 2022
The Ukrainian government asks the US for long-range armament.
Ukrainian government officials are asking the US for additional weapons systems and ammunition amid a significant counteroffensive that has successfully pushed Russia out of key cities in northeast Ukraine. Against the backdrop of this fresh momentum, Ukrainian officials told US lawmakers that the Ukrainian military needs new equipment to sustain the push. Specifically, they say they need long-range Army Tactical Missile Systems, known as ATACMS, which have a range of up to 180 miles, reported CNN. However, the US has been reluctant to provide the ATACMS because they could be used to fire into Russian territory and potentially escalate the conflict further. According to top Ukrainian generals, Ukraine is at a disadvantage because the Russians have rockets with a range of 1,200 miles, whereas the Ukrainians' systems have a maximum range of 60 miles.